https://steemit.com/busy/@whatsup/a-quick-little-note-for-all-of-you-delegating-to-dstors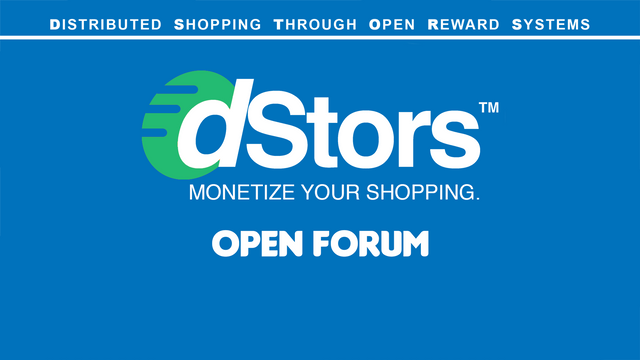 So, I made post commenting how dstors isn't building anything on the steem blockchain...
I reminded people that didn't work out well for Steem with Dlive.
These guys freaked the hell out!
Flagging, getting mad, calling me names and carrying on...
Many of our own whales are supporting this which allocates
80% of Dstore tokens go to Dstore.
10% of Dstore tokens go to Bitshares.
10% of Dstore tokens go to SP Delegators, Gifting, Drops & Shares.
This post will be short lived because I am getting flagged by Haejin, Starjuno and ranchodeluxe .
When if this were a legitimate business there would be no need for this reaction... All they would have to do would be to state their business case.
Let me tell you where we are at..
The have no site.
The white paper sucks
And they can't answer simple questions without freaking out
Good Luck everyone.... I hope you know what you are supporting.