Nigeria vs Argentina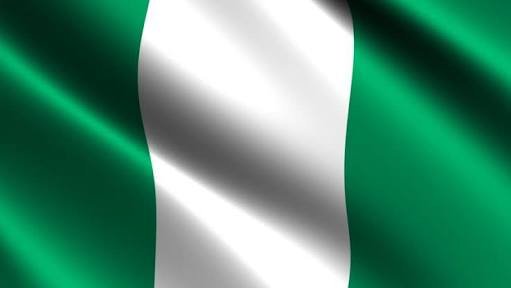 Image source; https://goo.gl/images/b43sFq
Calling all Nigerians, Africans, and football lovers around the world in Steemit. I am a Nigerian fan and i am proud to say i support my country no matter the odds. To everybody else, you know you love our jersey and you'll like to see more. Let's come together and support the giant of Africa. Come one, come All.... UP NIGERIA!!!!!!!!!!