The Importance of Mana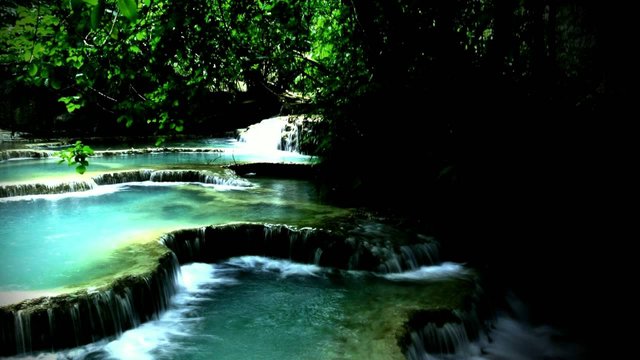 Are you struggling to choose? When confronted with the plenitude of crossing paths before you, do you succumb to inertia? Does the material world have you swallowed in its ether, relinquishing you only to sleep and dream of escape? 
I teach the way of Mana. 
You may know this term already, if you enjoy role playing games. It is akin to the spiritual force that generates magical ability in your avatar. It is a method of communication with the surrounding fantasy world that shatters physical limitation. For some, this fantasy world is welcome respite away from the challenges of modern existence. Allow me to invite you back. 
In the world you were born into, in the world where blood is coursing through your veins in this very moment, Mana is also ever present. In Polynesia, Mana has a sacred origin as a spiritual life force derived from the supernatural. However, in our modern world so detached from our ancient origins, Mana is akin to the force that allows one to act; to influence; to command authority. 
We all long to act by the most righteous path possible. Fewer of us still strive for the greatest influence over our surroundings. And those that achieve mastery of their Mana, command the greatest authority. 
Understand that Mana is not religion, your creed does not matter. Mana is a measure of your ability to alter the terrain around you. Not through incantations, but through discipline. 
Do not confuse Mana with physical prowess. Those that can lift heavy boulders do not always command the hearts of men. Not every soldier is also a warrior. 
Know that just as in the fantasy realm, every action performed expends some of your Mana in the moment, for we are not infinitely able to concentrate. The greater your mastery, the less you will expend with every action. 
Most importantly, when you find yourself unable to act, seeping back into inertia, learn to concentrate your attention and detach from detachment. It matters not what technique you employ, as long as you are able to sustain it. Meditate to regain your Mana. 
Gradually, you will begin to accrue greater opportunities in your life as your Mana emanates before you. Those with great Mana will also recognize you as kin and seek to combine forces. You will finally manifest your energies upon the material world. 
All these things and more will come to pass if you choose the way of Mana.