NOVEMBER AND DECEMBER OF 2018 LEFT! ANOTHER YEAR FOR STEEM! WHERE ARE WE NOW?
We just pass the threshold of 10 months in 2018.
It sounds like yesterday it was January 1st.
Today we have less than 60 days
to jump to 2019.
If you recall #steem started the year in high note.


This is a snapshot of #steem in January 7th 2018.
You can see as well the other tokens around #steem.
Without further ado #steem still in the same place just a price fluctuation.
Ardor went down more to 10 cents.
#Stratis way down to $1.56 , the valuation changes too.
#Populous went way down to $3.63. Big drop compare to January.
#Kucoin went down to @1.09. Everything was high then.
#Tether as a stable coin did what it should do. Too many competition. Credibility ?
HF20
30+/- days ago we have to go through hard fork that made us
worried a little bit.
No more bandwidth and welcome Resource Credits.
Still do not get it clearly but we are moving ahead to better things.
I have heard now it is harder for newbies to make a living in #steem.
A big reminder #steem is a crypto currency.
There is a fee associated with running the blockchain.
#steem is not a freebie.
#steem is a freemium social media where your posts may earn #steem.
We need valuable steemians, valuable posts to get it off the ground.
If you truly understand #steem, do yourself a favor and get Steempower or delegation.
Good timing to buy #steem and get it off the ground.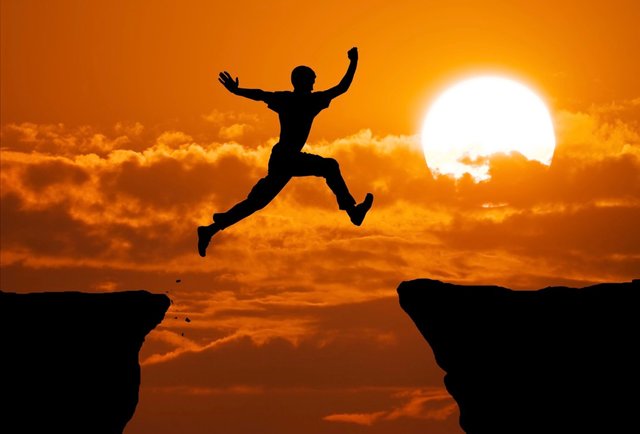 STEEM DAPPS
--
I recalled