A VISIT AT CLACTON-ON- SEA, ESSEX (UK).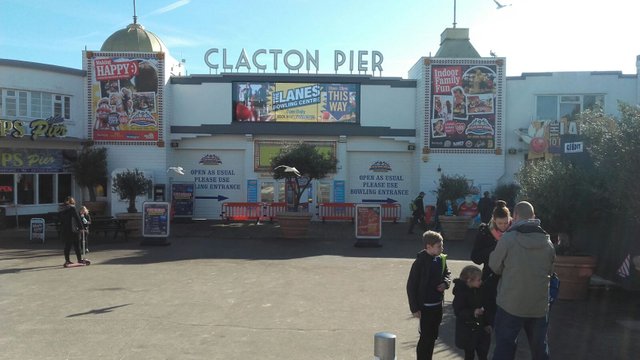 Clacton-on-sea is one of the best sea sides in the Essex region of the United Kingdom. It has a nice beach where people catch lots of fun especially during the summer. But Clacton still recieves lots of tourists all year round.
Clacton is a place to visit.