A long time ago my dad told me something very important.
He's not much for platitudes, so it was rather unusual to hear something like this from him.
"In your entire life, you're only likely to have a couple of close friends."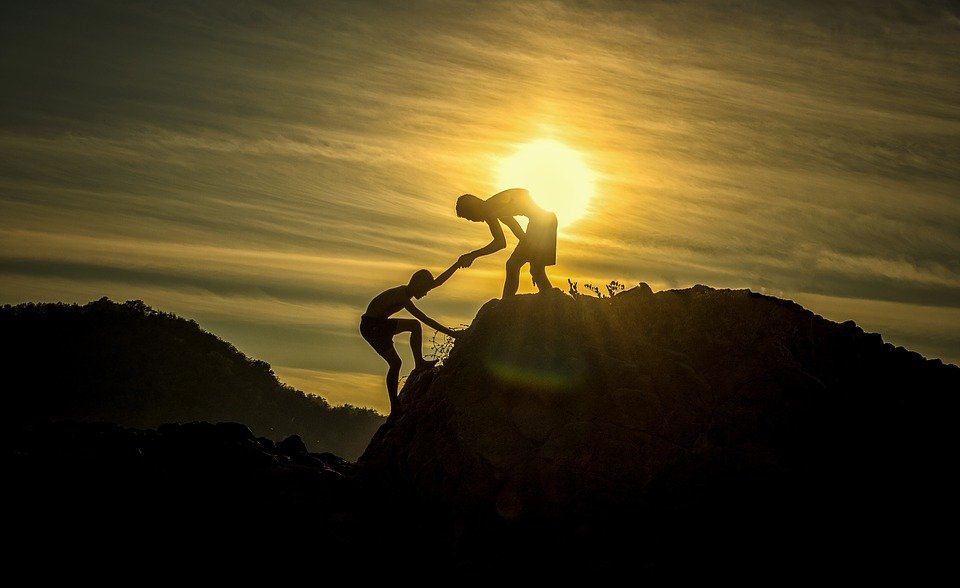 Source: Pixabay.com
We don't think that way when we're young. We don't realize that all of the acquaintances that are hanging around with us aren't really friends.
They might be near us because we have fun together. They might be spend time with us because we tend to attract the type of girl that they would like to be with. It's very unlikely that we will be friends with those acquaintances though.... when the sun finally sets.
You see, true friendship isn't about hanging out with a couple of girls and hoping to get laid while your buddy acts as a wingman.
It isn't about telling jokes and laughing over a couple of beers during a barbecue. Sure, that's a good time.... but it isn't the sign of a real friendship.
True friendship is about listening.
It's about caring... really caring about what happens to someone.
When you know your friend has had too much to drink, so you take his keys no matter what the consequences are. You might even catch a punch if he's really drunk. You won't let him drive and risk his life though.... because you care about him.
A phone call in the middle of the night.
"It's Jimmy"
First reaction?
"What's wrong?"
There's no irritation there.
Friendship.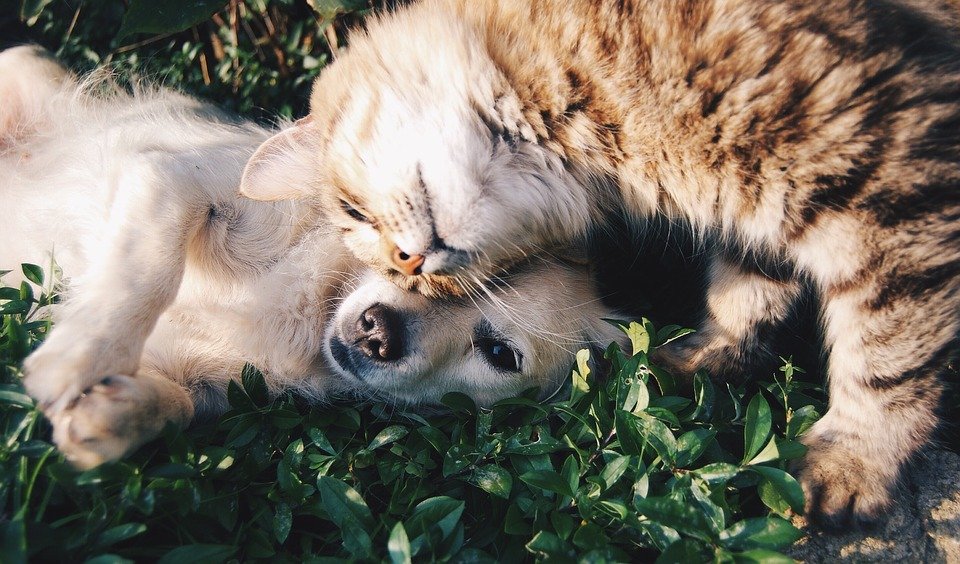 Source: Pixabay.com
People take it for granted.
My friend will always be there.... so it really doesn't matter how I act.
We will always be friends. I don't need to reciprocate. Not this time.
Like all things though, friendship can die if it is not nurtured.
You might think it's not important.
Friends are a dime a dozen.
That is a lie.
True friends are few and far between.
Treat yours well, my friend.
Don't throw away your friendships.