LOVE AND SUPPORT OF PARENTS; A STRONG TOOL FOR MOTIVATION
Parenting is a wonderful act instituted by God in the Garden of Eden by instructing Adam and Eve to procreate in Genesis chapter 1vs 28.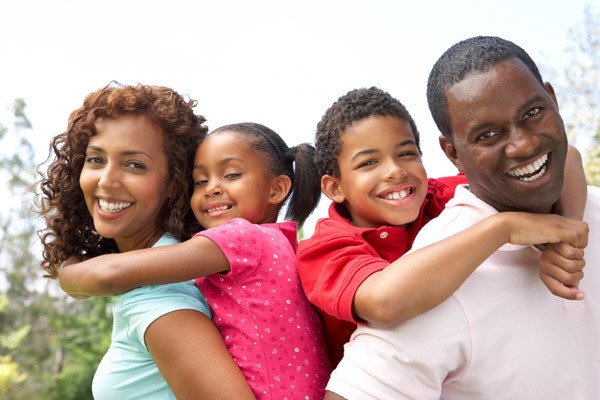 Source
Children first point of contact is with their parents, they get to experience and learn love and support from their parents first before any other person. Any child that experience proper love and care will exhibit it through his or her action or inaction.
Parents suffer a lot to ensure that their children are properly taking care of. They show a lot of love and support to their children, and this love and support always propel the children to become better citizens. Parents keep awake to ensure that their children sleep, they go hungry to ensure that their children have food to eat, parents have confidence in their children when others lost confidence in them.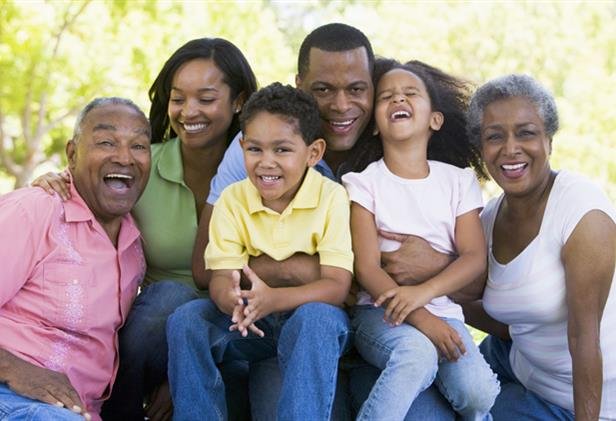 Source
It is dishearten to see some parents who abandon their parenting responsibilities thereby denying most children love and support. Most people have argued that the hostility experienced among children is as a result of lack of love and proper orientation from their parents.
Love and support of parents inspires children to become the best in the society. When children look back and discover the suffering their parents pass through to ensure that they have a better future, it gives them the energy to push hard in order not to disappoint their parents.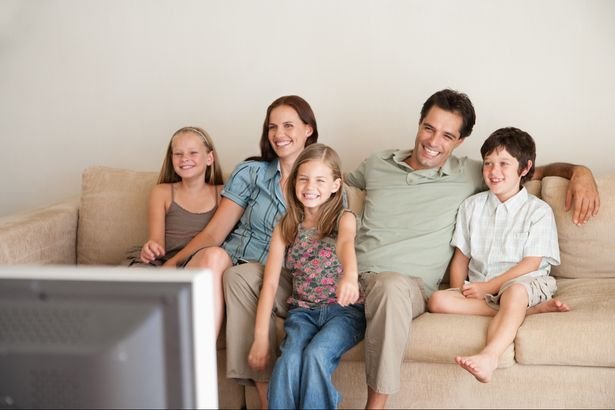 Source
Parents should continue to do their best to show love and support to their children no matter the difficulties in doing that. For us to achieve a better society parents must intensify their effort in playing their parental role.
Guys what do you think? Share your experience or thought with me in the comment box.
If you like this post pleases upvote, resteem, leave a comment and follow me for more content.
Thank you for reading @hynet
You can also read my previous post