[Witness evaluation post #1] These witnesses run a full node. Voting suggestions if you care about decentralising the blockchain.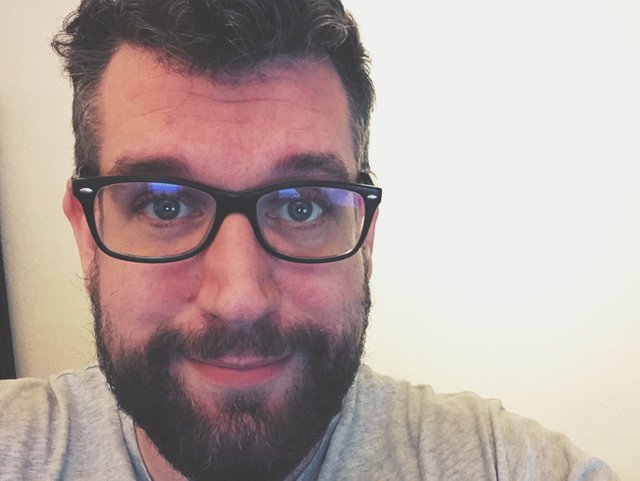 ---
I'm busy doing some research tonight for my personal witness evaluations. I'll share them here. This is not final, things can still change. My evaluation posts will probably grow a lot in the future. If you want to let me know what you do as a witness, you send it to @exyle on discord or send a mail to [email protected]
Any mistake in my research I will correct.
---
When you evaluate a witness the easiest metric to use first is looking if they run a full node.
It's a binary question. Either yes or no. There are no emotions involved.
Steem inc. has money issues and they have let us know that they need to reduce costs. (They are working on reducing the RAM requirement of nodes reducing the rent costs, but it's not done yet).
They currently run full nodes that app developers that can't afford a full node use to make their apps work well.
Running these full nodes is expensive (an estimate I heard is around $10k a year each, could be more, still trying to hear the right assessments).
But we all need them. Without full nodes, no Steem blockchain. Simple.
To decentralise Steem and take the pressure of Steem inc. it's therefor very commendable when witnesses, outside of Steem inc., run a full node themselves.
They can either run a full node private or public.
Public nodes benefit other developers too which is nice but private nodes are also nice because you don't put strain on the public nodes when you run your own infrastructure.
There is no perfect documentation about who runs what so, I used @fullnodeupdate (made by @holger80) and a post made by @timcliff here to guide me.
The following witnesses run a full public node that I found out so far. This list can change in the future.
---
@gtg (top 20)
@timcliff (top 20)
@followbtcnews (top 20)/ @aggroed (top 20) (run one together with minnowsupportproject)
@privex
@ausbitbank (top 20)
@anyx (top 20)
@netuoso
@curie
---
The following witnesses run a full private node:
@good-karma (E-steem infrastructure). (top 20)
@thecryptodrive (top 20) / @reggaemuffin (@buildteam).
---
From https://steemd.com/witnesses:
Top-20 witness pay is $3,000 per month (approximately) based on the current feed price.
---
If you as a Steemian value the witnesses that run a full node and care about the decentralisation of the blockchain then these witnesses are voting suggestions.
---

---
Please consider us for your witness vote if you think we deserve it here:
---

---

Vote for @blockbrothers via SteemConnect
Set blockbrothers as your proxy via SteemConnect

We are the creators of Steemify a notification app for your Steemit account for iOS.
Get it Here: