Hey Everyone, dRAMA from the DRAMA team here with a few quick updates.
We have the start of a Dashboard Page:
On this site you can transfer DRAMA from one account to another. A nice feature for those who would like to award a DRAMA, and don't yet have 10.
You can also see a list of recent awarded tokens and the DRAMATIC Posts.
It is no secret we were having a problem with some users abusing the token distribution and we have no problem protecting the fun in DRAMA by blacklisting people who abuse the bot.
Our Blacklist is up and running with four proud users Blacklisted for devaluing DRAMA by just handing it out for the votes or Tokens.
Sorry, Not Sorry!
EVERYONE IS TALKING ABOUT DRAMA
The DRAMA token was created by @whatsup
The Bot was developed by @inertia
Creative advice and inspiration were contributed by @elgeko, @steemitqa and many others in SteemChat and SteemSpeak.
What is the value of the DRAMA token?
The price of the token is determined by the market at:
https://steem-engine.com/?p=market&t=DRAMA
Last Trade: 1.09900
How Does It Work?
Accounts that hold 10 DRAMA Tokens can issue new DRAMA tokens.
If you hold 10 DRAMA tokens AND find a post or comment filled with drama
Type !dramatoken to issue the dramatic person a DRAMA
You will receive an upvote for your curation efforts.
This is where @themarkymark is mining DRAMA, so try to keep up.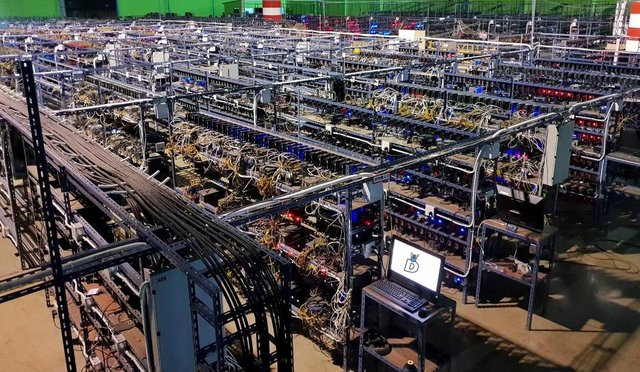 Thanks everyone see you on the BLOCKCHAIN!
All the boring details: https://steemit.com/drama/@dramatoken/a-dramatic-official-launch-of-drama