What's Contentment?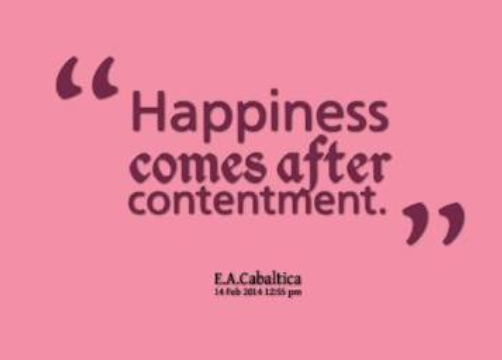 Recently, something has been serendipitously re-occuring to me. It's like at any turn I take, i hear the same thing. Due to this re-occurences, i chose to share my point of view and in return, hear what you have to say?
What is this thing that has been bugging me? It is the issue of CONTENTMENT and HAPPINESS. These days, there's this notion around stating that for a person to be truly happy, he has to be contented with what he has.
In the first place, can a person be truly happy? Is there any particular point in time when a man is completely left undisturbed? That aside. My point of argument here is CAN A PERSON BE EVER CONTENTED?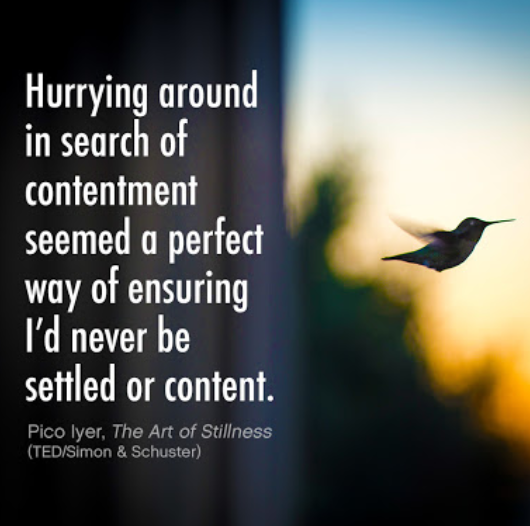 Onward and forward is the way of a man, contentment breeds stagnation. According to economics, Human wants a insatiable. I get the moral aspect of this adage, but I'm against the notion that inhibits a man from upgrowth.
Contentment permits a man to settle for mediocrity. This shouldn't be promoted. A man should be spurred towards a better life. Achievements brings happiness. Setting realistic goals and achieving this goals is a major source of happiness.
What do you guys think?? I'll like to hear your views on this. Feel free to comment in the comment section.