I'm moving to Busy.org
Sup everyone. So, i've decided to start using Busy.org as my main interface to the Steem blockchain. There's a few reasons:
I rly like the notifications for new followers, comments, upvotes and mentions. Reminds me of the ease-of-use of Facebook. Nicely done.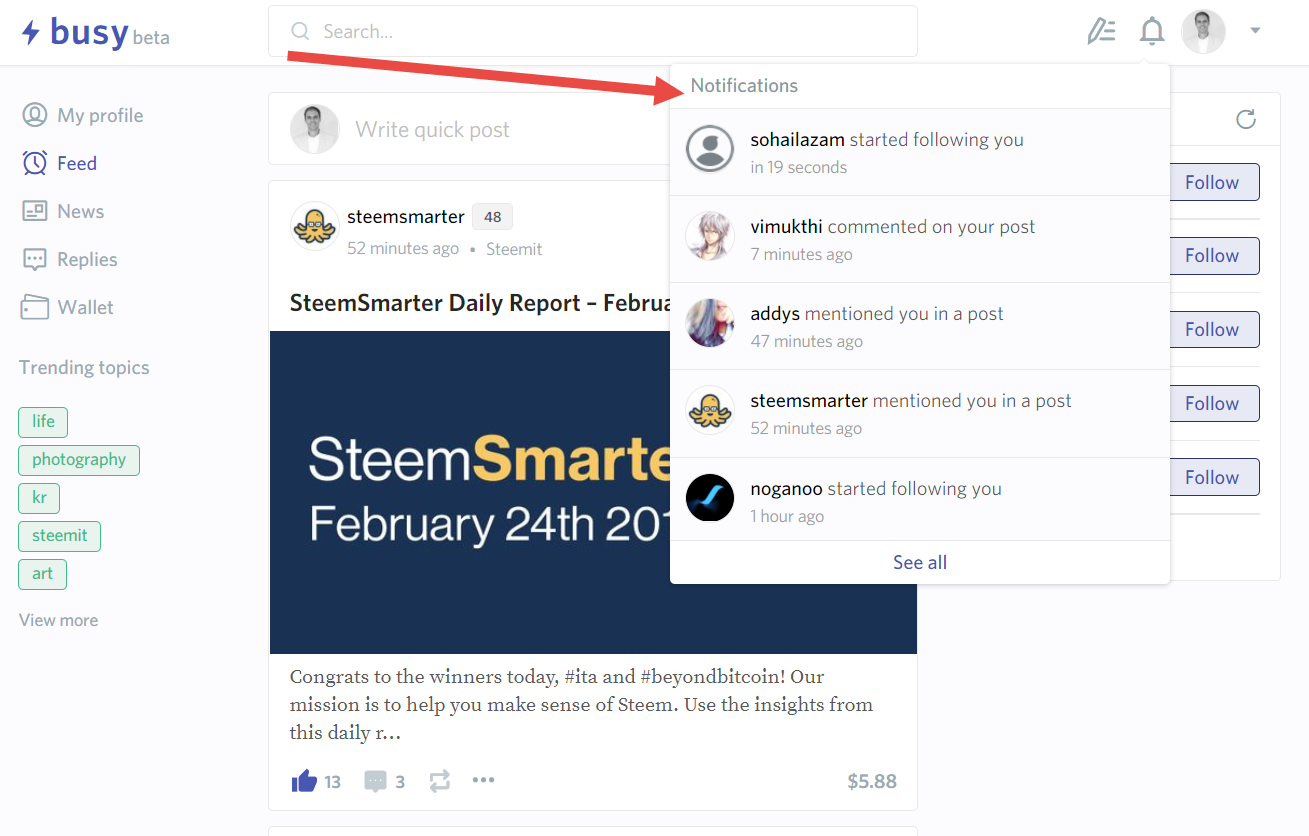 It shows the Steem price in a very clean interface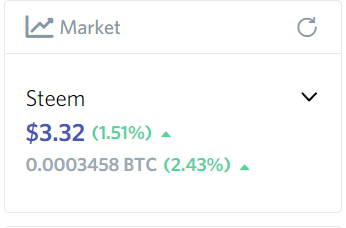 You get a free upvote from Busy for using their hashtag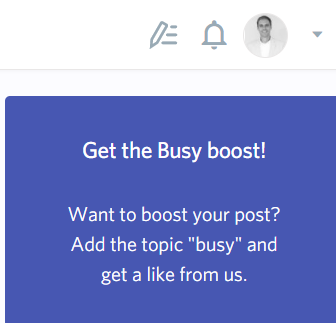 They are building out a WYSIWYG editor (of sorts)

You can save multiple draft posts (very handy and allows for quick future posting)

You can easily and quickly search through your historical activity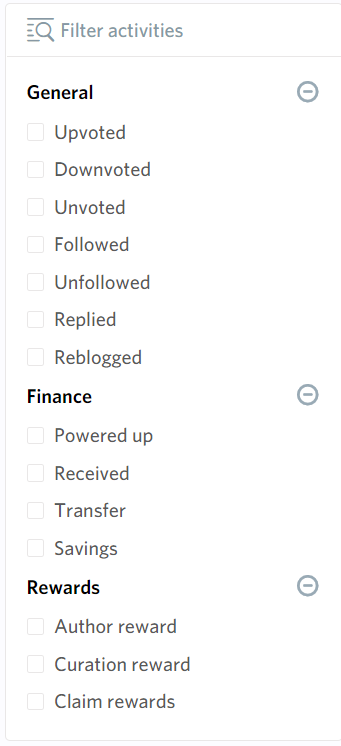 The search results aren't littered with Google ads (wtf is this garbage?)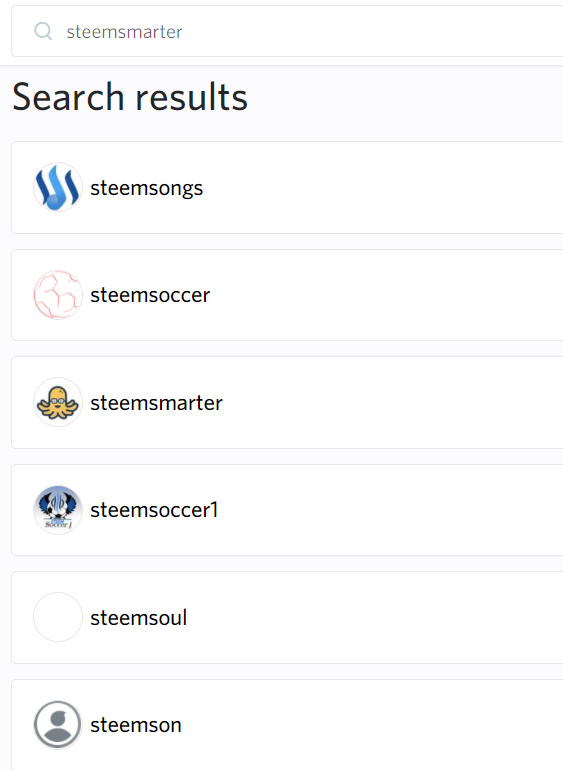 It displays someone's current vote power and upvote worth in their Account homepage.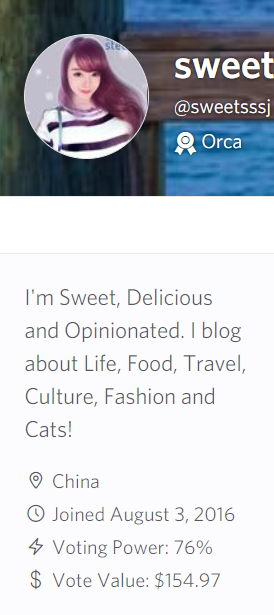 And most important of all...it appears that they give a damn about the user experience. Goodbye, Steemit.com. Thanks for breaking the ice, but you have lost a daily visitor. Long live competition!
In liberty,
Ashe