You are viewing a single comment's thread from:
RE: Yerli əhalidən, sadəcə itirilirəm müqavilə ilə işləyirəm.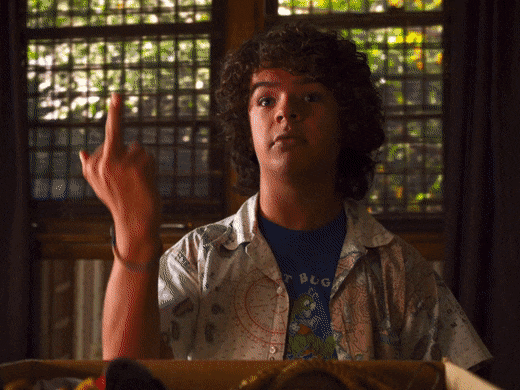 Hi - hey! Did you come here because this guy downvoted you with a bunch of random accounts, without reason like a coward/total loser? If so I hope you will come support my work/feed to help spite him. I don't do a lot of stuff for this site anymore because of people like this on the platform. I like to make art and poetry. It's not for everyone but I am just a regular person still trying to live my life and maybe write a little poetry out into the void. ANYWAYS - I don't know why these accounts are downvoting you or me, but I hope maybe it can bring you and me together. It's hard enough being a content creator without this type of stuff happening to you. So Maybe this guys cunty-ness can bring you and me together. I need friends - I feel like throwing my thoughts into the void can be hard but maybe you and I can be a support to one another. Drop by my work and say hello - Follow and resteem if you can and I hope I can reciprocate the friendship.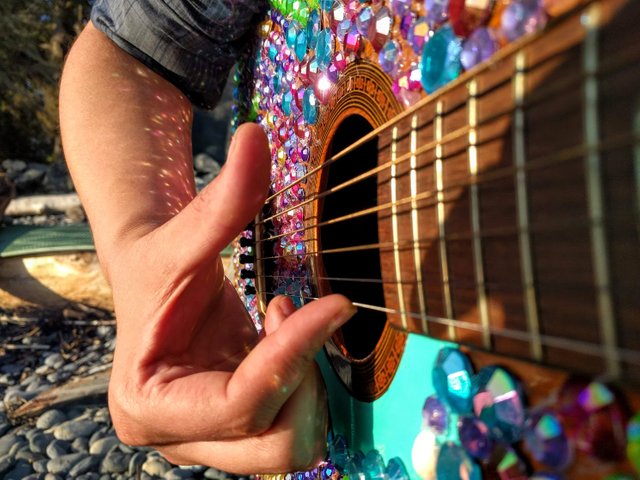 Cheers and much LUV!
68502408_369187180406647_7400709932158287872_n.jpg
https://steemit.com/art/@artwatch/west-coast-art-by-holly-rorke
IMG_20181129_012413.jpg
https://steemit.com/art/@artwatch/a-few-wood-burning-projects-on-the-go-by-artist-holly-rorke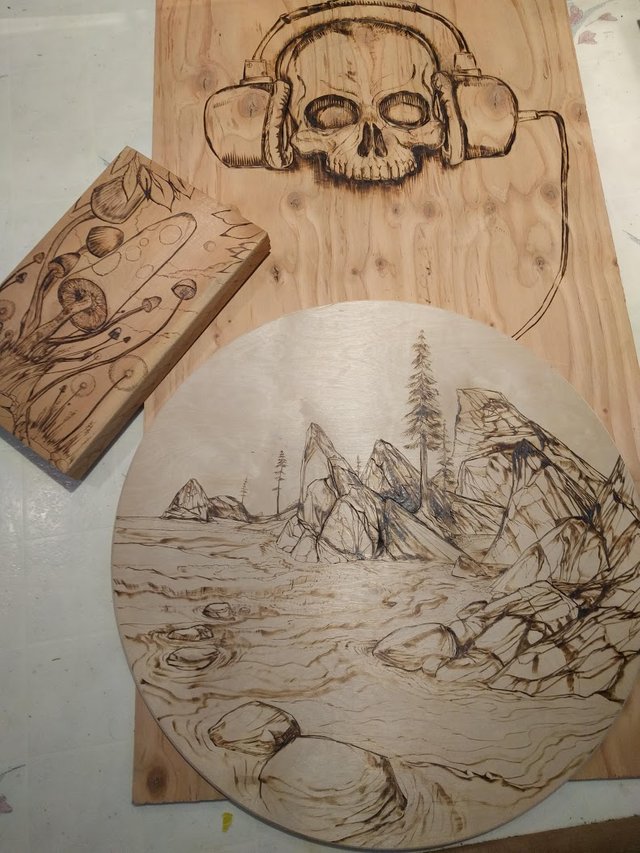 Poetry posts
https://steemit.com/poem/@artwatch/my-first-time
https://steemit.com/poem/@artwatch/heat-stroke
Here are a couple of my more recent art posts and poetry! Please check me out and follow! I am glad we get to meet - even under stupid situations like these. Aw well - Now we party! Spam this guys threads with your work so I can come check it out when I come to spam his threads with my posts too.
Please reply with some of your favorite posts this week and I will go check them out too!