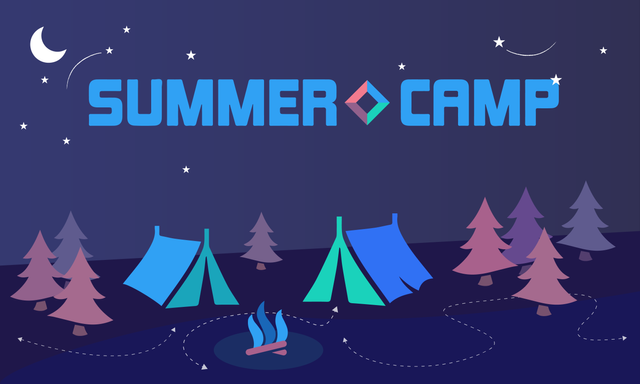 This time, the winners were not chosen by neither @guyfawkes4-20, @voronoi, @hansikhouse or me, this time it was a bit different.
So far, more than 40 Steemians proved their own abilities and expertise in their own fields when they won one of the previous Quests... but more importantly, we´ve learned to trust them. Apart from that, considering that the Final Quest is all about project development - that´s a hint for you, previous winners - by all the winners, we decided to let everyone get a bit more involved by letting them handpick those projects they think have development potential and are promising.
These are the projects that received more votes from the previous winners, which means, these are the Steemians who get to join the previous winners and participate in the Sndbox Summer Camp Final Quest:
Congratulations to all these amazing Steemians! You are in for the Final Quest scheduled for late May, be on the lookout for the announcement!

---
The next Quest will be the Final one, where each and every one of the winner will show what they are made of and will compete for a spot in The Sndbox Summer Camp taking place in June 2018.
We want to thank the @sndbox team, especially @hansikhouse and @voronoi for giving us the possibility to do this and eventually improve the lives of a couple of well-deserving people.