5 Tips for Launching Your New Biz While Keeping Your Day Job
Keeping your day job may not be your goal if you took the leap to start a new business, yet for many - this is wise, and for others, absolutely necessary, UNTIL...
Until your business replaces your job income, losing or leaving your day job may be the worst thing for your baby business while you need to keep the lights on at home.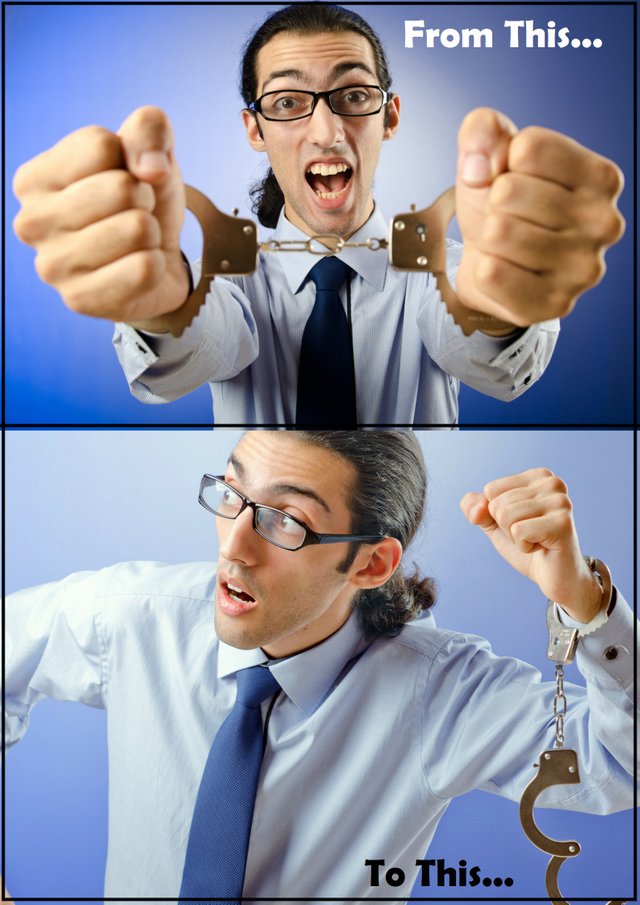 In my world, many of those go getters I am surrounded with started their entrepreneurial adventure with a goal to full time/money freedom. Having a j-o-b and a B-O-S-S causes them to have their finger hovering over the DELETE button with anxiety. This is a different class of people than those who freak out at the idea of starting their own business and consider the j-o-b and the B-O-S-S as stability. My circle has very few of those mindsets.
As anxious as you may be to delete that job and boss, I swallow hard with a lump in my throat and tell you, there may be wisdom in being very strategic about your exit party. Be sure you leave that job when you are good and ready, and not lose it prematurely because your Boss is very aware that your body is there but your mind is on the other side of town.
Here are my five best tips for keeping your day job while launching your biz:
Be present when present
Keep your biz stuff to off-work time (lunch, after hours)
If you promote your biz to co-workers, remember, haters gonna hate, hate, hate, hate, hate!
Don't use the office computer for your biz stuff
Keep your performance up.
Be present when present at your Job
Have you ever tried to have a conversation with someone whose face is on their phone and their fingers are actively texting? You become very aware that you are almost totally ignored and nothing you have said was heard. Don't be THAT employee! Your Boss will quickly pick up that your focus, attention, and energy are not there. You are physically in the office, but your mind is on the other side of town. They will know, and it will cost you.
Keep your biz stuff to off-work time
You are engrossed in crafting the perfect social media post and unknown to you, your boss is behind you reading over your shoulder.
You get a client order and excited, you take the call and the details of the conversation are overheard by the agent in the next cubicle.
You moonlight doing the same thing you were hired for and figure no one would realize the project you are on with their computer, software, and proprietary formula is actually being done for your client. That client folder accidentally gets picked up off your desk by a co-worker along with the other job-related stuff.
These things can and do happen with many side hustles. I caution you - if you are a Christian, the Bible warns about fair scales. In other words, give your employer what they pay you for.
Proverbs 16:11 "A just balance and scales belong to the LORD; All the weights of the bag are His concern."

Promote your biz to co-workers? Expect the Haters who may use it against you
In your mind, sharing your side hustle to co-workers is innocent and well intentioned. Many have become your 'friends' over time, so you see no harm. However, jealousy over your new joy, or recent private success, or the fact that you seem to have it all - may have the haters come out of hiding.
I have no advice on how to avoid them. Haters often disguise themselves as friends to get close enough to get the intel they need to ensure you get the pink slip. It just comes with the territory, unfortunately. Expect it. Deal with it. Keeping your side hustle a secret may be an option, but a boring one for us risk takers.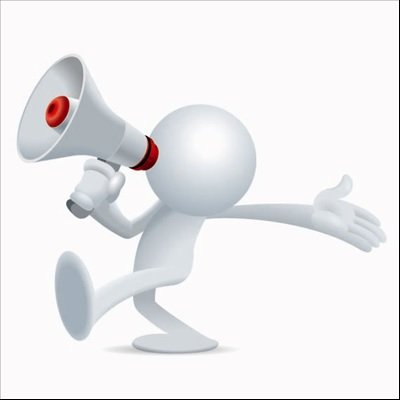 Don't use the office computer for your biz stuff
So I may be Captain Obvious on this one, but many make this grave mistake. It is so easy to check the computer history and internet visits and even if you try a 'Clinton style' file cleaning, the IT department can work miracles you are unaware of. You may be driving the nails into your HR coffin with this one.
As long as you do not have a company issued cell phone, this is your better bet. Many phones have almost computer capability these days and many entrepreneurs successfully run their businesses from their phones.

Keep your performance up
This may be hard to do if you are burning the candle at both ends, staying up late at night to work on your side hustle - but make every effort here.
When you decide to strategically pull the plug and turn in your resignation, it is sweeter when you know they will miss you and the impact of your work there. Also, if your side-hustle ever became a topic of HR discussion, your performance report may be what saves you till you are ready to go.
If replacing your job with a side hustle is your ultimate goal, then look out for my next blog!
Want a side hustle that has the potential to replace and exceed your job income? There might be an opportunity for you to join my team. Click HERE to send in an inquiry.