Local business…
We all are hungry for money. However, we earn it is not a fact but that all we want to do something to run livelihood or for desire goal. Someone prefer to have a job under someone or for passion and some other want to have their new start-up business. Whatever it is a passion or need, it's not sure that it will run successfully.
Sometimes it needs more planning and more effective on market to reach the goal. Sometimes without having a good plan without having an idea that is not effective in the market is all going to fail. So decide to implement a business plan you have to go to the market and find its effectiveness, risk and also how peoples want it.
Nowadays in Bangladesh E-commerce website for business getting more popularity. It's easy to pay and getting the desired things. Though it's a competitive market and many ones tries to have more clients by the evolution of social media like Facebook Twitter Instagram and all others. So buying and selling clothes and daily necessary electronic parts on the internet is not that much profitable where many young entrepreneurs easily attach to it.
In Bangladesh pickle is so famous. Mens and women's both are interested in it. In city life, we can't get that taste and not that much supply then needs. We all are addicted Chinese, Italian, Thai and Indian foods. But from the bottom of our heart, we all are Bengali and hunger for Bengali foods.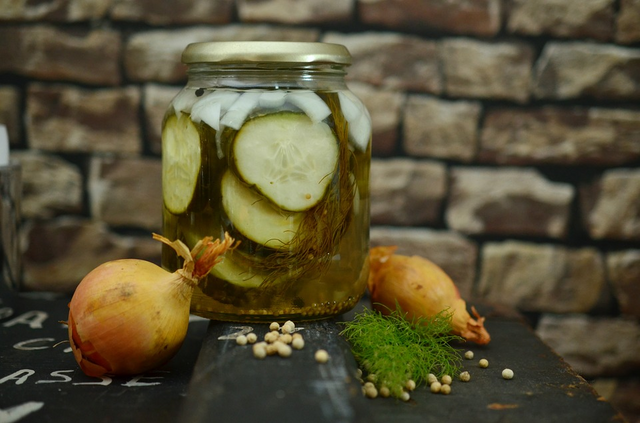 The cooking process is not that much hard to apply.the village women's are very much comfortable on it and the taste..... Wah....
The equipment that needs to cook or prepare pickle is cheap in cost. Fruits are very cheap in the village side and also the oil, sugar and other spices that need to taste are available everywhere in Bangladesh. And lady chef and manpower is available. So prepare sector pickle is done.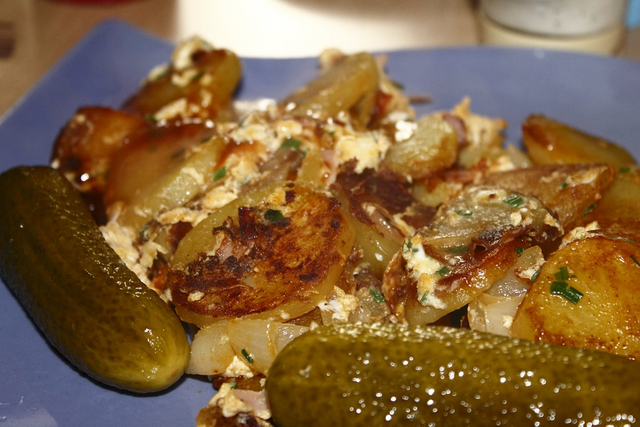 Now reach the market. In the pregnancy period, a Bengali woman prefers pickle to eat. And the girls are almost crazy because of its sour and spicy taste. To reach the market is not that much hard. And now everyone can make a social media group that have some good numbers of members those can buy some from you.
And if you want to think big then you can easily convert it into a brand by packaging and reaching all over the country.
So I think it can be a good start-up that does not need huge capital.