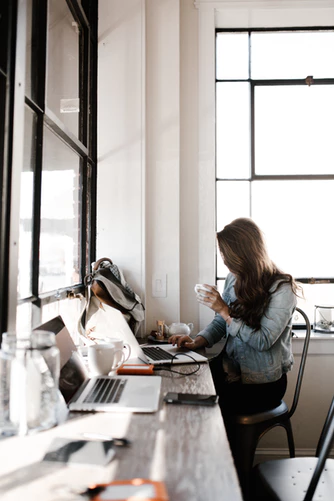 Picture
Andrew Neel Unsplash

No new business idea this month ?
What is the best business idea you have encounter this month ?
Make a post and link it here in the reply.
The best idea i have met is from @thecrazygm to make a Quora on Steemit.
https://steemit.com/askmeanything/@thecrazygm/ask-me-anything
All the best.