BuildTeam Launches 'BuildTeam Basics' Awareness Campaign on the Steem Platform!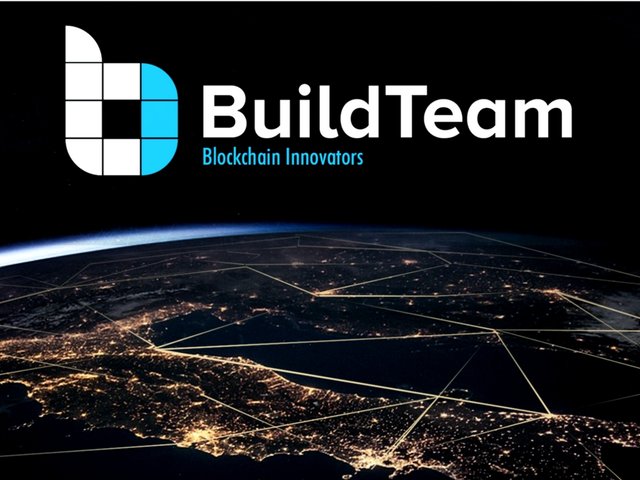 ---
Hey folks, @techblogger here with an exciting new announcement from BuildTeam. We have been busily at work trying to accomplish several challenging and complex roadmap goals for Q1 and Q2 2018.
You may have noticed that we recently partnered with Social Wallet in an effort to bring more attention to the Steem ecosystem through their exciting token sale and ability to send any cryptocurrency (including Steem and SBD) to billions of people through the use of their innovative social media cryptocurrency transfer platform.
Beyond that we recently helped develop new tech that allows ICOs and Token Sales to integrate Steem and SBD as accepted payment methods for soon to be launched tokens, with full SteemConnect and Vessel desktop wallet integrations, in addition to traditional manual payments.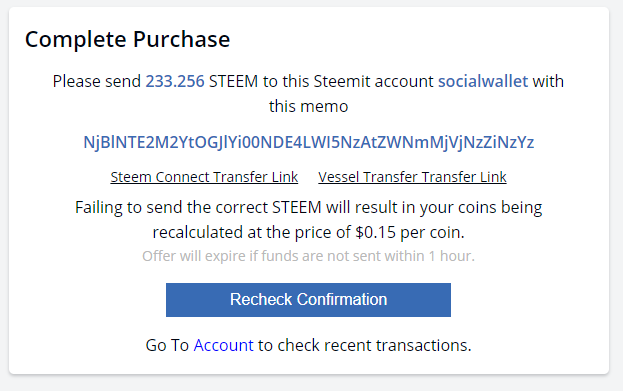 But more importantly, we feel that a lot of people still do not know about the valuable services we provide to the Steem ecosystem. Because of this, people are missing out on exciting opportunities to grow their Steem accounts and create a massive following on Steemit.
What is the BuildTeam Basics awareness campaign about?
Here's where the 'BuildTeam Basics' series comes into play. We will be taking our time in the next few weeks to tell you about each and every one of our services, how they started, how to use them and more importantly, how using them will benefit you directly.
This series will be spread across blogs including this one, @BuildTeam and our two flagship services @MinnowBooster and @Steemvoter.
The information provided will mainly focus on but not be limited to the following categories:
1.) MinnowBooster Pro Tips
Tips and tricks for maximizing value using the @minnowmooster service. To jump right in head over to the MinnowBooster website and take a look around!
2.) Steemvoter Pro Tips
A complete breakdown of @Steemvoter, what it is, how to use it and how it can make you a Steem rockstar. Want to use Steemvoter right away? Just head over to the site and make an account.
and finally...
3.) BuildTeam Basics
Information regarding new and exciting partnerships and developments with BuildTeam. Ways in which people can get involved with BuildTeam and future plans coming soon to the Steem blockchain and beyond!
---
The Goal
It is our goal that at the end of this campaign, Steem users will be more knowledgable about the many tools in which they can use to build their Steem accounts and become experts in using the Steem blockchain as curators and publishers.
There are many exciting developments on the horizon including potential new services, partnerships and advanced functionality being added to existing services which we will be telling our readers about shortly so stay tuned!
For more information about BuildTeam visit us on the web at http://www.buildteam.io.
We appreciate your support as we help to make Steem the greatest blockchain on Earth!
---
Join the conversation on our Discord chat
Get support and connect with us and other BuildTeam fans!

---
Want to support BuildTeam ? Here's all the juicy details.
---
Set @buildteam as your witness proxy today and contribute to building a better tomorrow!

Want an easier way? Use our SteemConnect proxy link!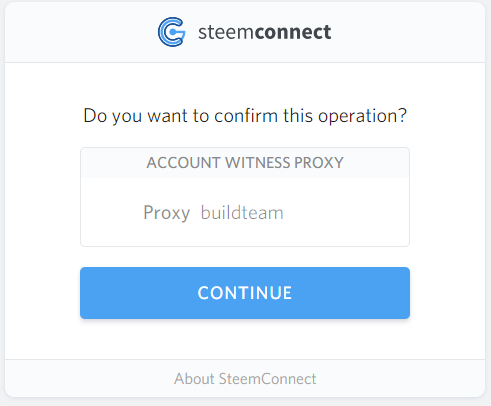 ---
This is a @steemvoter subscription payment post. Thank you to Steemvoter customers for allowing us to use your Steem accounts to upvote this post by virtue of your free subscription to the Steemvoter.com bot service. @steemvoter is proudly a @buildteam subsidiary and sister project to @steemsports and @minnowbooster.