Happy Weekend to everyone! It has been a very exciting week all around, including much participation and a new sponsor! I have put a lot of time into all of these new tables so let's just get right to it.
Soft Launch Post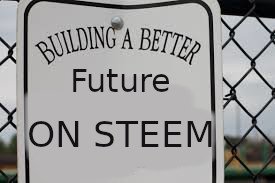 ---
This weeks theme is 'Creative Use of STEEM POWER'
---
Participants please respond in a comment or post detailing ONE organization, company, application and/or project built on STEEM, locking up STEEM POWER, that you believe best meets the theme of this weeks contest.
Important Rule: Please do not repeat your own recommendation from the previous week
Please include:
WHO - Who is the team behind the project?
WHAT - What are they doing?
WHERE - Geographical location if appropriate, but also digital location - please provide relevant links to where more information is located.
WHY - Why are you nominating this project? See also: 'So what?'
HOW - By what methods is all this being done?
This contest is currently open for all participants to win weekly prizes of SBI.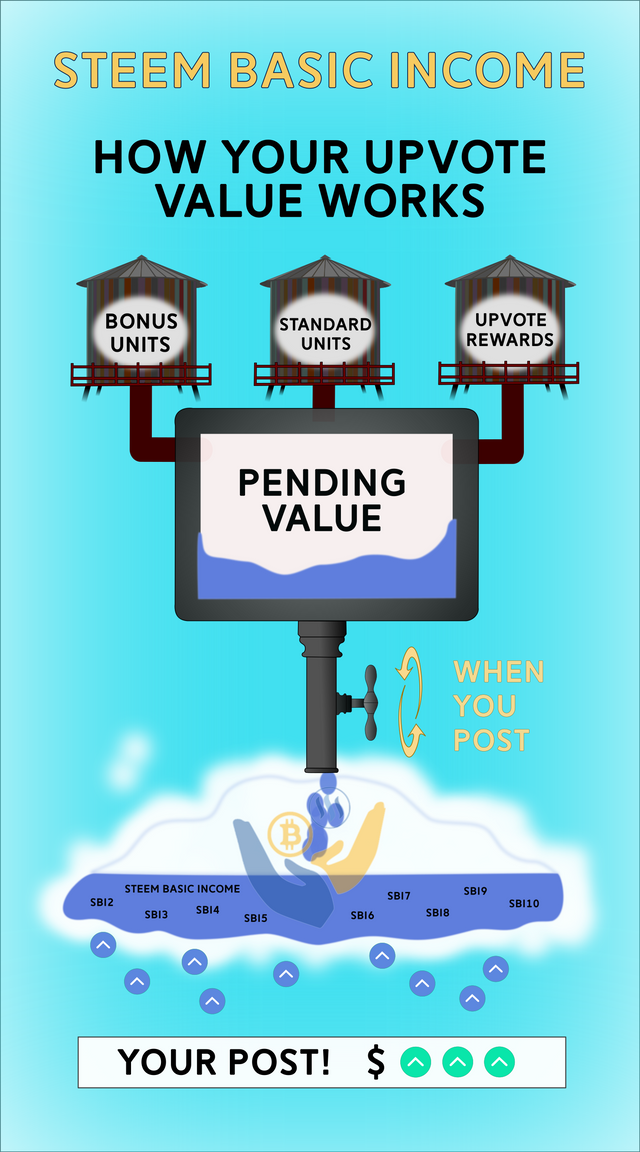 RESULTS FROM WEEK 1
This week's winners were as follows:
---
The guidelines for this contest will continue to be refined as we move through the soft launch period, but I like complete sentences and complete thoughts and links and discussion and passion! Let me know what you are building or what your friends are building or what you think is really cool that is being built.
Come and win support for yourself and others!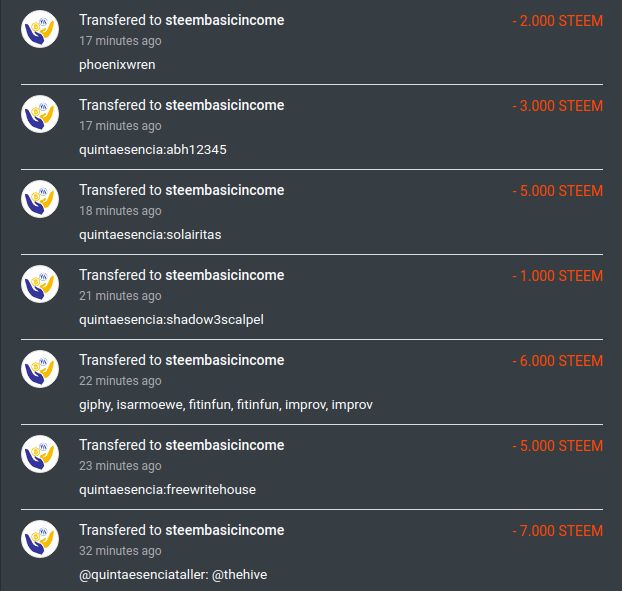 STATISTICS:
---
Current Grand Prize Pool:

369 SBI + 100 SBI = 469 SBI!