Curation Digest Issue #8: Part One
Holy cow Steemians are you in for a treat. These five (5) incredible authors highlighted in this issue of Curation Digest have blown away the @buildawhale Curation Team.
Curation Digest is the result of concentrated curation, a new curation movement that focuses on efficiency, effectiveness, and feedback.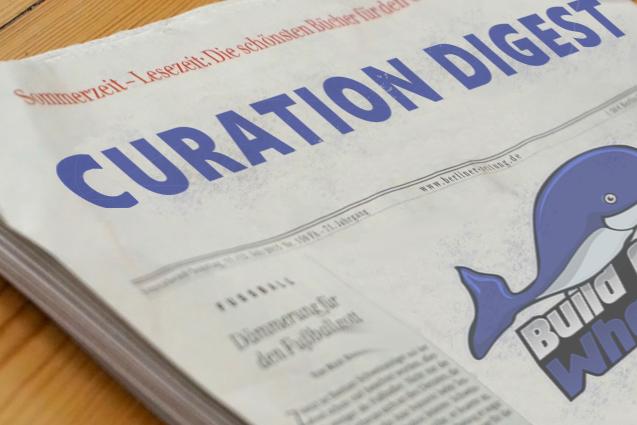 We don't care who wrote the post, when it was written, or what it is about. If you find value in a post on Steemit, you can nominate it by sending 0.10-.50 SBD to @buildawhale with the incredible content's URL in the Memo field.
Badda bing badda boom.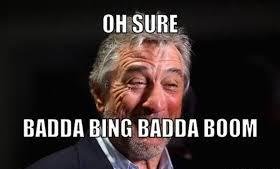 Nominate away Steemians.
@buildawhale is built by the community for the community and aims to maximize the recognition, feedback, and rewards for these amazing content creators on Steemit.
Part I offers quick knowledge nuggets and allows Steemians to find their reading content in one convenient place.
Part II offers extensive feedback and critical analyses of the Steemit community's nominations.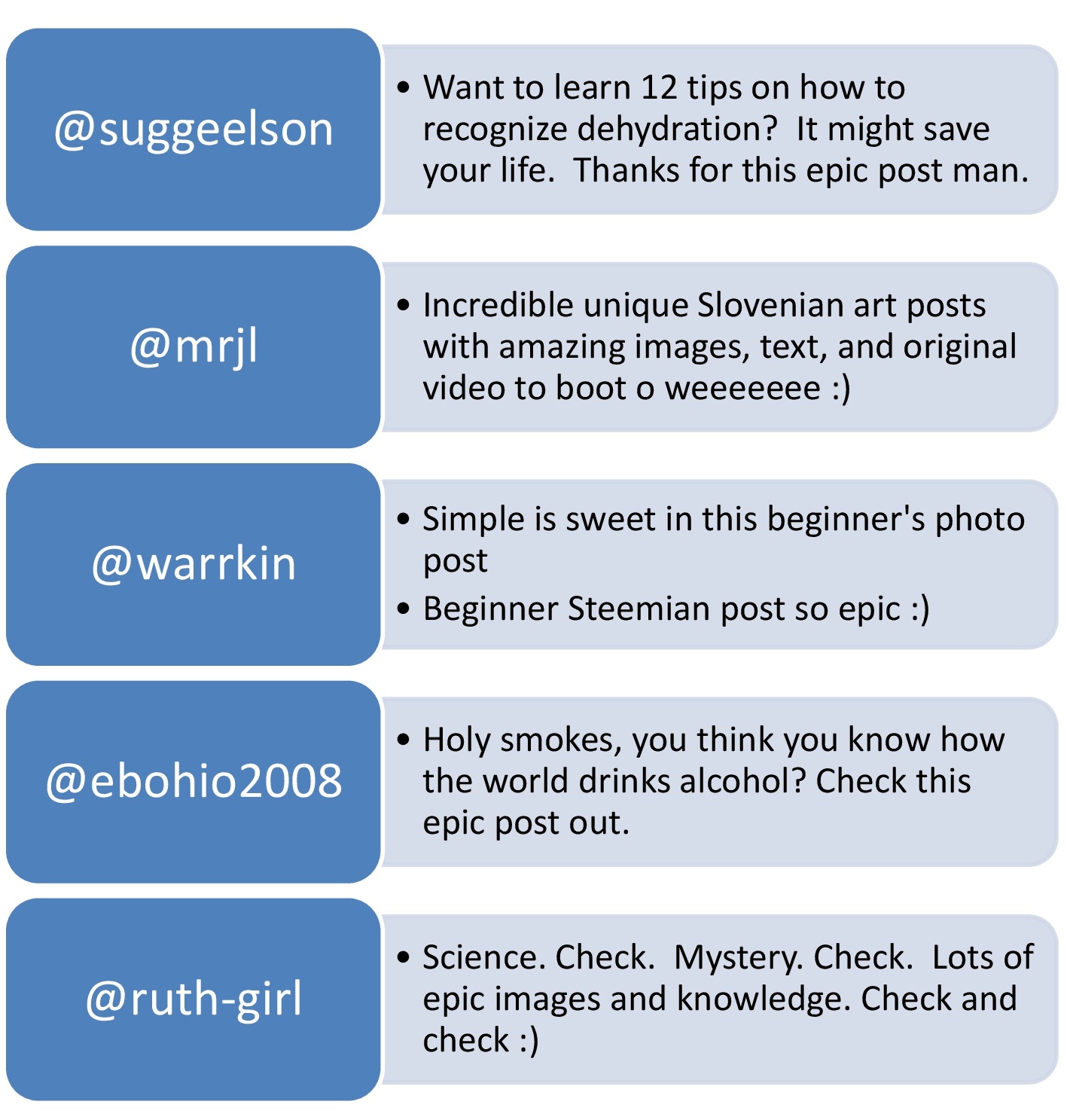 ---
Here are the five nominations:
---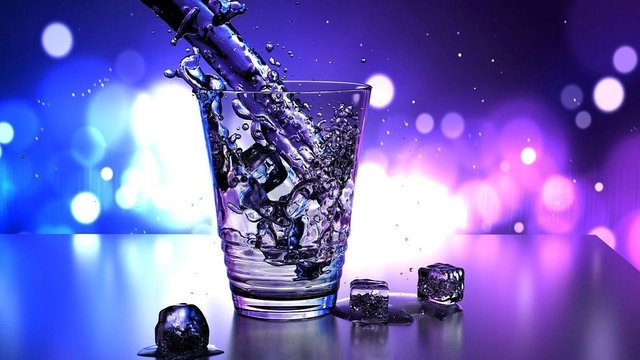 ---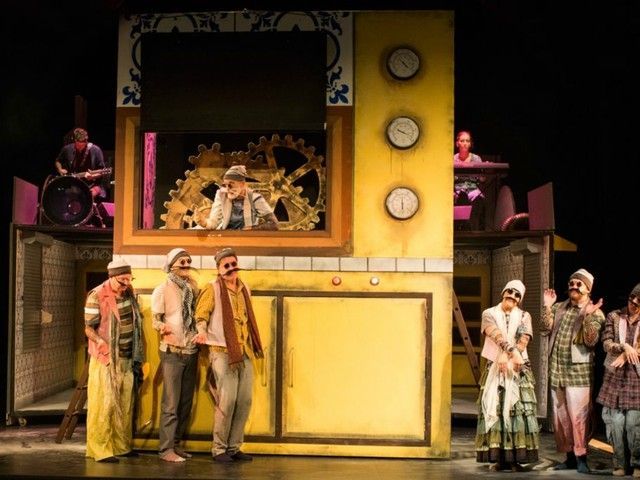 ---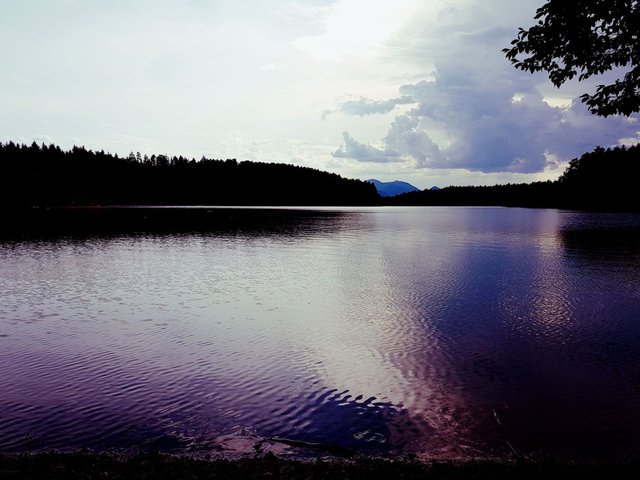 ---

---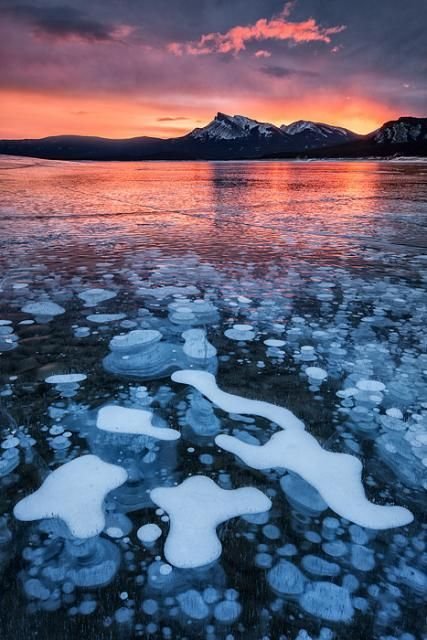 ---
This concludes Part One of Issue #8. Stay tuned for Part Two of Issue #8 in twelve (12) hours.
Besides additional feedback and rewards, the two parts of Curation digest makes sure these epic authors get a 24 hour window of exposure for their work.
They put their mind, body, and soul into their work. Why not reward them with the maximum exposure?
Remember Steemians:
"Teamwork makes the dream work."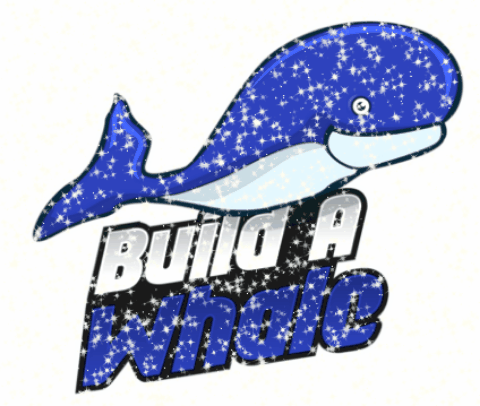 Courtesy of Light & Love OG Tech Shaman @danyelk
Thank you as always for your time and attention. You all are so incredible and mean so much to me :)
Image Sources:
From original articles except:
Namaste