Buildawhale Curation Digest 11/20/17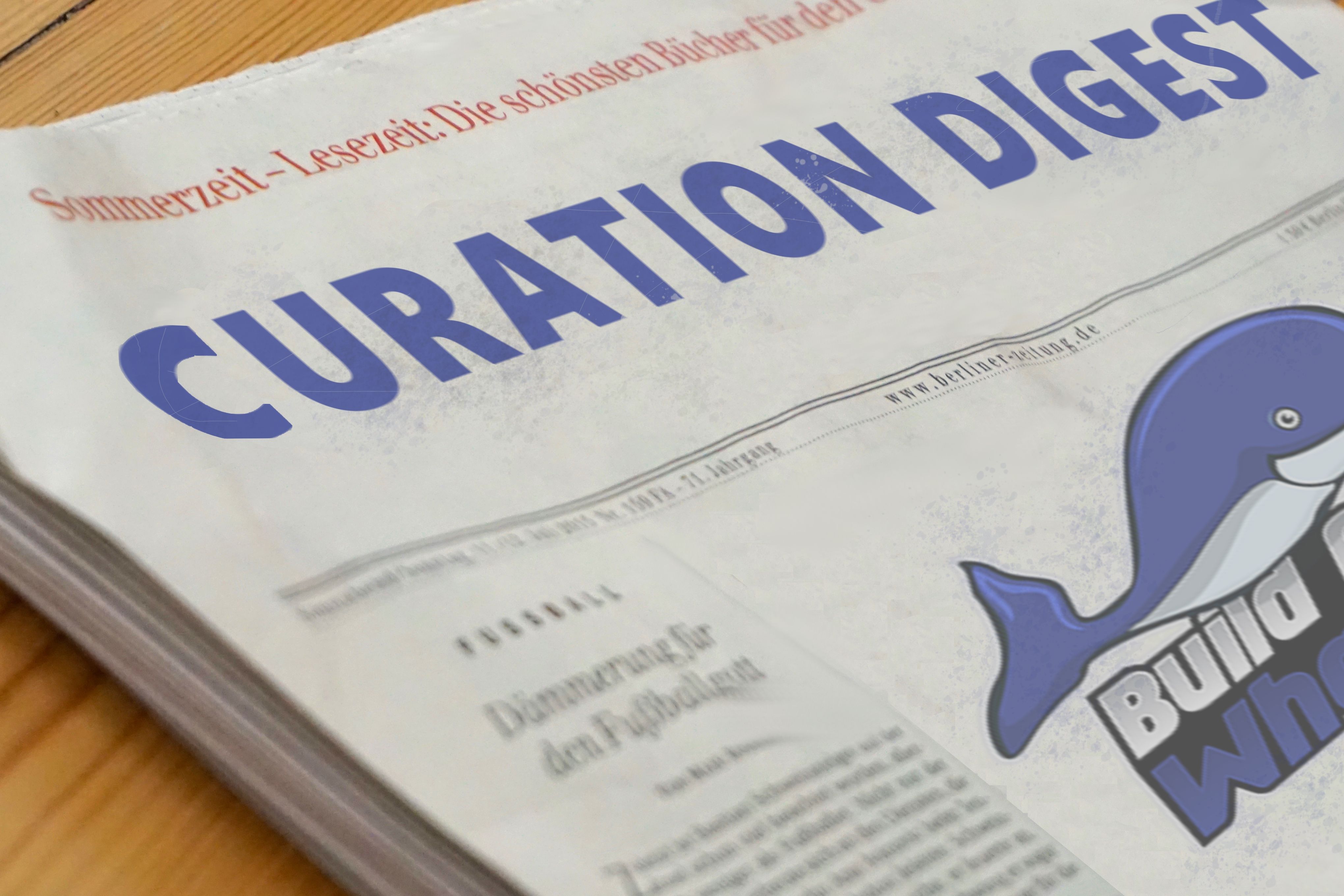 Thank you to today's curators: @juvyjabian and @bethalea!
---
A post will be selected from our daily Curation Digest to be featured up to 3 days a week in the SteemVoter Guild Author of the Day post. Being selected comes with a huge reward, upvotes that could be valued as high as $150!
---
If there is a post you would like to see curated, simply submit to @buildawhale as usual EXCEPT send 3 STEEM instead of SBD.
---


---
Our fears are our illusion
https://steemit.com/life/@kalinka/our-fears-are-our-illusion
Author: @kalinka
Curator: @juvyjabian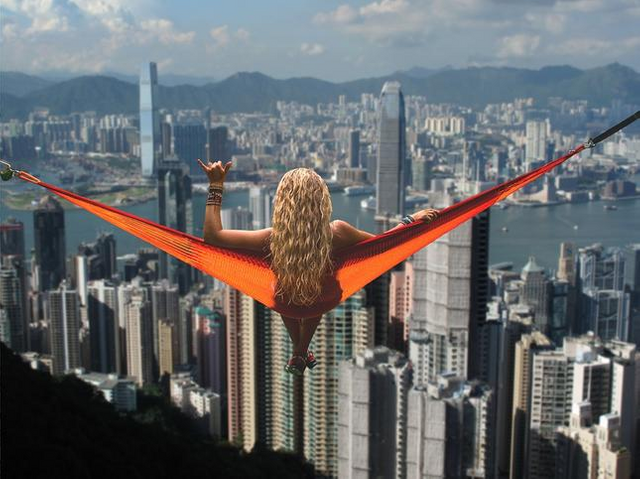 -=- Fear is not real, it's just an illusion. An illusions that manipulates all our lives not to do the things we love and drives us to bury human's great power from within. This post from @kalinka talks about this fear which is responsible for missing a lot about the good things and opportunities we had in life. According to this post, most of the time a person thinks of fear first even the action is not done yet, resulting to suppressing ourselves and trap from within.
Wanna know how to fight fear? Check this post and learn it for yourself that you are responsible for your own fear. -=-
---

---
Water in Space: What Would Happen If You Pour Liquid Water Into Space?
https://steemit.com/science/@nitesh9/water-in-space-what-would-happen-if-you-pour-liquid-water-into-space
Author: @nitesh9
Curator: @juvyjabian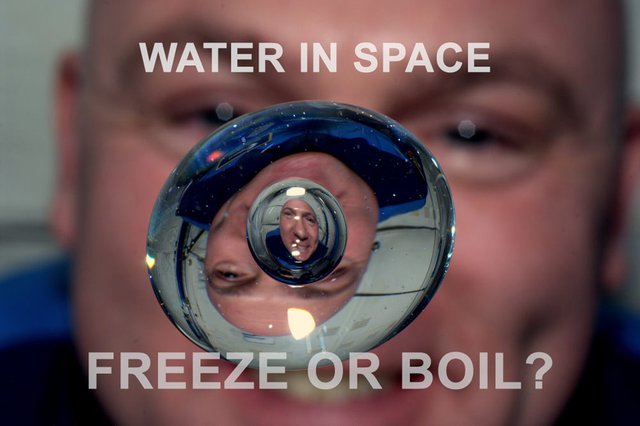 -=- Earth's surface has a huge body of water, in fact, water covers 70% of the earth's surface. But this post from @nitesh9 will not be talking about the extensive body of water on earth. Have you wonder what will happen to a water if it will be brought to the outer space? Water on earth can be transform into three states, boiled, iced, and vapor and these states passes a different processes which science had already shown us when we were still at school.
But bringing water to the outer space is something different because as we all know, space is a huge space, a vacant where there is no pressure. The question is will the water freeze or boil? Read this post and you will find out that water in space will transform to both boil and freeze. -=-
---

---
A CALL FOR FORGIVENESS
https://steemit.com/nigeria/@princeso/a-call-for-forgiveness
Author: @princeso
Curator: @juvyjabian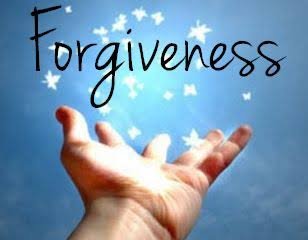 -=- We are all living in a world with different thoughts, beliefs and interests. And sometimes this differences will result to hurting, disagreement and disappointing people, and might wonder, how will I going to live my life then in order to please them all. You can't. It is impossible for a single person to place all the people around him. And if you're going to live you life finding ways and means to please them, then you are depriving yourself of freedom. Instead of worrying about this, a person should learn how to forgive. After all we are all living in a free world.
This post from @princeso talks about the secret of living which is to forgive each other, because when we have forgiveness, we are setting ourselves free. -=-
---

---
:beer: Tangarine Wheat With Lunch - Hop Gun For BEERLAND - Steemit #BeerSaturday challenge - Week 23
https://steemit.com/beersaturday/@isteemithard/tangarine-wheat-with-lunch-hop-gun-for-beerland-steemit-beersaturday-challenge-week-23
Author: @isteemithard
Curator: @bethalea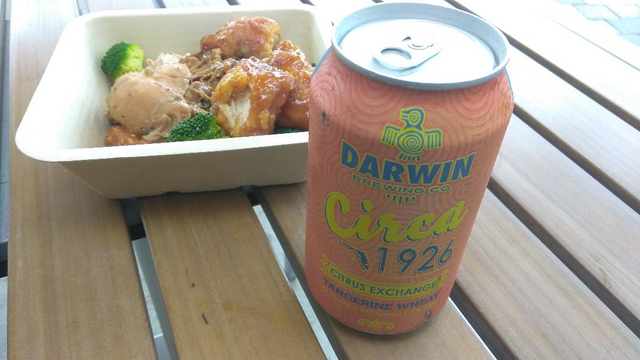 -=- I am a big fan of beer and found this post by this author refreshingly brisk with a wonderful hoppy afterburn. ;)
It's a well written review of a local beer in Florida, complete with appropriate food pairings. I especially liked the fact the author looked closely enough at his subject to notice what is either a mistake on the can or the fact that there may be another spelling to the city the beer is brewed in!
Fun read, thank you @isteemithard! -=-
---

---
STEEM Is Under Clear Accumulation
https://steemit.com/steem/@cryptographic/steem-is-under-clear-accumulation
Author: @cryptographic
Curator: @bethalea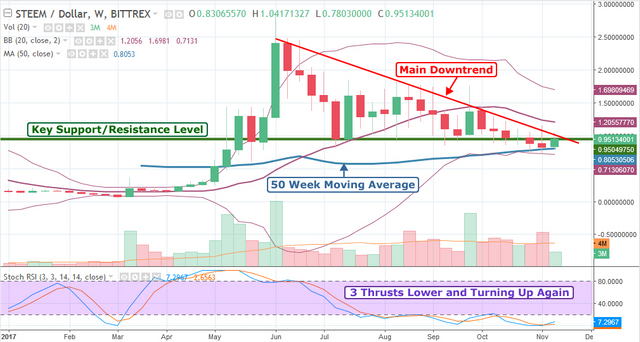 -=- This is a great analysis and explanation of STEEM price and it's recent market fluctuation. I truly appreciate this information as it can be difficult, if one isn't well versed in market behaviors, to undersdand what others are saying or even be able to read the charts themselves.
I would wholly recommend reading this post if you are interested in STEEM (which you should be! We are all investors here!!) and understanding the value we are investing in!
Thank you @cryptographic! -=-
---

---
@buildawhale does not explicitly or implicitly endorse third parties opinions or statements in Curation Digests. Any statements made in these posts are the author's and curator's own opinion.
---

---
All curated posts mentioned in @buildawhale's Curation digest will receive an extra upvote to their post thanks to @akrid. Please support @akrid and his projects on SteemIt as thank you for his generosity!
---
---
Much love from your Chief Curators,
@bethalea and @nicnas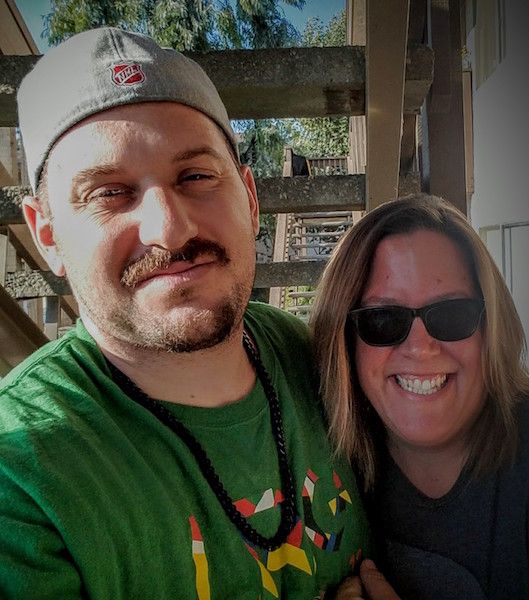 Partnered With: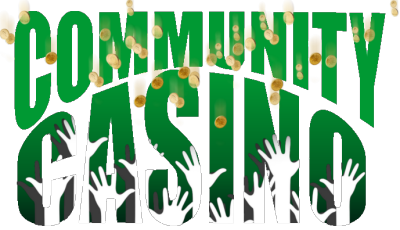 ---
---
How do you get featured in our Curation Digest?
Submit a bid to @buildawhale for 1.000 SBD or more and collect your upvote. Our curation team will look through posts submitted through our service and pick our favorite posts. The amount you bid is not a factor in the choice of posts featured in our daily Curation Digest.
Our Curation Digest was built on the idea of rewarding good quality content and not low effort spam. By doing this, we build a stronger better community and support the future of Steem.
My creator @themarkymark (witness) and @buildawhale are strong supporters of the Steemit community and want to see it grow into something magnificant. The Curation Digest is built on that mentality. Reward awesome authors producing awesome content.
If you want to support our efforts, there are a few things you do to help us.
Adding @buildawhale to your steemvoter.com account will allow us to have more funds to pay our curators and to reach additional markets. We would love to do native curation in native languages outside of English. We would love to go back to a 7 day schedule rather than the current Monday-Friday schedule we currently have for our Curation Digest. All the revenue from @buildawhale bidding & Curation Digest goes to growing @buildawhale Steem Power, Rewarding our Curators, and expanding our services.
Donate Steem Power
Donating steem power to @buildawhale or @buildawhaletrail allows us to provide larger votes and will increase our trail service to further reward authors featured in our Curation Digest. Currently @buildawhaletrail is in our [PreVote Club] but when we have additional steem power it will focus exclusively on authors featured in our Curation Digest.
We love to see community posts about @buildawhale. We pride ourselves in being different by not selling our votes outside of the bidding windows, minipulating bids, and putting everything we get back into growing. Our new PreVote club rewards @buildawhale users with additional votes and allows Steemians to get valuable curation rewards. Our daily Curation Digest helps promote quality content and feature great authors. Our new partnership with @steemvoter.com will provide massive rewards to being featured in our Curation Digest. Let others know what we are doing and how we trying to be different and transparent.
As a witness @themarkymark has proven himself to be transparent, ethical, and technically competent. A witness vote helps produce funds to drive community driven projects.