The Harvest Day of Dosi-D!
Another gal, which got the chop recently, was Dosi-D. From the looks of her she was practically a straight Face Off OG
She was a typical OG plant with lanky stems, little leaf and very frosty buds, that gave off a fuel/pine smell with a hint of eucalyptus and cookie sweetness - not very loud, but complex and peculiar. If she smokes as good as she looks, that shouldn't have been a waste of time.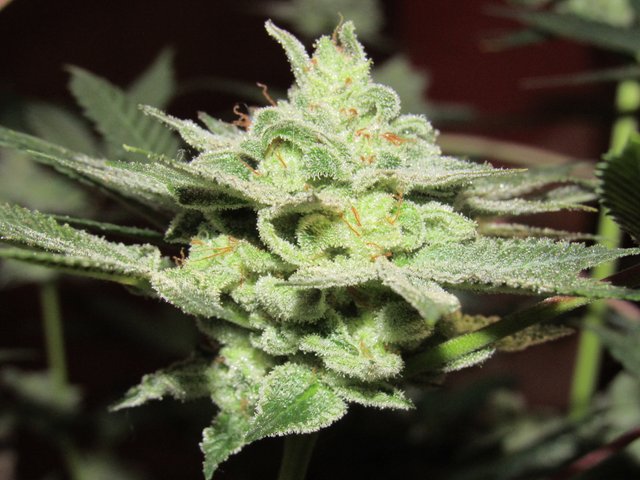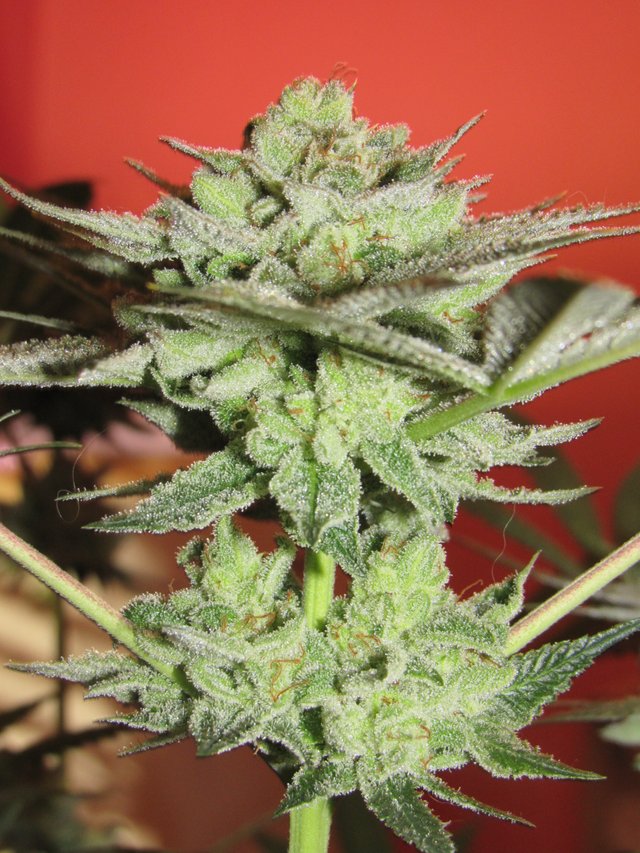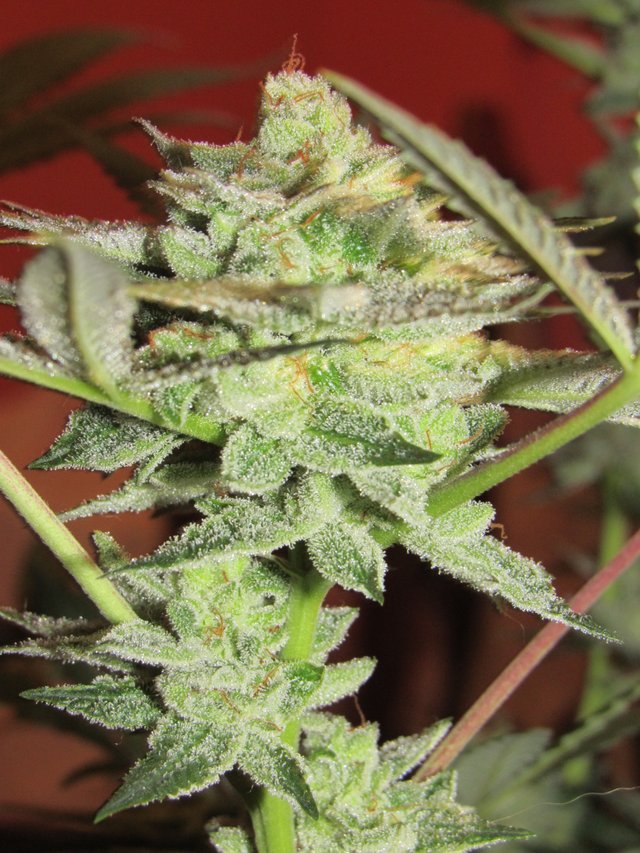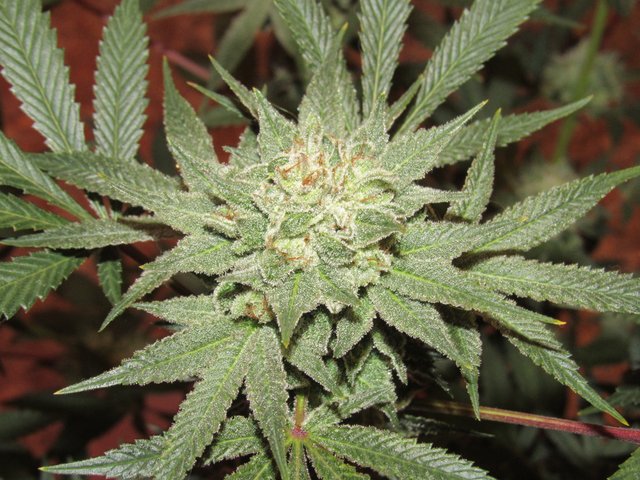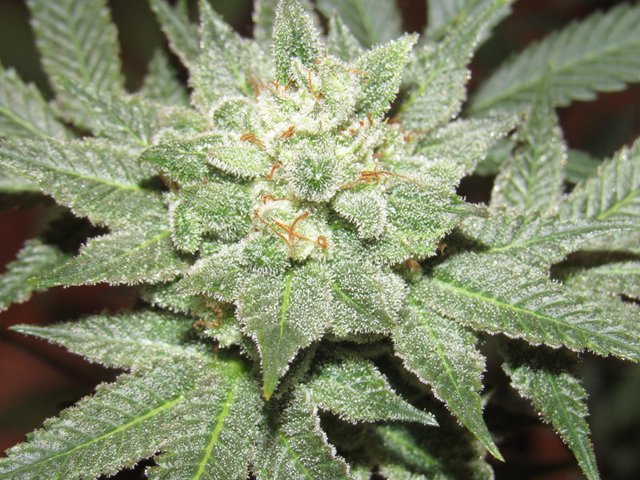 And the whole plant.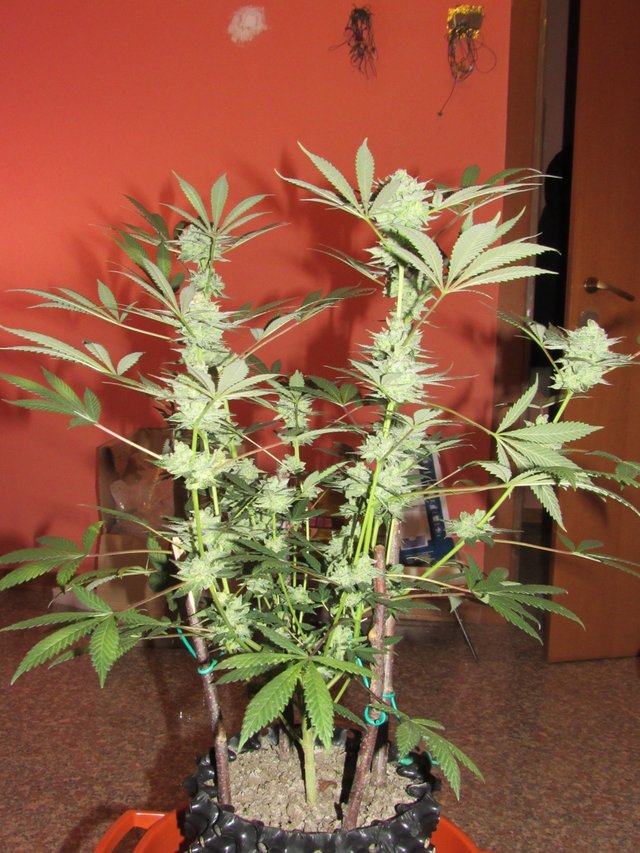 Let me also show you two furry trimmers, who helped me take her down.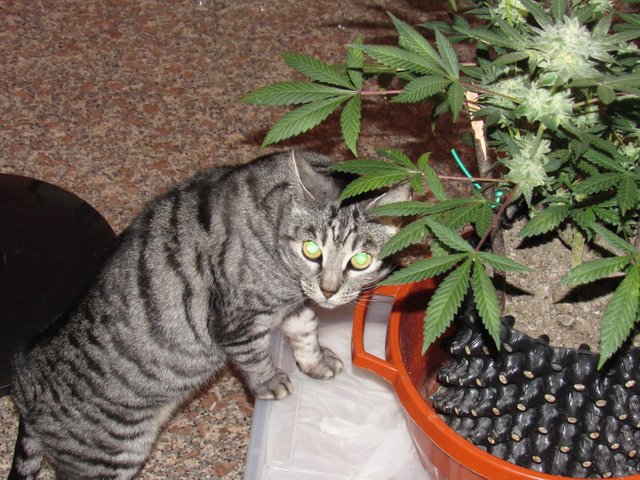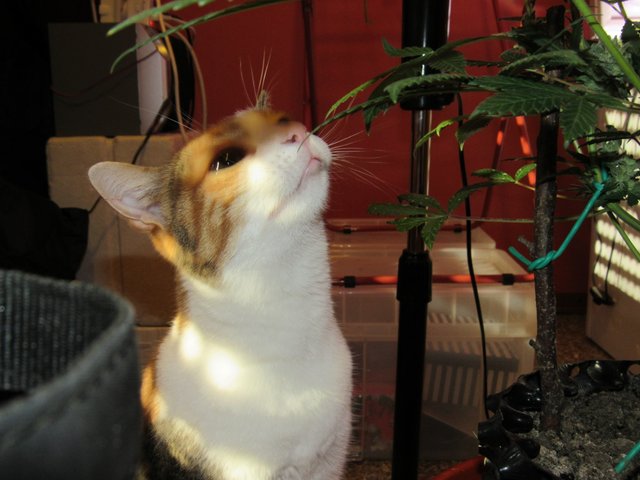 💨 💨 💨
✯ Follow ✯ Upvote ✯ Resteem ✯
@conradino23
✯