The First YouTube Ad for Steemit in 2018!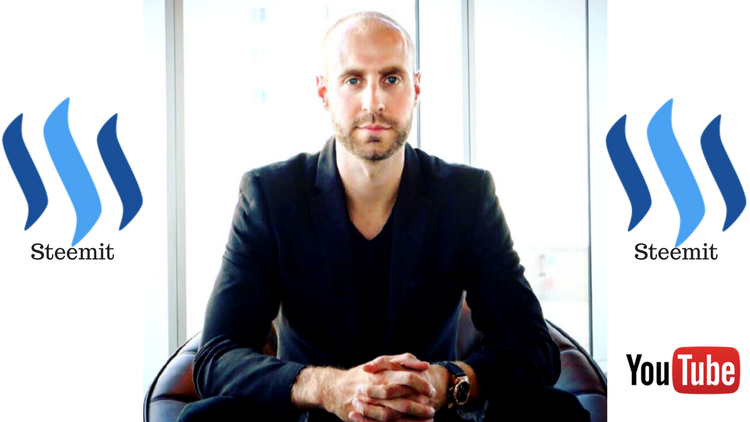 Hi Steemit Community,
5 Months ago I made the decision to join this amazing community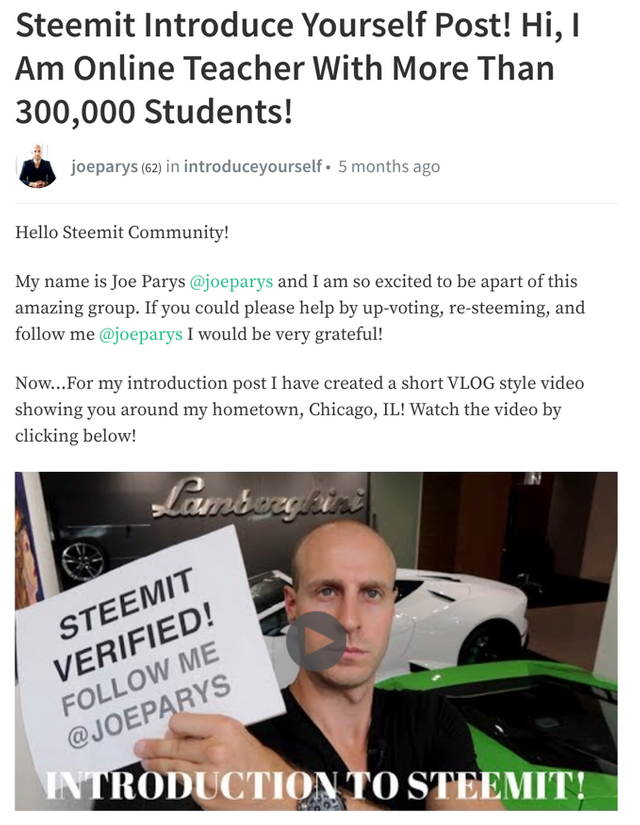 In the beginning it was difficult.
It was hard to build a following and most of my posts would go unnoticed.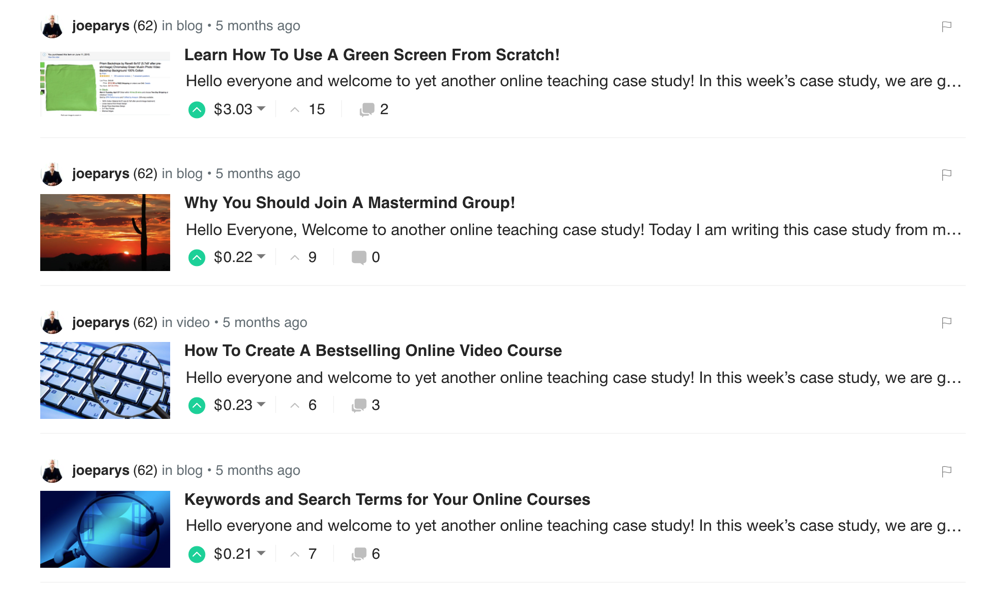 But with a little hard work, faith, and persistence, my posts started doing better!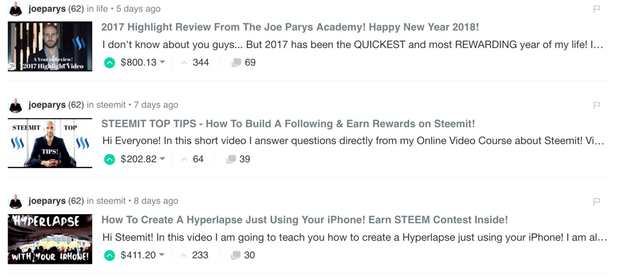 Since then I have continue to invest, re-invest, and share my talents with this community.
Today I have never been more excited about the opportunity we have here on Steemit.
This excitement has lead me to sharing Steemit with friends, co-workers, and even my family! My sister @sondraparys joined steemed just a few weeks ago!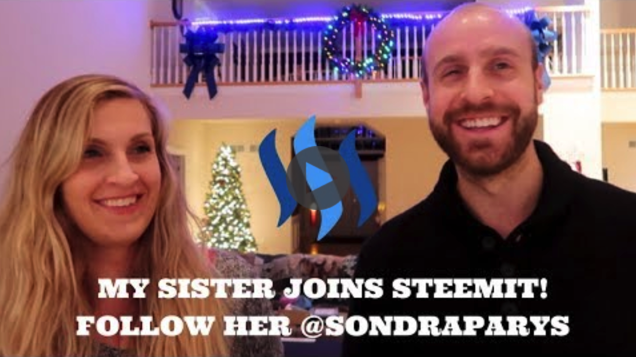 Now, I am sure many of you can relate when it say it can be difficult explaining Steemit to friends and family.
This is what has lead me to creating this short introduction video:
Today I am humbled to ask (with your support and the support of the Steemit Budget Proposal System) to advertise this video on YouTube!
The Steemit Budget Proposal System helps grow our community and bring awareness to Steemit!
Check out the original article posted by @jerrybanfield here: https://steemit.com/budget/@jerrybanfield/50-million-ads-for-steem-on-facebook-google-and-youtube
My Steemit Video Course on Udemy.com is the bestselling course on the platform and has more than 7,000 students enrolled! Each and everyday more people are signing up for the course and joining Steemit!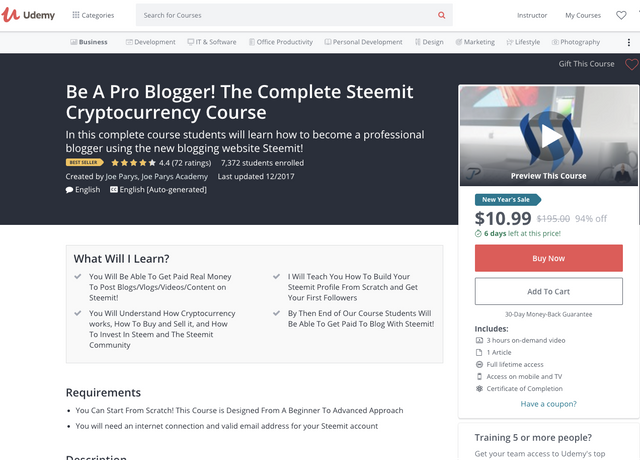 With the help of @budgets and @jerrybanfield we have reached thousands of new users from all around the world. Our collective advertising efforts have helped Steemit reach new heights!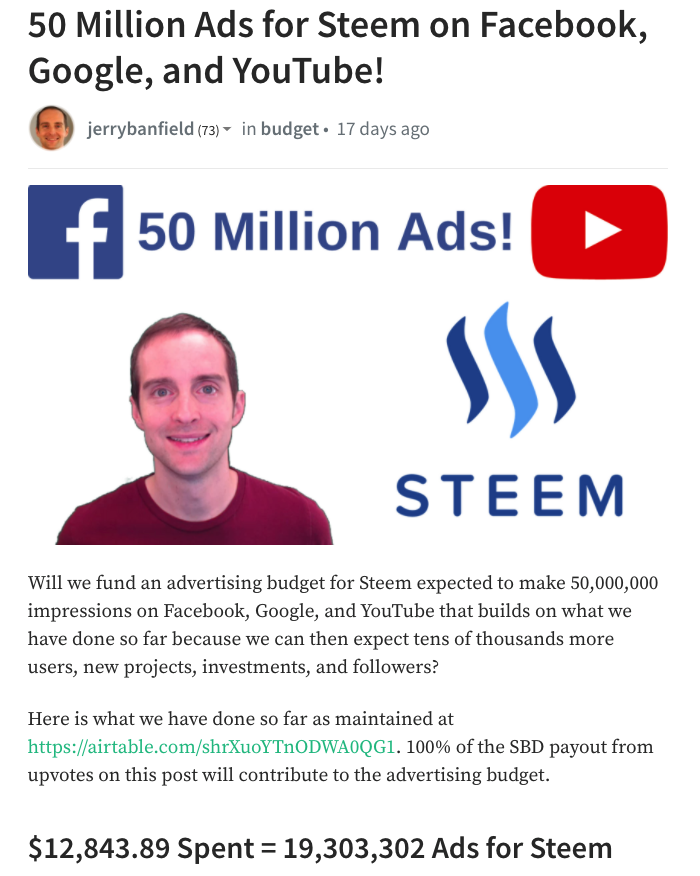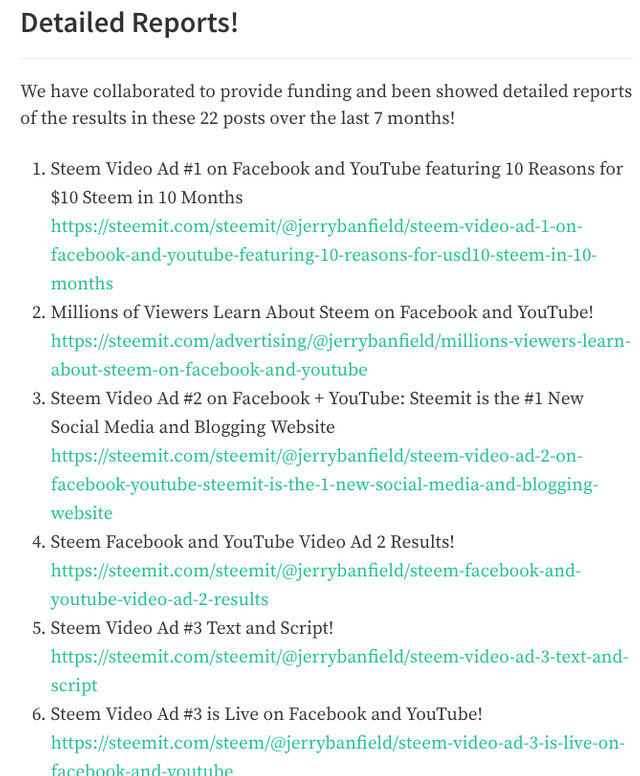 I am seeking $5,000 as an advertisement budget with the help of @jerrybanfield to spend it through the existing ad budget which will eliminate the need for me to make the ads and target them.
Our goal is to reach more people, share our community, and get people excited about the amazing and unique opportunity Steeimit offers.
How will this video directly help you and our community?
-Increased awareness will lead to more people joining Steemit, more investors, and more engagement than ever before.
-More users and engagement will lead to the rise in Steem the Cryptocurrency
-More users can lead to more followers, bigger reward pools, and better development for the whole community
Thank you for all of your support!
Every upvote of this post will go directly back into our amazing community
If you enjoyed this post would you please give it an upvote, like, and follow me @joeparys
Thanks for watching :)
Click the bell icon to turn on my post notifications!
HELP ME REACH 2,500 FOLLOWERS! FOLLOW ME:
Steemit: https://steemit.com/@joeparys/
Facebook: (https://www.facebook.com/JoeParysAcademy/)
Website: http://www.joeparys.com