BT Universe - A Look Back at Some of Our Recent Articles in 2018!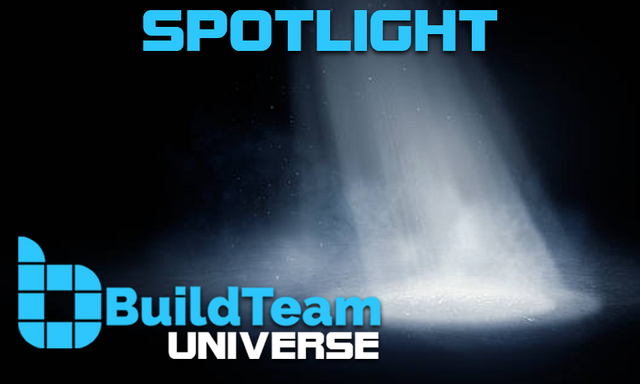 ---
Last year was a monumental year in regards to growth and progress in the cryptospace. Although prices may not reflect that fact right now, there are a lot of new wheels in motion that promise to bring markets to new highs as we go forward.
Another important point to note is the fact that even though the @btuniverse blog was founded less than a year ago, we've managed to publish some outstanding content that covers all sorts of topics related to both cryptocurrency and business. Beyond that, we've provided some really cool detailed tutorials teaching people how to use various platforms connected to different blockchains.
We thought it would be a good idea to highlight a few of our top articles published in 2018 in case you missed any of them!
So without further delay, here are a few articles we thought were worthy of mention:
1.) BTUniverse : EOS Scatter Wallet Tutorial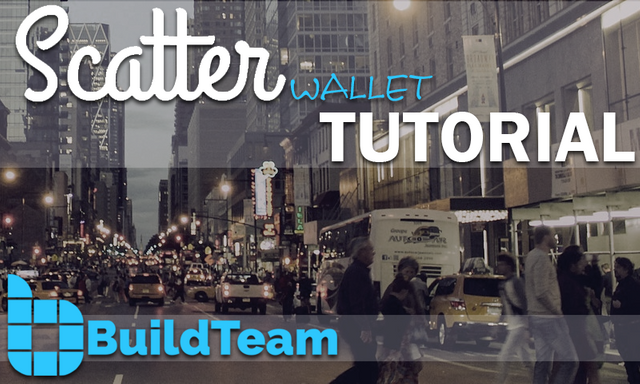 https://steemit.com/buildteam/@btuniverse/btuniverse-eos-scatter-wallet-tutorial
This article was instrumental in teaching users how to use a very popular EOS wallet called 'Scatter' for managing EOS keys and voting EOS Block Producer candidates.
2.) BTUniverse - A Look at the Art and Design Behind the Brand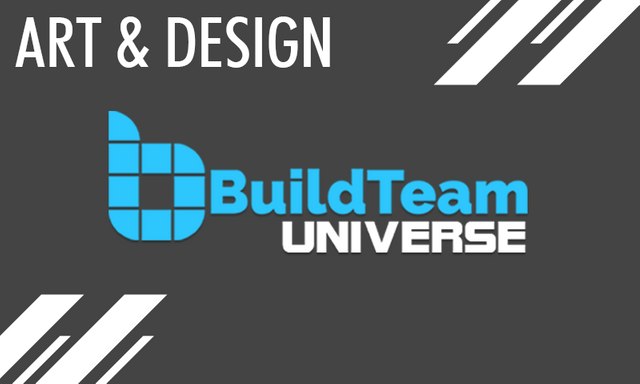 https://steemit.com/buildteam/@btuniverse/btuniverse-a-look-at-the-art-and-design-behind-the-brand
In this article, we take users through some of the amazing art design that took place in designing the BTUniverse brand created by our very own in-house art director, @beekart!
3.) BuildTeam Universe Report - Are You Ready for SMTs?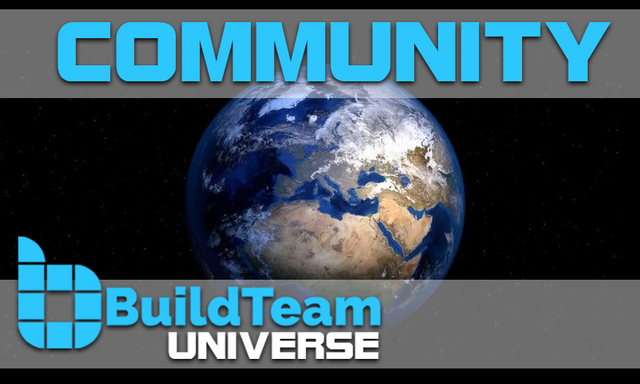 https://steemit.com/buildteam/@btuniverse/buildteam-universe-report-are-you-ready-for-smts
In this article one of our talented guest writers, @jpederson96 brings us a detailed research report designed to prepare users for the upcoming launch of SMTs. The report includes a detailed survey targeting different communities, developers, and witnesses to gauge general interest for SMTs. If you haven't read this yet, we urge you to take a moment to check it out!
4.) BTUniverse - How to Purchase and Stake BuildTeam Tokens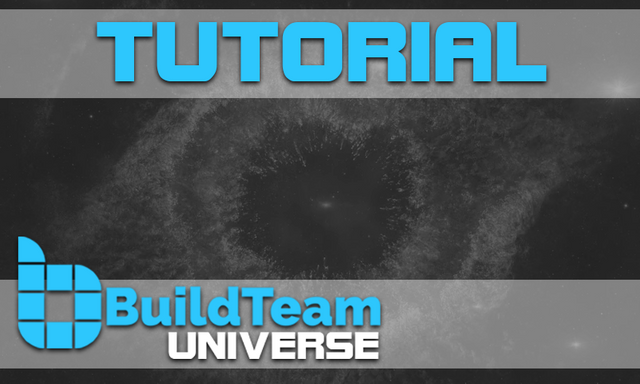 https://steemit.com/buildteam/@btuniverse/btuniverse-how-to-purchase-and-stake-buildteam-tokens
If you've ever wanted to get more involved with BuildTeam and learn how you can support its decentralized movement, this tutorial may just do the trick. It explains everything you need to know about the BUILDTEAM token including how to buy them and how staking works. If you want to be a part of BuildTeam this article shows you exactly how to make that happen!
5.) BTUniverse - A Technical Look at Upcoming EOS Hardforks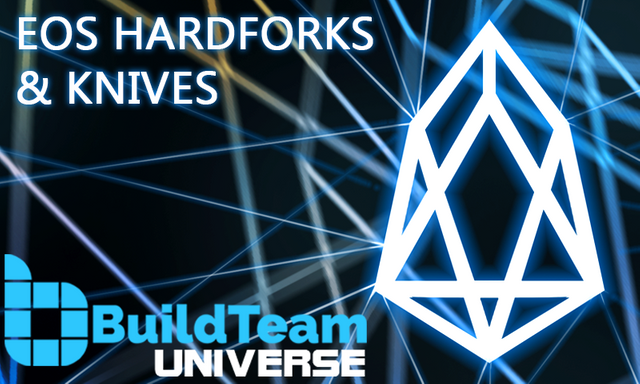 https://steemit.com/btuniverse/@btuniverse/btuniverse-a-technical-look-at-upcoming-eos-hardforks
In this article we discuss a few relevant EOS hardforks that have potential to really bring about a greater level of cryptocurrency adoption in the future. The two hardforks mentioned include Worbli and Telos and both are worth learning about if you are interested in decentralized blockchain networks.
What to expect from @btuniverse in 2019?
We've really accomplished a lot leading up to the present day and have covered a lot of ground in regard to the publications of 2018. We look forward to bringing you even more exciting industry related articles this year!
Thanks for reading and subscribing to @btuniverse.
---
Authored by: @techblogger
Image Sources:
---
---
BuildTeam is one of the few service providers on Steem that runs and maintains its own RPC servers. Maintaining this infrastructure is expensive. If you want to support the growth of Steem network outside of Steemit.com, consider using some of our services, this helps to pay the bills, keeps the machines running and helps us incubate great developer talent within BuildTeam. The easiest and most effective way to support BuildTeam is to delegate to Minnowbooster or enable vote-selling within the https://minnowbooster.net user settings. For other options to help BuildTeam secure and grow the Steem community, contact Steem witness @thecryptodrive.
---


| Visit our website for more info! | Subsribe to our YouTube Channel |
| --- | --- |
| | |

We are always looking to improve @minnowbooster and try to keep you up-to-date whenever something changes. If you have any suggestions about what we should change or add to @minnowbooster, then please drop by our Discord server and let us know!



Minnowbooster is a @buildteam project by
@thecryptodrive (witness), @cryptomancer and @reggaemuffin (witness)
---
This is a @steemvoter subscription payment post. Thank you to Steemvoter customers for allowing us to use your Steem accounts to upvote this post by virtue of your free subscription to the Steemvoter.com bot service. @steemvoter is proudly a @buildteam brand and sister project to @steemsports, @btuniverse and @minnowbooster.