Starbucks may have a positive impact on the price of Bitcoin and cryptocurrency in general It is because of the leaked news of partnership between bakkt and Starbucks. For the last few months that has been delaying its launch and recently they are not giving any updates about their launch date. Starbucks can play a very significant role in the launch of bakkt platform.
Direct Bitcoin payments for Starbucks could bring unprecedented utility to the first cryptocurrency.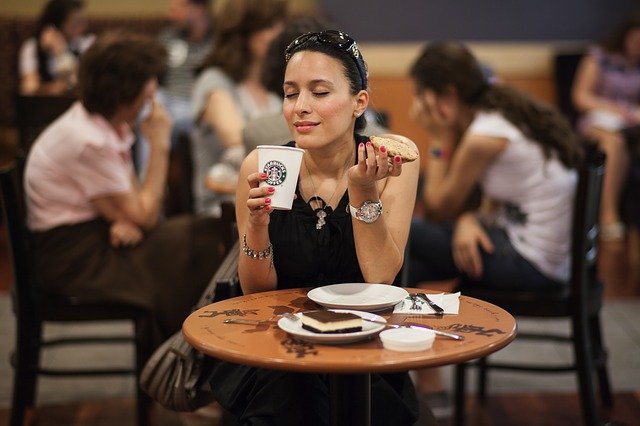 Think about it if Starbucks customer around the world who are in Millions log into their Starbucks app and when they have option of pay in cash or BTC it can change the whole cryptocurrency world.