BTC at ATH nearing 12 000 USD! 2018 price predictions.
Hello guys,
The price of Bitcoin is nearing 12 000 USD with the market capitalization of almost 200 billion USD which is almost 16 x increase from where we were last year at this time.
The question you might want to ask yourself is where are we headed in 2018? 2017 has been nothing but phenomenal and the upward momentum can certainly be expected next year as well. If we were in for the same gains as this year we would be hitting the price of 192 000 per BTC. As unrealistic as it seems right now it sure is possible as we all know nothing is impossible in crypto space.
Below are the predictions of some top experts in the industry. Personally, I will go in the middle of Mike Novogratz and Tone Ways and call the price of 80 000 BTC by the end of 2018! Anything can happen, who knows, nobody has a crystal ball so take this as a pure speculation.
Would be great to hear out your thoughts? Let me know in the comment section below.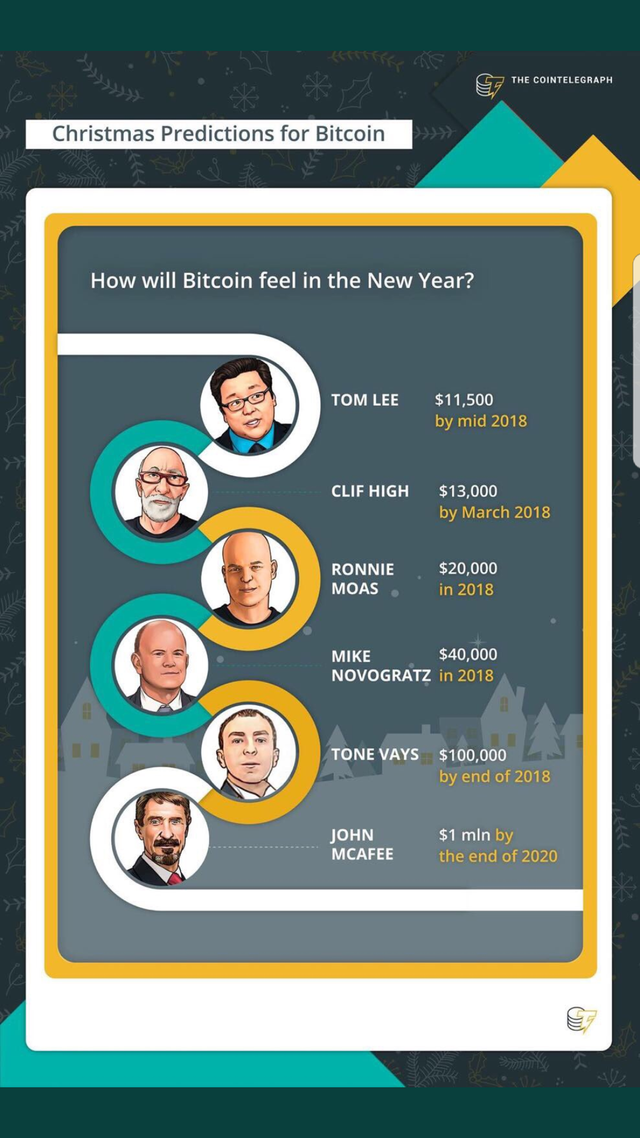 ---
Please feel free to check out some of my other recent posts.
10 Worst Tourist Traps in Prague! 布拉格10個最糟糕的旅遊陷阱!
Prague Zoo ranked no. 5 In the world!
Prague/Czech Republic by your fellow Steemians! 其他STEEMIANS眼中的布拉格/捷克共和國!
7 World's Continents Photo Challenge - week #10 - vote for your favorite picture of the week!
---
Tomas
CEO & Founder of CGH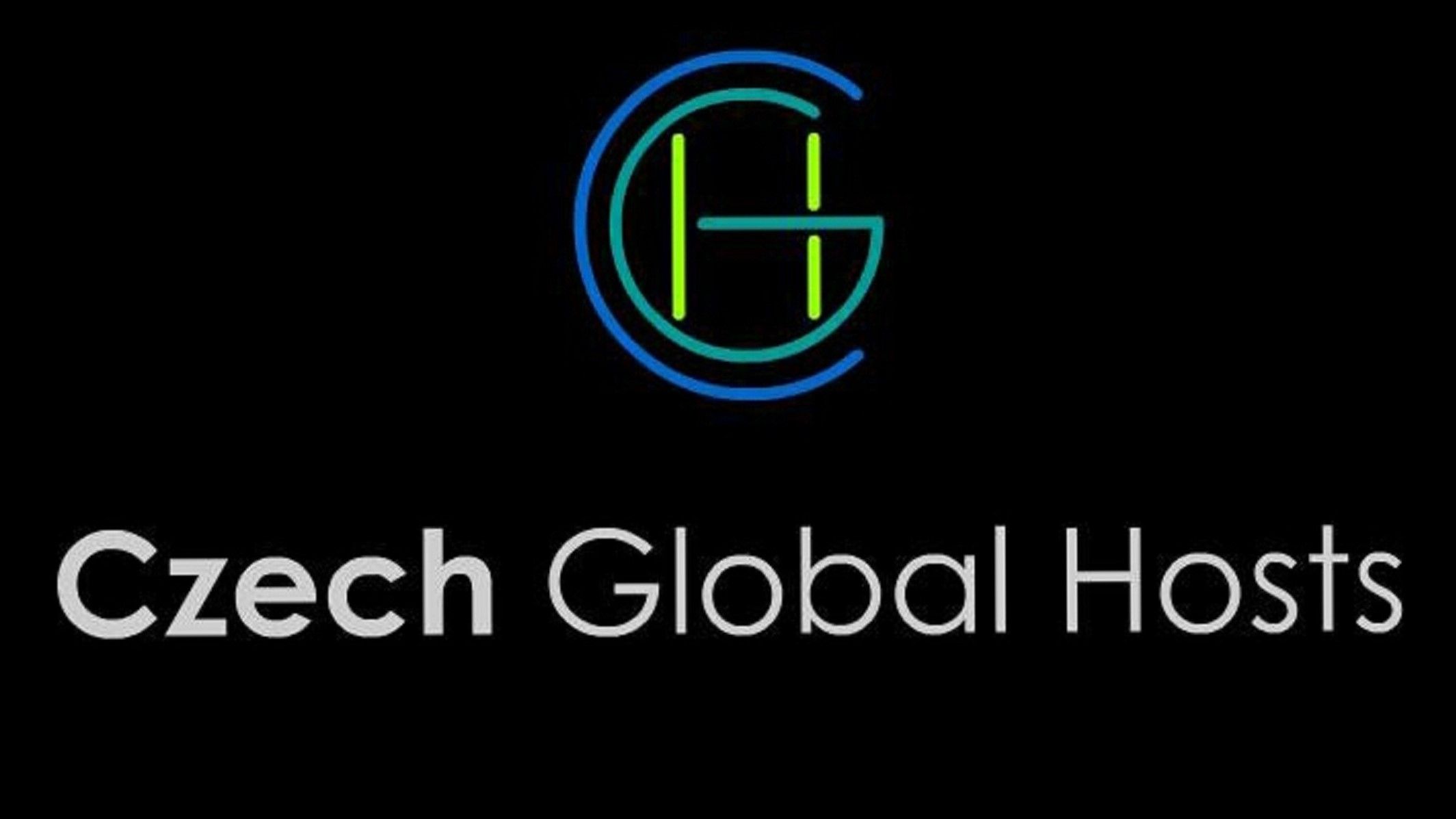 ---

---