TRUTH OR DARE #207 - Do You ever have to Travel over Bridges? - UPVOTE Giveaway 0.010 SBDs HAVE FUN an get PAID :)!!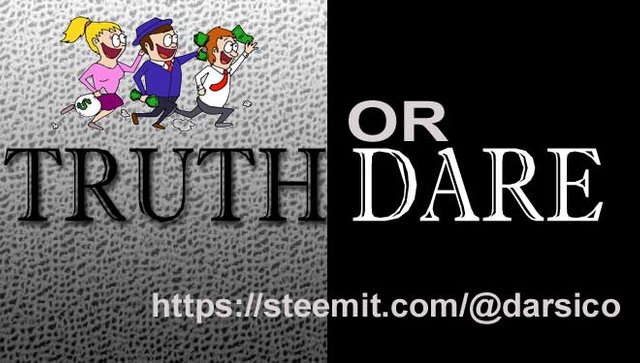 Open to anyone Who is ((( REPLIES to the Question)))_ .
Hi Everyone welcome to TRUTH OR DARE. well the city Montreal is an island in the middle of the St Lawrence Seaway so getting on or off the island requires you to travel over a bridge or though a tunnel. Recently i visited some friends out the island and had the chance to take a pick to share. Anyways just getting on or off a bridge these days takes patients because there is so much traffic congestion but it's become the norm since all the construction begun, going on a few years now the town of the giant orange cones. Every time i cross one of these bridges i always like to pause even if it's just a split second to soak in the view which on this bridge is pretty spectacular. Maybe you have a favorite bridge? Please Enjoy play and leave a reply!
TRUTH OR DARE QUESTION # 207 - Do You ever have to Travel over Bridges?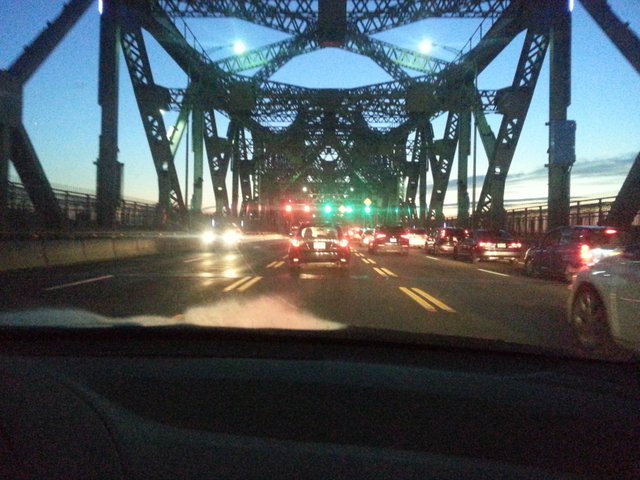 DARE: Send us a picture of your thumb?:)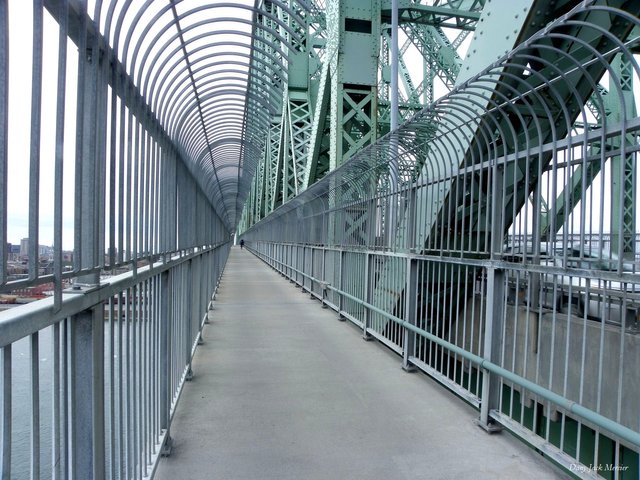 P.s. Scratch my back and i'll love you back !:)
You're the best!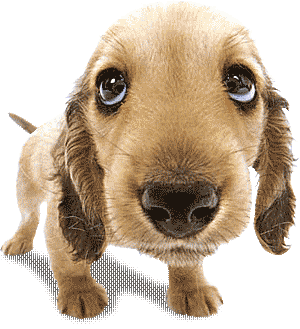 Thank you @darsico