Brexit is painful and costly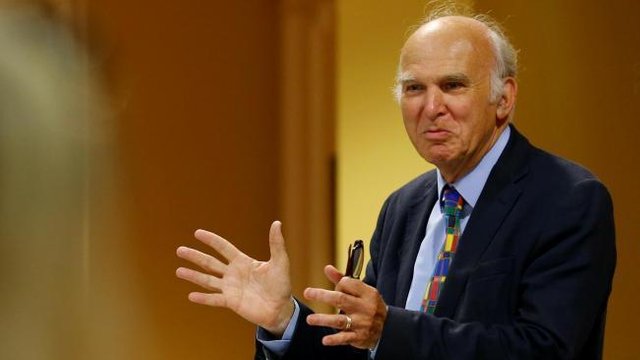 Source
The British veteran politician Sir Vince Cable(Liberal Democratic Party leader) Said that the 'Brexit is painful and costly'. He also said that British is in the multi-cultural, British table should be encouraged by the 'One Nation. Speaking as the chief guest on Sunday at the Asian Restaurant and Tequila Awards.
Bracket feared the future of the future, saying that the British changed the food habits of the Asian staff facing various problems including the crisis. If the breaks were effective, the promise of providing stuff from outside the European Union was futile; it is now true like daylight.
In recognition of the region-based successful restaurants, as well as the best awards award for the reward of 50 thousand pounds, the 'Arata' night is also given. Mohammed Siraj Ali, a Bangladeshi descendant of Essex 'The Maharaja' Restaurant, received this award award. Sir Vince Cable, the leader of the late British politician Liberal Democratic Party, gave the award to him.
Thank you so much to visit my blog. Stay with me & Please upvote, comment and resteem my post.