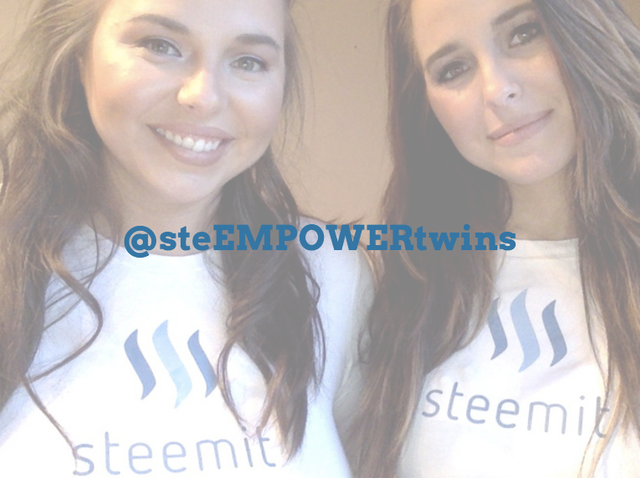 ENTRY FOR PR/MARKETING BRAINSTORMING COMPETITION
@thecryptofiend
Think Big. ACT BIGGER!
As of now, @Ned has done an amazing job taking responsibility for the entire brand of Steemit.com. But, he is just one person. As Steemit.com evolves, his status should naturally change from a one-man show to an executive. Hiring a devout team to move the brand forward would be the extra power that is needed at this stage.
Specifically, hiring BRAND AMBASSADORS.
A team of ambassadors can help strengthen a business by building brand awareness with a much broader outreach. We imagine brand ambassadors stationed in every country so they can focus on their own territory and lead initiatives.


@stellabelle
They must be passionate about Steemit.com and share similar goals and values. Additionally, be effective in communicating to Millennials. They must be approachable and appeal to this key target demographic.

Our demographic survey demonstrates that we have a small population of Millennials on Steemit.com (6%). We need to see a higher population in this category. This will be our focus and target market.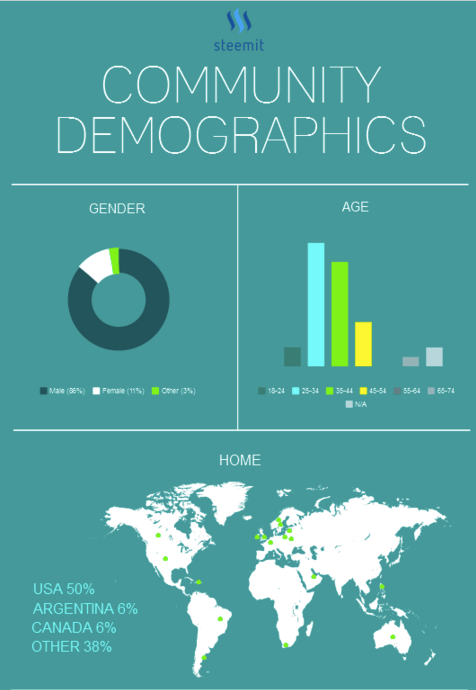 In the last several months on Steemit.com, Tara's ( @guerrint ) focus has been directed towards attracting more users and bringing attention to the site. The 'Makeup Tutorial' was created to invite more female friendly content on Steemit.com. Makeup was just the vehicle in bringing Youtubers (specifically women) to the site which initially was a very dry and testosterone filled environment. The makeup tutorial went viral and was mentioned on Vice.com and noticed by Coindesk.com! Tara was also the pioneer of Steemit branded merchandise. Besides having one of the top earning posts, Tara brought several Youtubers, Journalists, Photographers, and Bloggers who are STILL dedicated to the site and consistently post quality/original content.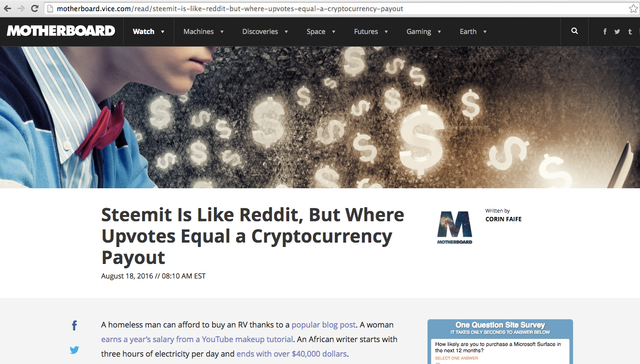 Casi brings a professional background in public speaking and brand development as a Human Resources Program Manager. Her career was built on attracting, recruiting, and developing talent. The manner is which this is handled has a lasting effect on a company's reputation. Casi is a natural connector and has a keen understanding on building meaningful relationships.
We are exceptional leaders individually, but as a team, WE ARE A FORCE!
Thus, the @SteEMPOWERtwins was born! Our vision was to add personality and life to Steemit.com initially through personalized video comments. Now our vision has turned into something more profound. Realizing our passion for Steemit.com goes further than video comments, we are thinking big and acting BIGGER. Discussions with sponsors, creating a talk show, and attending social events etc. are some steps we are taking to strengthen Steemit.com's presence.
@wadepaterson
HIRE THE @steEMPOWERtwins AS YOUR BRAND AMBASSADORS!
The fact that our goals and values align with Steemit.com and we appeal to the Millennial demographic, are reasons why we would be the perfect brand ambassadors for Steemit.com.
PLEASE UPVOTE THIS POST OR THE COMMENT ON THE COMPETITION'S POST!!
Comments from our Community:






@fyrstikken @ekitcho @good-karma @theprophet0 @tarekadam @norbu @pfunk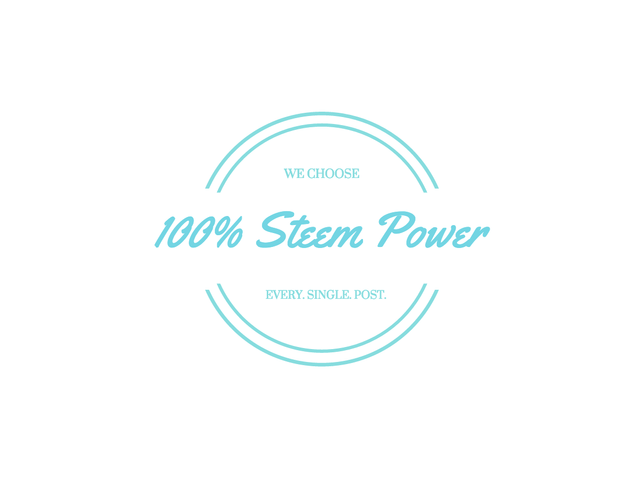 WE ARE NOW SPONSORED BY STEEMVOTER.COM!
@steemvoter