If You Care About Steem, Stop Using Steemit
If you are part of the Steem community, I hope there's one message you hear loud and clear: Steem (the blockchain) and STEEM (the token) are not Steemit (the company) or Steemit.com (the website).
January 2018
STEEM Is NOT Steemit. STEEM Is More Valuable Than Steemit.
February 2020
STEEM is still not Steemit, even if Tron buys Steemit.
The real currency around here is the relationships. The community. The people.
Truly committed people can't be bought at any price.
The Currency of Steemit Isn't Steem Power, STEEM, or SBD. <-- That post made over $1,300. Why? Because it struck a nerve and helped people ask themselves, why am I here? Is it just about money or something more?
If you're just here for some cryptocurrency or a neat social media platform then you're probably not much different than those who float from MySpace, to Facebook, to whatever's next. A blockchain is more permanent than that. You own your data and the interface you use to access it doesn't matter. It will be yours forever as long as the chain is still running and you have your private key. You're not locked into one platform but can freely choose to use any interface you like.
I get that some people don't care about this. They don't care about decentralization, censorship resistance, or the technical details of blockchain technology. Sometimes technology serves those who don't yet understand why they need it. If you build a following on a centralized platform and get demonetized or you find yourself in a country which controls what you can and cannot say, in that moment you may find yourself understanding what Steem is really about. If your very relationships are censored, you'll know why Steem is so important.
Witnesses are working to protect your content.
It's clear to me, the Steemit company, Steemit.com website, and Steemit brand are tarnished beyond repair. From the beginning, the promises made about the ninja-mined stake were not kept. Frustrations with the leadership were never resolved. Most of the employees have resigned. IMO, the new owners don't understand blockchain technology because they don't understand how consensus mechanisms rely on decentralization to remain secure. They worked with exchanges to entirely centralize the chain to be controlled by one person and didn't see a problem with this.
Those of us who expect our Steem based content to live on long after we die do care about this. Where's your content on Geocities, MySpace, Google Reader, or Google+ now? Centrally controlled services can come and go, but a blockchain is forever.
For that reason, I suggest you stop using Steemit.com
Not only that, I encourage you to tell others to stop using it also. Get some hashtags going like #SteemNotSteemit or #SteemitIsDeadLongLiveSteem or #BoycottSteemit or make up your own. Share your reasons on Twitter. Tell people why you no longer trust the entity behind Steemit who have no concerns about centrally controlling your blockchain. If they took that action, what else are they willing to do with the interface you use? Instead, look to the other great options available to you. There are many, but I'll highlight three here: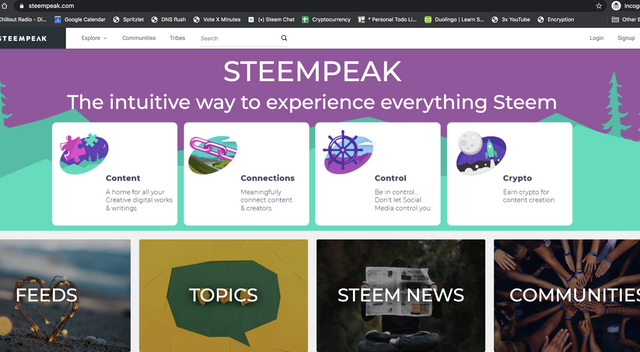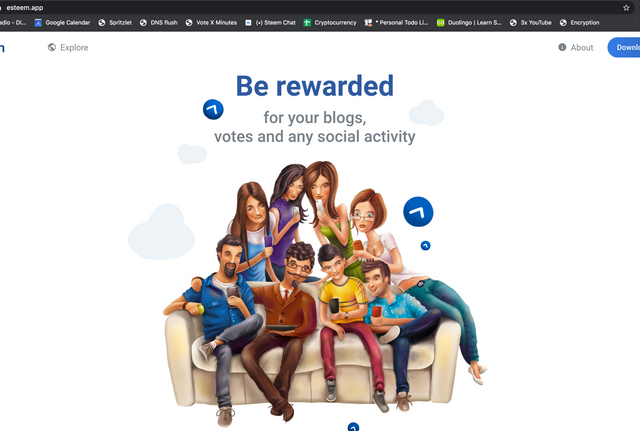 Your content on the blockchain will live on for many years as long as the chain is running and you can trust the sites you use to access your blockchain data. You can also use great tools like Steem Connect and Steem Keychain to ensure any Steem-enabled site you login to can't access your private keys.
I believe the real value of the Steem blockchain is in the relationships and the community. I think that community has demonstrated its power and value over the last couple of weeks. If we come together to boycott Steemit and focus on community-run projects, we can finally get out from under the stigma of a centralized company and move towards a truly decentralized community.
If you care about Steem, stop using Steemit.