DO GEEKS COMPREHEND THAT THE PEOPLE WHO WRITE INTERESTING SHIT ARE NOT OTHER GEEKS?
All week Steemgeeks have been saying - use other Front ends like Steampeak...
OK - I've been using Steemit since Aug 2016 - can I log into Steampeak? - NO, buggered if I can - I usually use Opera or Brave, but I tried Firefox, and still got nowhere.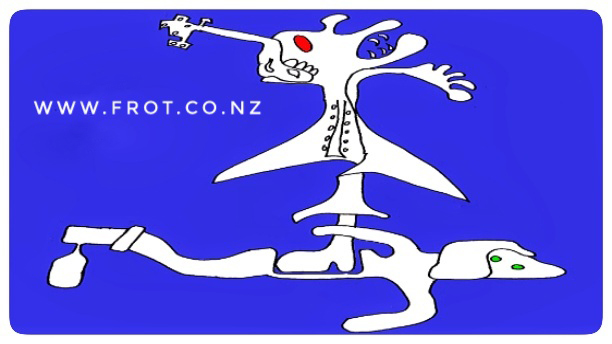 All I got was confused. I know I am a thick fucker sometimes but so are 99% of people on the internet. Steemit is already way too hard to use, and a front end that most people can't log into is not going to help matters.
If there are easy to follow instructions I'll give it a go - but I won't use Chrome, or Facebook, or Google, or Github, or any other spywear to log in, nor will I sign up for any new apps or other bollocks or use any key other than my usual Steemit posting key.
This shit drives people away: