JOSHUA vs PARKER (good fight? or respectful win...)
Anthony Joshua defeats Joseph Parker with points decision and gets his 4th title
Anthony Joshua wins on points 118-110, 118-110, 119-109
Joshua now holds the WBA, IBF, IBO and WBO belts
Joshua's 21st straight career win with 0 losses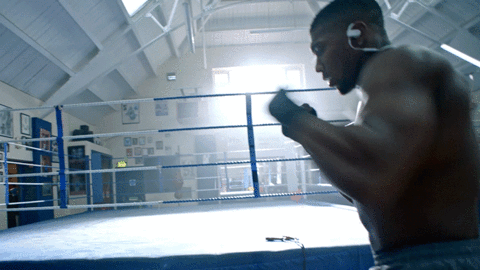 First of all there were aspects of this fight which were very disappointed. Like referee... The refereeing was awful and shameful to say at least.  Referee Giuseppe Quartarone didn´t allow inside fighting and when it seemed like two heavyweight champion were going to start some heated brawl, referee just went between them and separated them.  Referees actions surely prevented the fight from igniting and being a great heavyweight boxing match.  "Every time they wanted to have a fight he was in there to break it up"
Joshua's jab, and his greater fitness/stamina won the fight... and also the referees help that he didn´t allow Parker to do inside fighting.  Joshua´s strategy was to stick behind the jab 
"... let's get Deontay Wilder over here to get an undisputed champion of the world "