Combatting Bidbots by Embracing Not-for-Profit "Growth Bots"?
Not sure where I'm going with that. Not entirely sure I can convince myself either about it, at least not more than acknowledging that this is a free market and the model and economy are both broken... so why not, right?
Yet, not entirely convinced why either.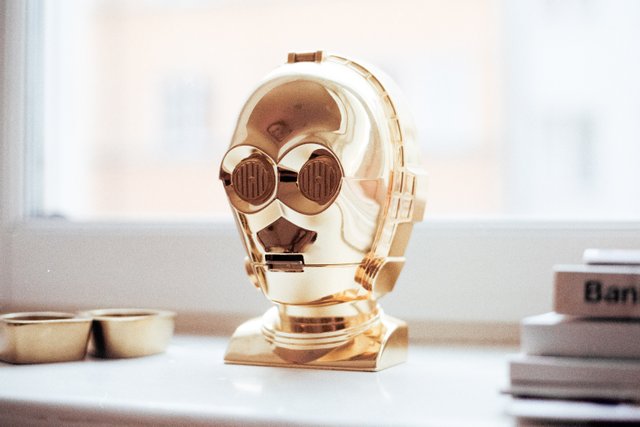 Abstract
Reduce the impact of commercially operated bidbots on the rewardpool by embracing the use of no-competition not-for-profit bots. In other words bots where the return is fix and there is no competition for the upvote % with other users.
Aim
Increase the stake of such bots until the stake of commercial bidbots, which often have capped ROI and not always have capped losses, is diluted sufficiently to make their operation not profitable anymore.
The question to be asked
Also the one thing I can't necessarily convince myself about yet, what makes it less of a voteselling operation? Are the theory and aim merely a white lie one tells oneself?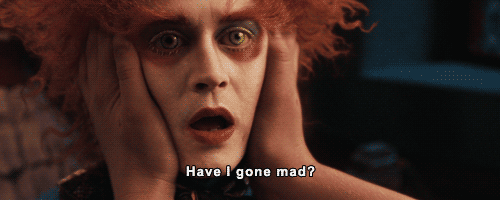 Modus Operandi
As whitelisted @ocdb author, occasionally use the @ocdb bot — which is capped in maximum bid to allow reasonably fast recharging — and delegate stake earned back to it.
Sweetening the Sour Deal
While a bidbot is a bot and @ocdb isn't less of a voteselling operation, whenever possible idle VP is used for the @ocdbfund fund. Yes, I know that's a lot of duplication with ocdbot bot and ocdbfund fund.
To know more about everything, follow and read @acidyo. I still feel a little dirty about it but it's an interesting experiment and goal I don't mind contributing to. At least not currently but I reserve the right to change opinion in the future.
No, no... don't worry, I won't adopt bidbots as such. But I am a known fan of @ocd and if anyhow I can contribute in the slightest to consolidate their operation and possibly reach as well as community support, I will.
Get over it, I need to keep telling myself the same.