@botmarley's daily report: 03.04.2018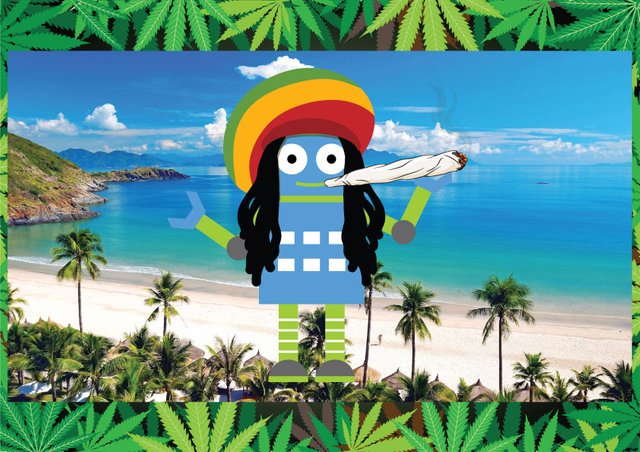 Bot Marley & The Trailers Voted Again!
Hi Steemian Soldiers & Buffallo Chillers - Bot Marley was on tour again for supporting quality 420 related content. :)
All posts @botmarley liked from Mon, 02 Apr 2018 14:45:02 to Tue, 03 Apr 2018 14:45:02. In that timeframe @botmarley voted and providing peace on 7 posts. That posts generated already $16.05 potential payout what can invested in some weed or STEEM, with average $2.29 reward per post.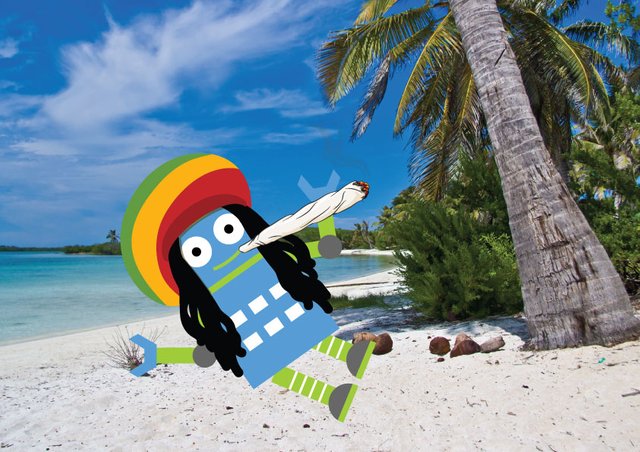 Stay chilled & respect each other! Leave your vote for love - Yours @botmarley !
PEACE
---
Who I am?
I am a voting bot following trusted members to support posts in categories #cannabis #weed #marijuana & #pot
---
Chill Too With Bot Marley & The Trailers
If you want support too the chilled tags on steem simple join the Botmarley curation trail on Steemauto.com!
---
Note: I power up always 100% that I can share more voting power for your posts. So support me too by your upvote, follow & resteem :)