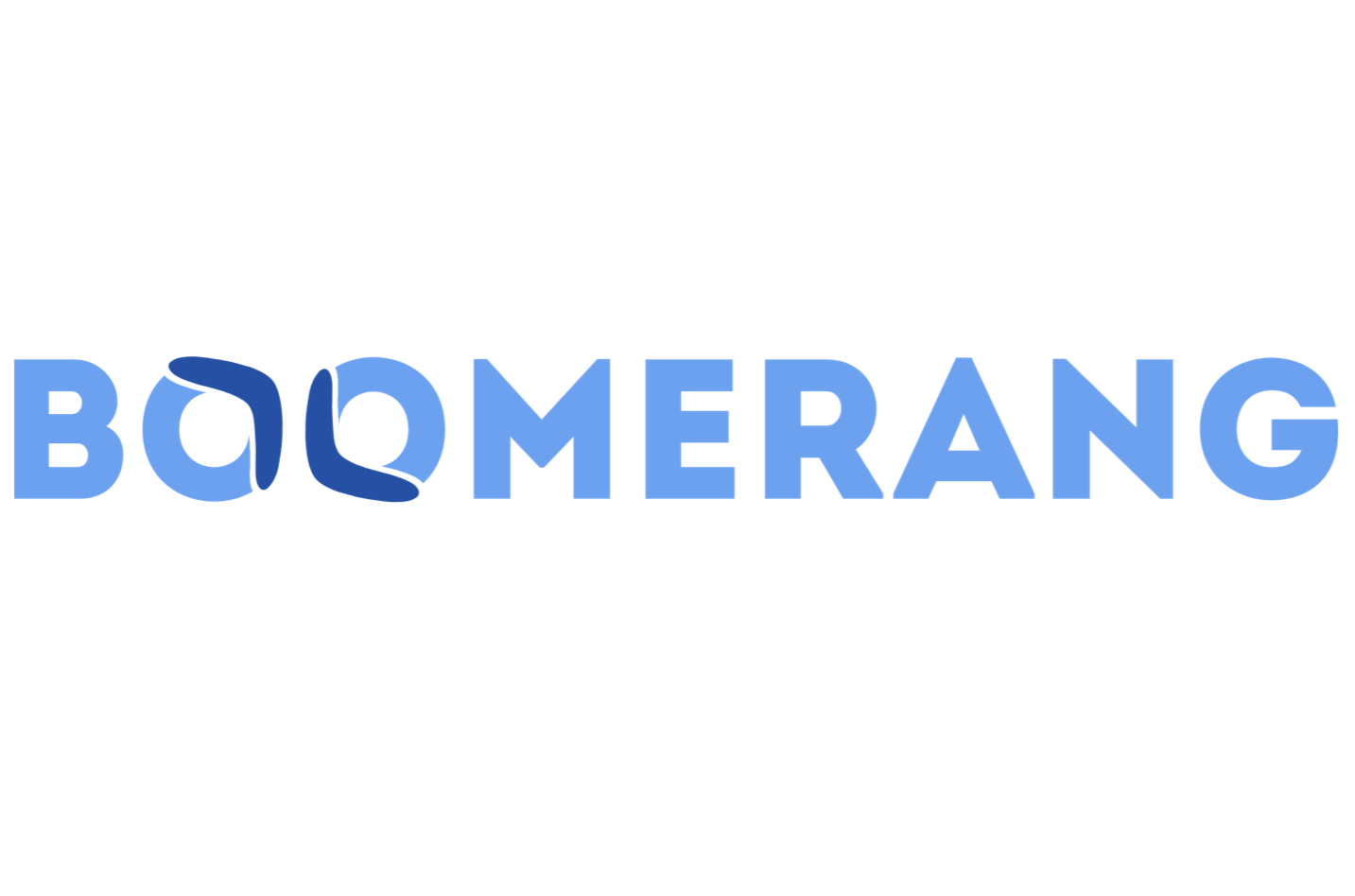 Dear Steemians,
we found the root cause for our problems:
https://steemit.com/steemitdev/@steemitdev/last-chance-to-update-steemd-steemit-com-will-be-retired-on-january-6
Currently the payouts and refunds for the last hours are sent.
Voting will start again with 100% Voting Power at around 19:35 UTC tonight. This round will contain all bids from blocks 18774000 to 18777600. All bids placed before block 18774000 (around 16:35 UTC) will be refunded.
It's possible that also tonight the payouts and refunds will not be send automatically (we have no time for deeper investigations today). If this happens, they will be sent tomorrow.
Sorry for the inconvenience.
---
Best Regards,
@boomerang team