Last chance to update - steemd.steemit.com will be retired on January 6
Last chance to update
The old steemd.steemit.com endpoint will be going away on January 6, 2018. If applications are still using this endpoint when it is retired on January 6, those applications will break.
Developers must ensure that their applications are using the new api.steemit.com endpoint before January 6, in order to ensure there is no interruption in service when the old endpoint is retired.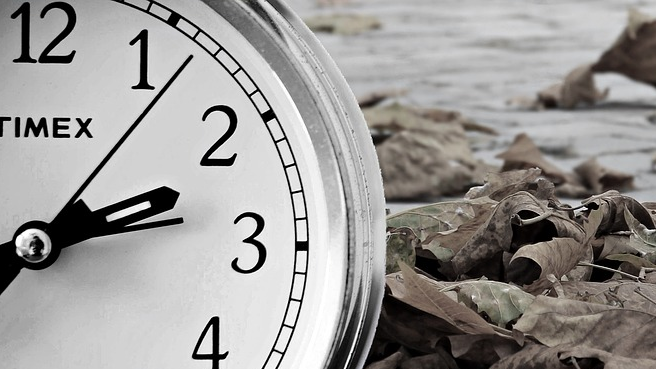 More info
If you would like to learn more about the change, you can read about it here.
Please share
Please share this post with anyone who may still be using the old endpoint.
Thank you,
Team Steemit