I was reading a recent post by @llfarms about her preference for real books over ebooks. Weird in my opinion.....
Anyway, I am a bit of a reader myself so I thought I'd write a quick post about some of my favourite authors and book series.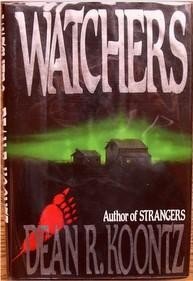 In my opinion, one of the best horror/thriller writers of all time. I started reading his books when I was knee-high to a grasshopper, taking bags full of them on holidays with my parents. I remember being so engrossed in them that I would read one a day while sitting by the pool. My favourite book of his has to be Watchers; who doesn't love a book about a Golden Retriever with supreme intelligence? Other books of note for me are Lightning and the Odd Thomas series. His newer stuff doesn't captivate me as much as the older stuff. Maybe that's just a reminiscing thing though
---
Imagine Game of Thrones but from the viewpoint of a load of thieves running around Flea Bottom. That's what you have with the Gentleman Bastards series. You follow the story of Locke Lamora and his gang of vagabonds as they make as best they can out of the situations in which they find themselves. The character development is some of the best I've read. On a par with GoT in terms of the size of these books, I found myself powering through them in a matter of weeks and I am eagerly awaiting the next in the series which I believe is due this year.
You should also check out the audio versions, narrated by Michael Page. They are phenomenally well read.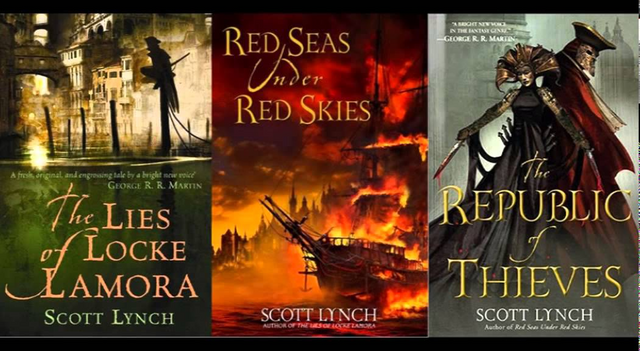 ---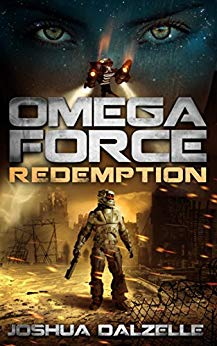 I guess they are a bit like the Gentleman Bastard series but in space! Read about the shenanigans of Jason Burke and his band of spacefaring comrades. Great characters and a series of really easy to read books. He also has the Black Fleet trilogy and many other books which are all worth a look, but I'm a massive fan of the Omega Force team and all they get up to.
---
If you like a good dose of fantasy, then the Evermen Saga and the Shifting Tides series are worth a look. I remember reading the whole of the Evermen Saga series in just a few days in Portugal. Those were some of the most engrossing books that I've ever read - I could literally not put them down. I'm also lucky enough to have won a signed copy of Silver Road which is one of the only "real" books I own. I truly believe that the Evermen Saga should have been made into a TV series (I also think the same about the Gentlemen Bastards - it would make a great TV series)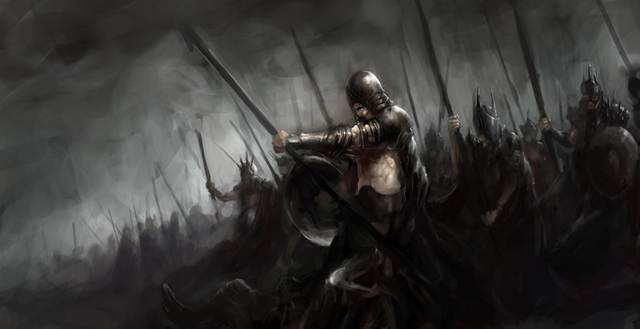 Would love to hear what books you like to read, especially if they are in the same vein as these ones. I like a good sci-fi or fantasy series.
Mark