A Quick Update:
 It's been a while since I have posted much of anything on Steemit. I've found myself with a lot less free time now that I have an 8 month old baby. Between being a first time dad, work, and just life in general I had to cut back somewhere and for the last few months that has been Steemit. Things are finally starting to normalize again and I figured I would start with a post on what my favorite fantasy book podcast is up to. 
I have gone over it in a few other posts so instead of entirely rehashing what this podcast is about I will take a snippet from the hosts themselves-
 The Legendarium Podcast is a podcast for fantasy and sci-fi readers. We read stuff that is having or has had a significant impact on genre literature, and we give you our take on it.
What makes us different?  We almost always have at least one person on the panel who's reading the work for the first time, so you get a fresh perspective without falling too far down any rabbit holes 
This pretty accurately sums them up, besides reading fantasy/sci-fi they will also occasionally sprinkle in a podcast about current pop culture (Avengers, Star Wars, various other nerd related happenings). The last article I published about the group talked about a fundraiser they were holding to raise money to convert an old wood shed into a new recording studio. For every dollar donated they gave you one vote for the next book or series they would cover on the podcast. The fundraiser was a success, as you can tell from these now before and after pictures of the new studio-
Before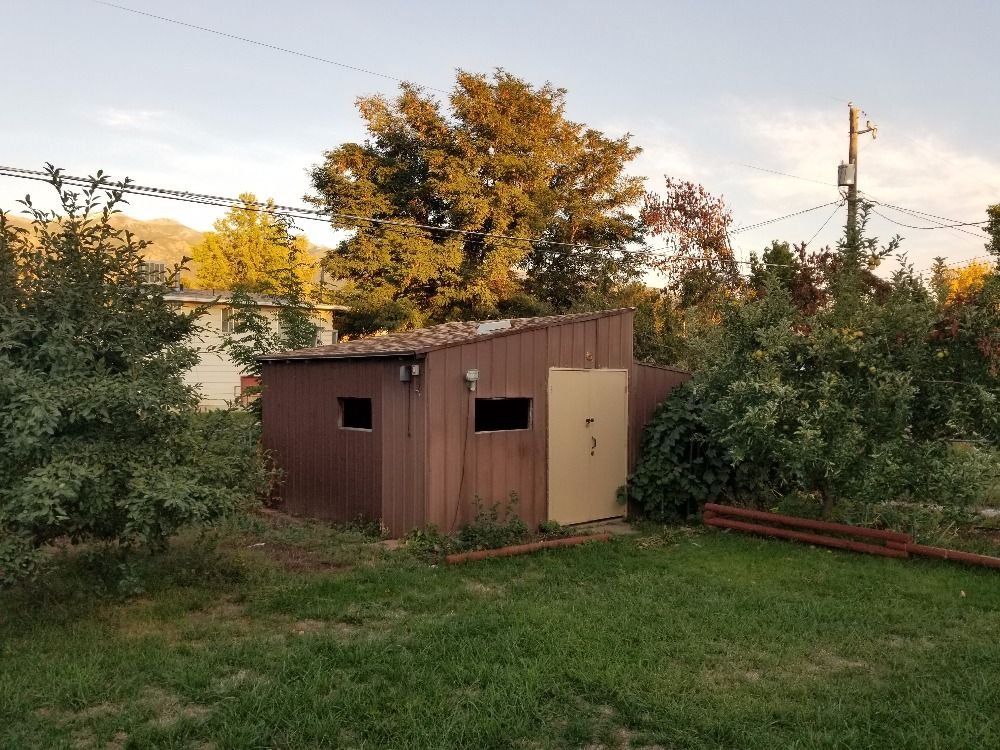 After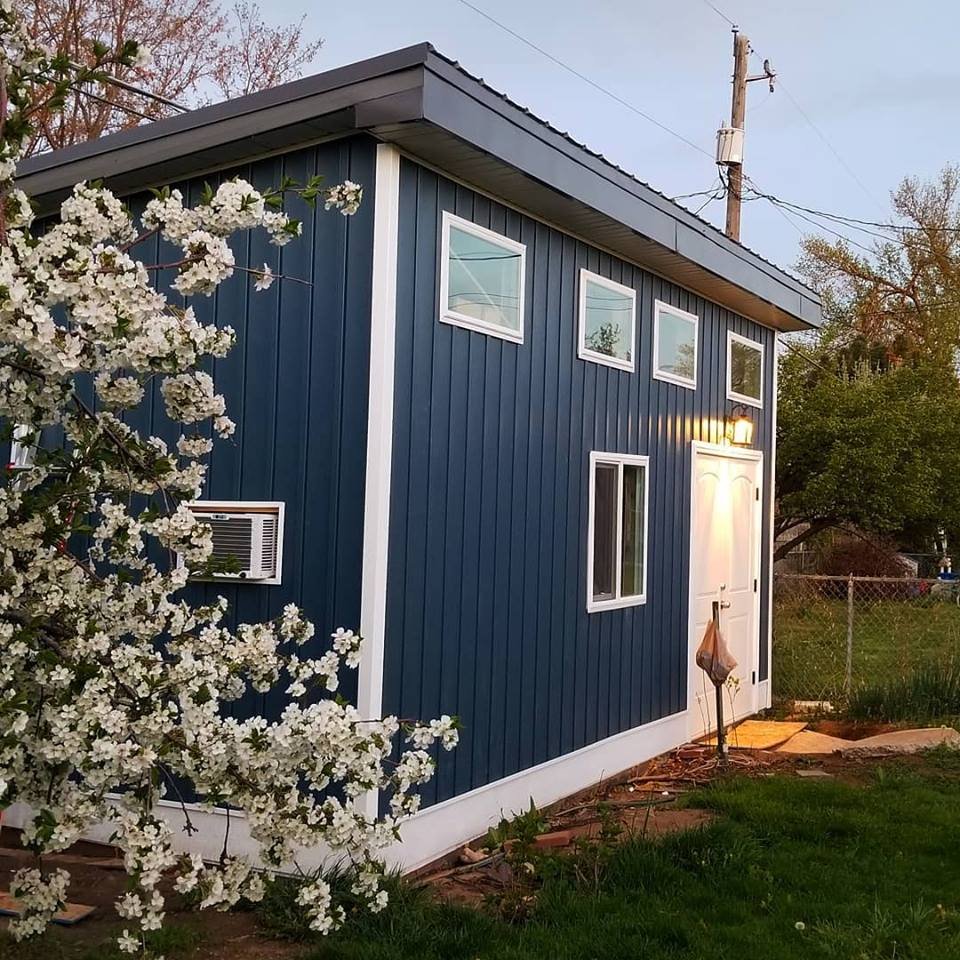 Despite my best efforts to get Helicopter Man Pounds Dinosaur Billionaire Ass chosen it fell just short in the voting process. Instead the gang decided they would read whichever books finished top 4 in the voting process. They started with the Chronicles of Narnia (No interest at all from me for that one..) and have now moved on to one of my favorite series, The Kingkiller Chronicles by Patrick Rothfuss.
The Kingkiller Chronicles
The first book in this trilogy is the Name of the Wind. I could give you a short summary in my own words but I feel like I will let amazon blurb speak for me-
 DAY ONE: THE NAME OF THE WIND 
My name is Kvothe.
I have stolen princesses back from sleeping barrow kings. I burned down the town of Trebon. I have spent the night with Felurian and left with both my sanity and my life. I was expelled from the University at a  younger age than most people are allowed in. I tread paths by moonlight that others fear to speak of during day. I have talked to Gods, loved women, and written songs that make the minstrels weep.
 
You may have heard of me. 
So begins a tale unequaled in fantasy literature—the story of a hero told in his own voice. It is a tale of sorrow, a tale of survival, a tale of one man's search for meaning in his universe, and how that search, and the indomitable will that drove it, gave birth to a legend.   
If you enjoy fantasy literature at all then this book is definitely worth a read. There is some excellent world building along with a wide variety of interesting characters. My only knock on the series is the time it is taking the author to finally release the final book in the series (Come on Pat... you are getting into George RR Martin territory). The guys over at The Legendarium are breaking each book down into 3 podcasts, breaking the book into thirds by chapters. It is really nice to be able to listen along as they cover what happened in the story up to that point and then dive into some of the deeper meanings and themes in the book. There are first time readers and people who have already read through the story before so you get a good mix of opinions and insights. 
As of today they have released the first 2 episodes for The Name of the Wind and generally release a new episode every week or 2. You can find the podcast pretty much anywhere that podcasts are found, Google Play, Itunes, Soundcloud, etc and I'll leave some helpful links at the bottom of the page.
Why am I sharing this?
Well I was hoping to find a number of like minded fantasy book enthusiasts here and although I have connected with a few I still really haven't found that community yet. I know how much it can suck reading something that you really enjoy and then having absolutely nobody to share it with. This podcast gives you the opportunity to experience something with a group of like minded people and you can listen to them hit on all the things you liked or didn't like about the book. It makes the book that much more enjoyable for me when someone else out there (even a weird group of guys from Utah) is enjoying it with me. 
As promised before, you can find the podcast on their website, http://www.thelegendariumpodcast.com/ or check them on Reddit from some additional discussion. Hell, if this post does well enough perhaps I'll be able to convince them to open a Steemit or Dsound account. As always I appreciate any comments, questions, or suggestions you have. Thanks for reading :)