Hello readers, here is what you have been waiting for 5 amazing books you will not be able to put down. Would you consider yourself a bookworm if you, so great, if not, you probably just haven't found the right book yet one that pulls you into its pages and simply get you hooked on reading, in any case you will definitely want to check out these 5 enthralling page turners.
Twenty-Four hours in the life of a woman (Stefan Zweig)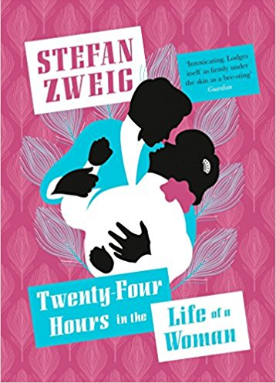 In this novel Australian novelist Stefan Zweig is somehow able to reveal a person's most intimate feelings in a very delicate way, stunningly detailed descriptions of all the characters and their relationships will make you feel like you really know these people as they live their lives along with you. If you or someone you know never has the time to read then make time for this one
Five Quarters of The Orange (Joanne Harris)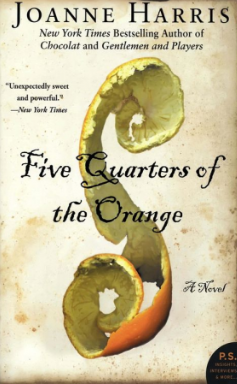 Joanne Harris is well-known English writer, famous for her award-winning book 'Chocolate', as well as her other novel Five Quarters of the Orange. The plot of the letter is centered around the youngest daughter of three who inherits her mother's cookbook in her own cafe, she follows the books, old recipes and tries to figure out what is written between the lines. It is a complex and mysterious story telling us that some things are better left unsaid and some terrifying secrets from one's past are better left unrevealed. The book is considered Harris's most complicated and intricate work, by the way her stories have an interesting reoccurring fame, they all focus on senses like smell and taste. This could be due to the fact that the author experiences a rare phenomenon called synesthesia, I had to look it up in which she senses certain colors with smells.
Forrest Gump (Winston Groom)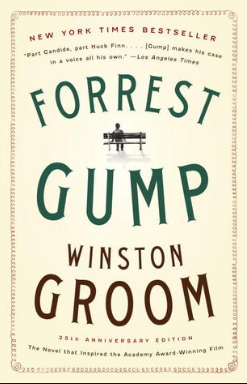 Before the incredible 1994 movie impressed us and had us in tears with the lovable slow-witted Forrest. The world had praised the novel with the same title just eight years earlier. This book got everything you need. A hard look at the so-called American dream, a touching love story and a stinging satirical tone as always the two version differ with the novel suggesting a main character who a bit smarter than the one we saw on the big screen and life situations that get more on the fantastical side, for example, Forrest saves Chinese president Mao Zedong from drowning goes on a space mission with an ape and spend some time on an island full of cannibals, however unrealistic. The book is a real adventure story.
Airport (Arthur Hailey)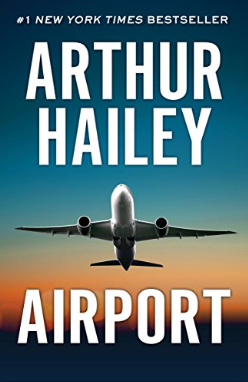 This story take place at a fictional Chicago Airport called Lincoln International. The poor airport employees face a series of unfortunate events. A snowstorm that brings chaos to the airport. A bomb explosion aboard a plane. A supply track that is completely vanished, these troubles come along with personal issues and drama, and all this happens on a single Friday night. This entertaining story written in an unusual office romance style will definitely grab you from the beginning. By the way Arthur Hailey's primary genre was so-called industrial novel where he took some professional field studied it thoroughly and described in his book among his other famous industrial novels are Hotel Wheels and The Money Changers.
Monday Begins On Saturday (Boris and Arkady Strugatsky)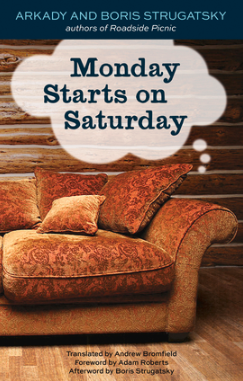 The scientific research institute of sorcery and wizardary is the place you will not want to leave, here magic is studied through scientific analysis and investigation and those who studied it refuse to take even a short break from their favourite activity. You will meet tons fantastical creatures in the book, a talking cat, a fish grants wishes and even vampires. Get ready to sink into an enchanting magical world. This book is so good, you will want to reread it as soon as you finished it guaranteed.
Image Credit- Cropped by snipping tools from google images.
Visit my Amazing Blog- https://talkcurious.blogspot.com/