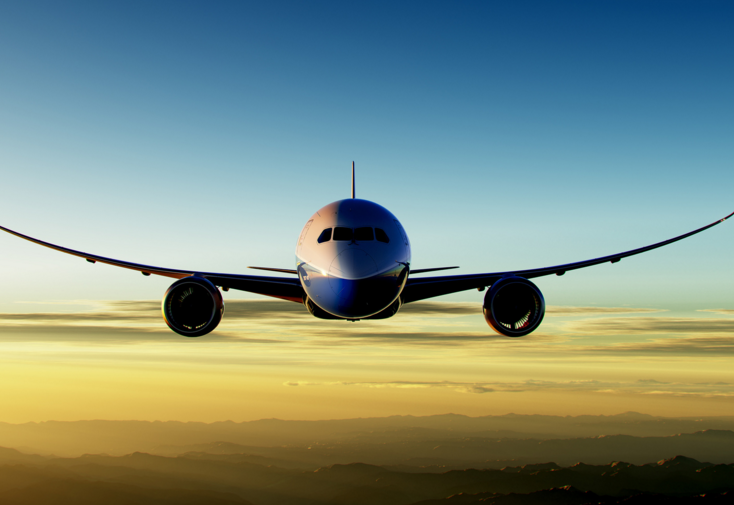 Dear steemers and fellow holidaymakers.
I have been flying for twelve years now commercially on the B757/767 which were/ are fantastic airplanes to fly. I now am lucky enough to be on the B787 which is truly an amazing piece of engineering and every pilots dream in terms of having the latest technology available to us, increasing safety and efficiency.
Compared to the Boeing 737, the Boeing 757 due to it's rb211 engines and a thrust rating of around 45000 hp each, was the equivalent of driving an overpowered sportscar versus a Lada. Hopefully I don't offend to many 737 pilots by this comparison.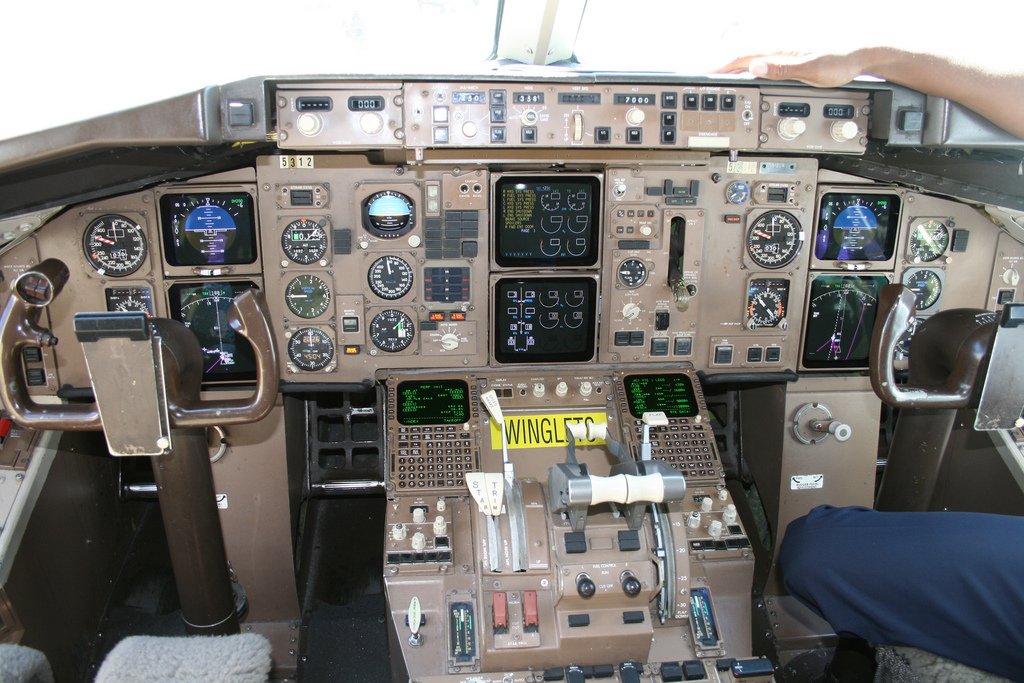 Ten years or so ago we were still allowed to do full power take offs with an empty aircraft (on so-called ferry flights). To position an aircraft to where it needs to be. Empty, the climb rate of the 757 was phenomenal. 1/3rd of a fighter jet, almost defying gravity, which considering it's empty weight of 65000 kg is incredibly impressive.
I also had a go flying the B767-200 empty which had overpowered engines and on a ferry we did a climb to 42000 feet in under 12 minutes.
Both aircraft had virtually identical cockpits which allowed us to easily transfer between the two. Even though the systems behind it were different it allowed for easy interoperability.
The lifestyle was great as our rosters combined shorthaul and longhaul flights which gave us the best of two worlds. Most airlines you have to pick either shorthaul or longhaul.
Time moves on and so does technology!
If you compare the cockpit from the 757 with the 787, the 787 is like stepping into an alien spacecraft. Vice versa stepping back into a 757 cockpit feels like hopping on board a WW-II U-boat.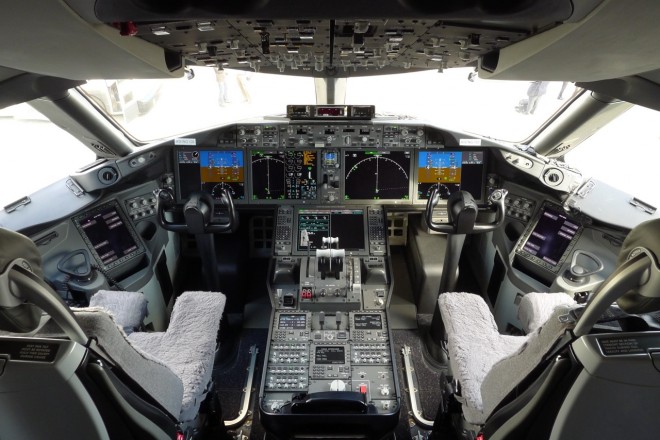 I would love to post more about the features of the 787 what it is like to fly it. Before I spent hours on writing these blogs I am awaiting what responses the above gets. Meaning if people are genuinely interested I would love to tell more stories