Relationship advice for a close friend.
Good morning fellow steemians, been a while here and am happy to be back on board! Am here this morning in need of relationship advice for a close friend of mine who shared his problem (with his girlfriend) with me day before yesterday.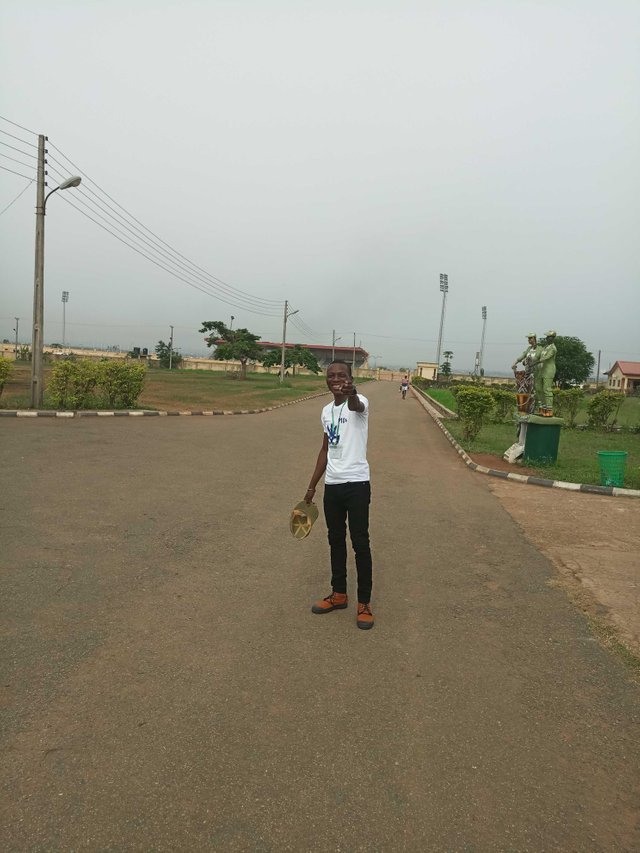 ---
My name is John Adewale, a graduate of Architecture.
To outsiders am very calm and gentle (they find it so easy to come to me with any problem because they know they can always rely on me for proper guidance) but to those around me (most especially my Mum and my Babe) i do get angry easily. But even with that i don't use to have any issue with my Mum and even if i does, its just a matter of minutes before such issue will be resolve because my Mum will not allow such.
My major problem is with my babe who always seem to annoy me every time by doing what i tell her not to, to her all those things am against are normal and telling her not to do them means am forcing things on her and do not love her. Am only telling her all these because of my immense love for her, so many times i have try to ignore things but i can't because i think it will still cause dispute between us in the future if not tackle now.
She think we have equal right in the relationship and also that am not allowing her to make her own input/decision and that is all because am trying to protect her and want the best for her always. Most times her decisions are not always the best and she knows too but she will still choose to do what she likes and ignore my suggestions despite the fact that we both mutually agreed together on the previous suggestion.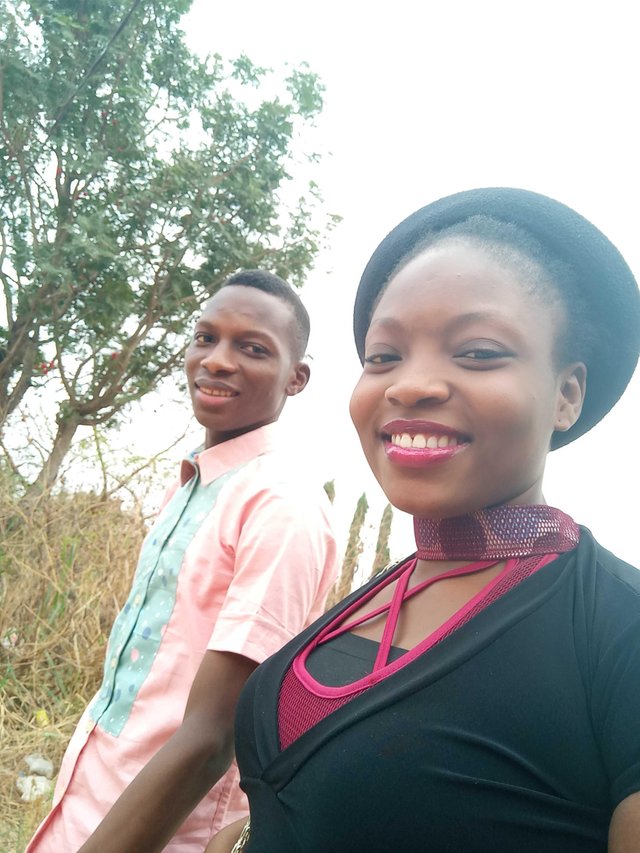 Times without number i have been forced to act so cruel to her with the mind that maybe that can give my messages a better passage to her heart but none of those cruelty actually works and rather caused more damages.
Its very worrisome because i don't want to hurt her again and at the same time i will love her to turn a new leaf as that will ensure our future is safe together.
---
So guys that is it, what do you think John should do to change his and his girlfriend luck?
Is the fault with him or her? Or you think they are both at fault? Or the person at fault is not even important, as the important thing is how to save the relationship?
Help him by deposit your minds, reactions and advices in the comment section!
---
Disclaimer: Those pictures above are actually mine and that of my girlfriend, not his.
---