Agricultural Fair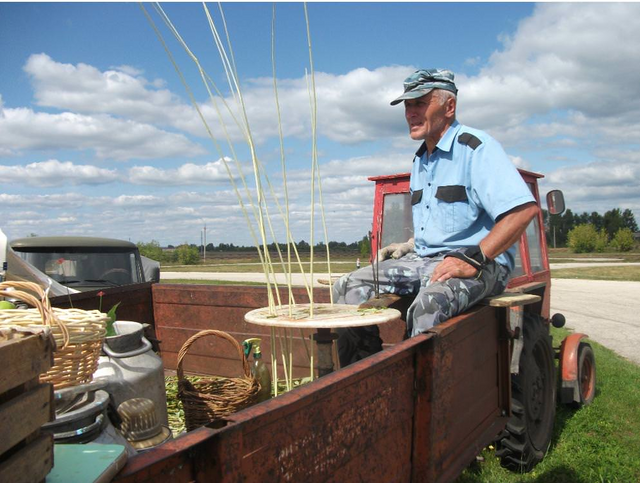 Last summer I went to the agricultural fair, a lot of interesting things were there. Here, for example, a village teacher brought woven baskets to the fair.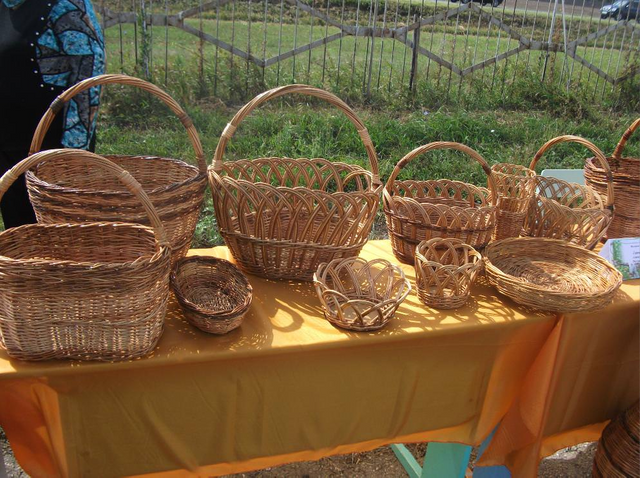 But he did not just sell them, he was happy to show and even teach this craft to anyone who showed interest in his work, I would even say, to work.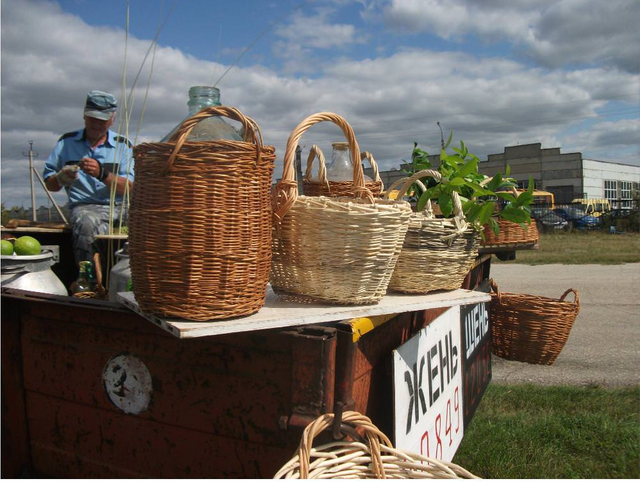 In other words, he aroused interest in basket weaving. People approached him and he not only told the secrets of weaving, he gave up his place and patiently taught. And you know, he bought baskets with pleasure, I witnessed this.