@OriginalWorks Bot Daily Posts & Curation Winners
Thanks Everyone!
With your help, @OriginalWorks is gaining lots of momentum. Although the bots main function is to check if a work is original, its goal was always to be a curation and promotion bot for the best priginal content. There are a few systems like this on Steemit and I believe they all improve the quality of Steemit in some way.
I am now moving into the process of selecting the best works on a weekly or daily basis and rewarding them. There are various implementation options and I would like community input on how to proceed. Please know that I read every reply and take every suggestion very seriously.
If you don't know @OriginalWorks bot feel free to read this FAQ here.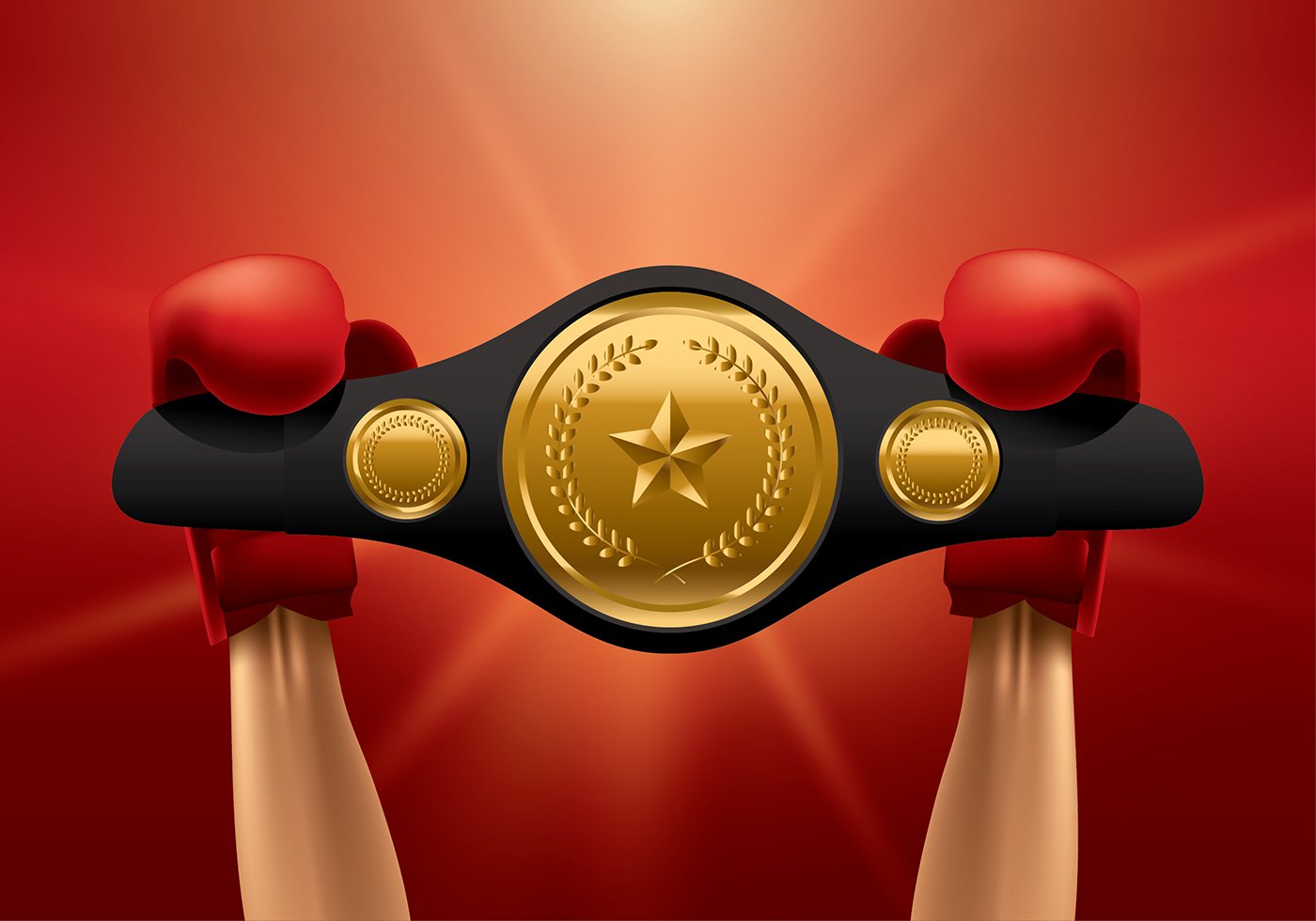 The Curation Mechanism
I have spent a lot of time going through different possibilities and I am down to these few options.
All users whose works are @OriginalWorks verified get added to a curation list.
Once a user is verified to have original work, if they upvote the bot comment then that work will be added to a curation list.
Elected curators get to choose who goes on a curation list.
Out of the 3 options states above I prefer option 2. I believe elected individuals can have biases and adding all of them to a list would dilute the curation list.
Let me know what you think is the best option to select works to be curated.
Winner Choosing Mechanism
Once a curation list is established there needs to be a dependable way to pick the best works. This can be done in a number of ways.
Human selection.
Lottery.
Vote based.
The above three options are to select the winner for curation awards. I believe a vote based system would be ideal, but I would consider human selection as well. The lottery based system would be kind of fun as well, but I don't know if it will yield the top works.
There are various options for rewards and prizes that could go to the winner.
SBD prizes.
Resteems and exposure for winning posts.
I am open to suggestions. It could be a mix of the two stated above or if you have other suggestions let me know.
People have also asked about about SP.
I will be adding SP to the bot as time goes. That being said all delegations and donations are welcome.
You can also always give back to the bot by upvoting its comments or posts. Since this is a free service, that is the only way it ever sees any return.
Thanks for reading! Leave your suggestions below.