10 Fun and Interesting Facts about Online Marketing, SEO and the World Wide Web (WWW) You'll love them.
Marketing Fun Facts
With summer here, we thought we'd have a bit of fun here at UnitedSEONation Digital and do some research into some fun and loving facts about our dear friend; SEO, Online Marketing, and the World Wide Web (WWW).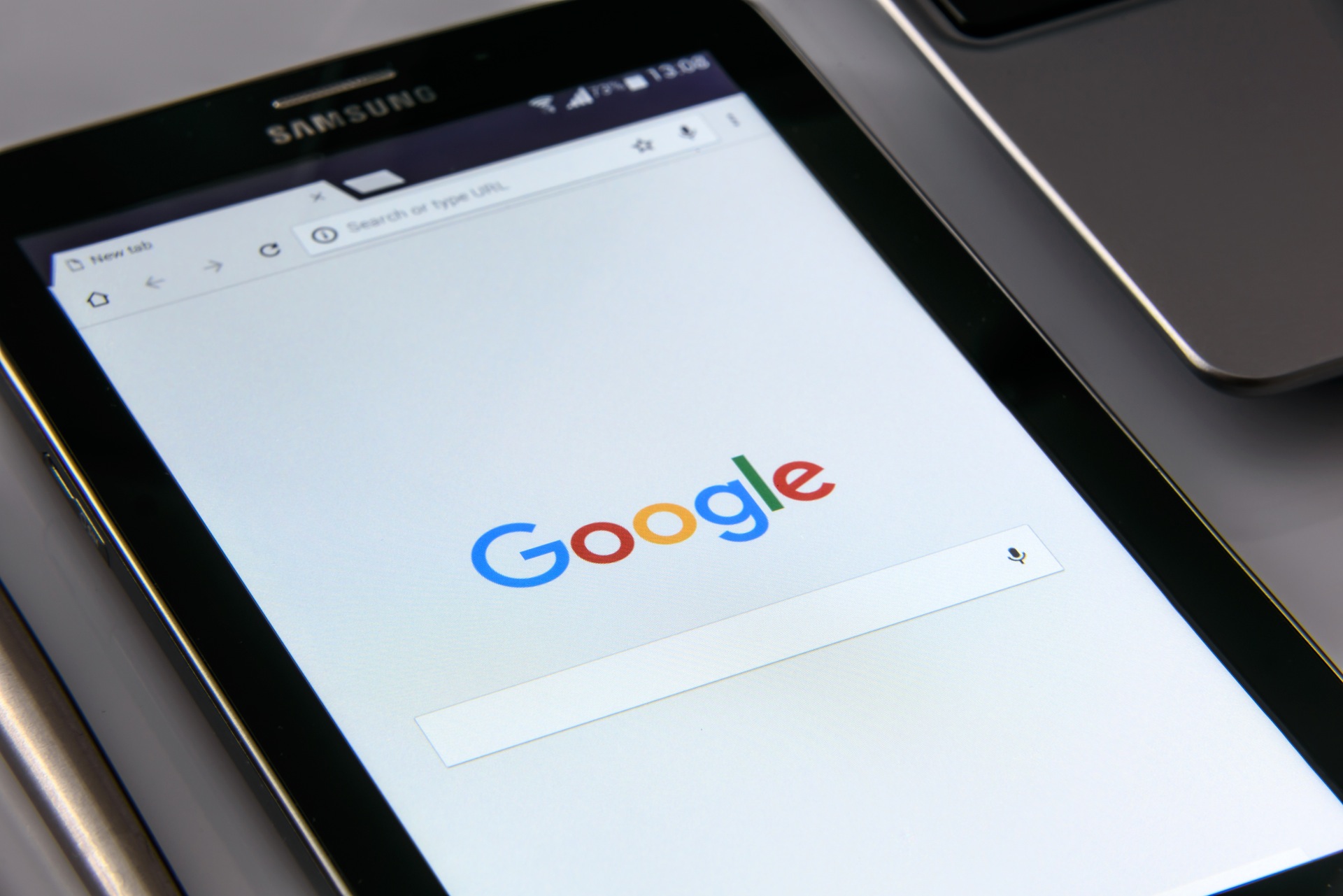 Here are some of the detailed statistics and most interesting SEO fun facts we've found: They're cool, interesting and Profiting.
The top five (5) Google search results on the SERPs get 75% of user clicks. (HubSpot) . This means lots of money!

Around the world, 131 billion unique searches are conducted on the (www) web each month. (advisorwebsites, Comscore, January 2010).

Do you know that 70% of links clicked on by online searcher are organic (searchenginejournal). Another super profit

The Mighty Google owns 65-70% of the Search - Engine Market share (km3media).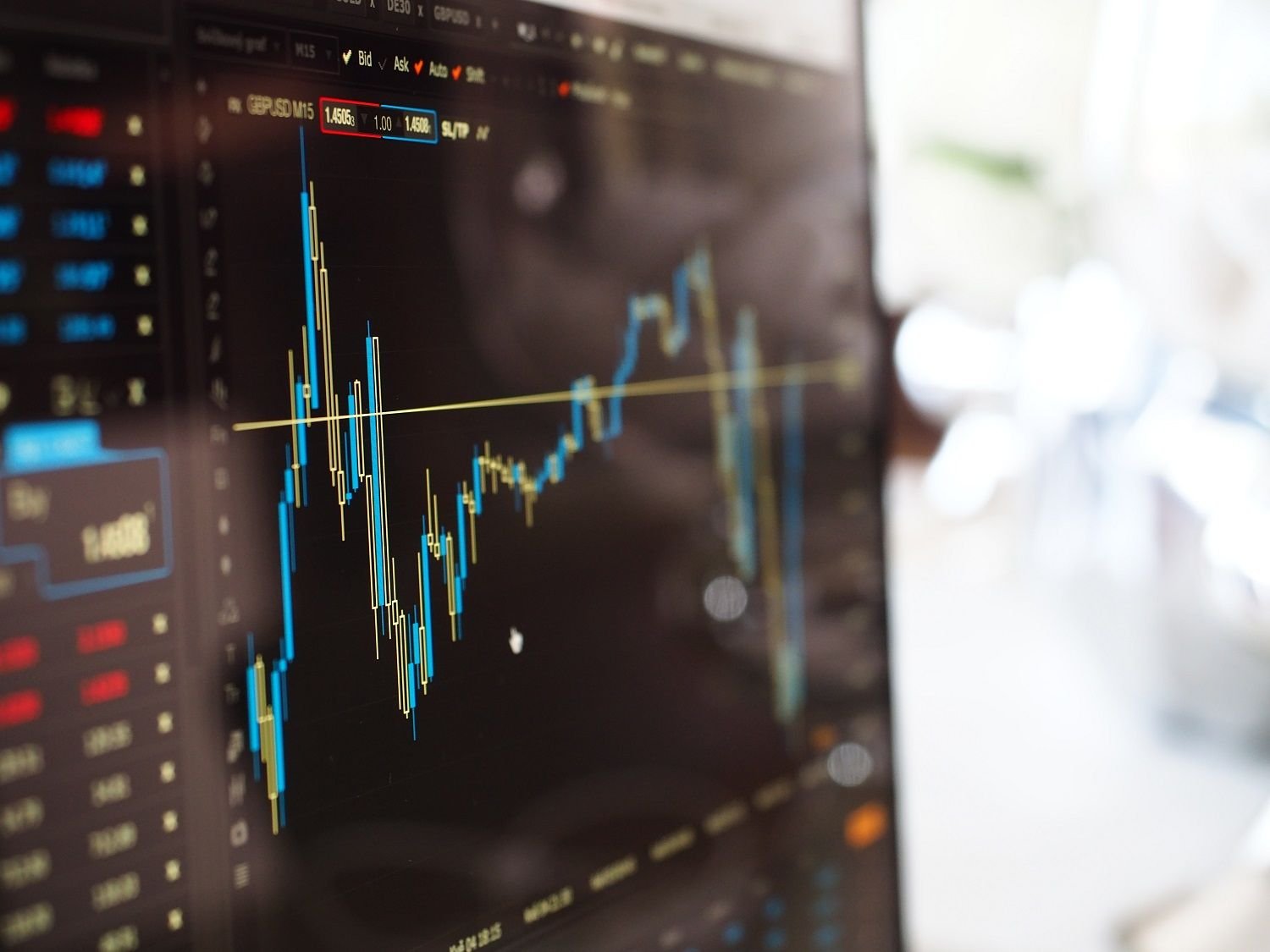 81% of companies and businesses consider their blogs as a valuable asset to their company (searchenginejournal).

Search and e-mail usage are the top 2 internet activities.
(unitedseonation).

Page titles (Meta Details) are the most relevant on-page element after content (hubspot).

75% of SEO (Search Engine Optimisation) is off-page, and 25% is on-page (Hubspot).

Do you know that 70-80% of Internet users ignore the Google ad / Paid ads, thereby focusing on the organic search results (imforza.com)

50% of Internet search users begin their search with a mobile device, and this percentage (%) will only increase (business2community).
Whether you've love or read these facts before, or don't think they'll have any turnaround on your business, hopefully, they've captured your interest and shown the relevance of SEO nowadays. SEO remains the master key to online success. Read more interesting facts here.
Enjoy :)
Image Source : Stocksnap
Content : unitedseonation