When politics are Worse Than a Bad Movie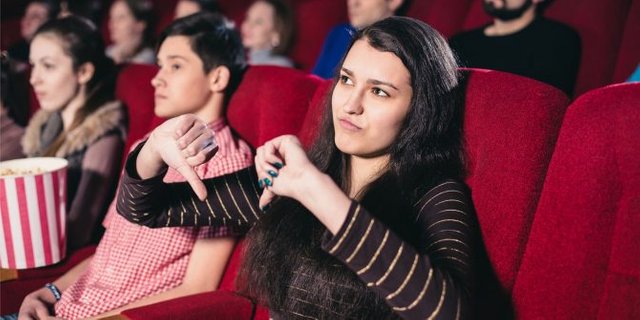 Not too long, a prominent talk show host experienced a meltdown live on TV. And when you watch it again, you could almost pin-point the exact moment when the proverbial train started to derail.
It all started when the journalist asked him about the outrage culture and if he feels responsible for feeding this ever-increasing divide phenomenon we're witnessing in the recent years.
Obviously, I won't name names because it's never about the individual but the idea.
But needless to say, that question did touch a nerve to the point that you could almost feel a sense of guilt in the talk show host which may have ignited the whole meltdown and subsequently him leaving the set.
You see, our friend here - like many alternative podcasters and talk show hosts of our era - has fallen prey to this new habit of antagonizing the living hell out of anybody who happens to share a different opinion.
So much so that you start to imagine that nothing they can ever do or say would be positive and that every single atom of their being must be pure evil.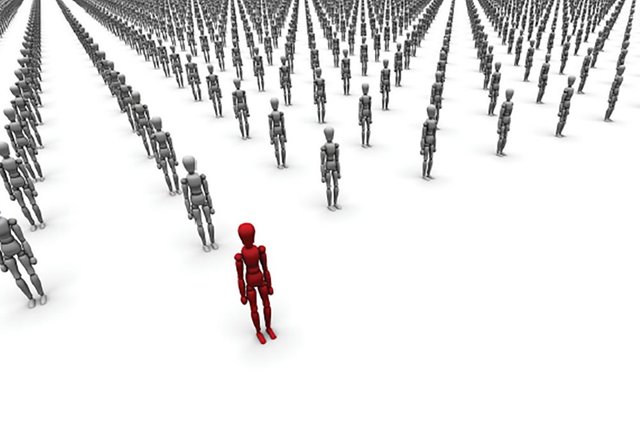 It sounds crazy, I know. But let me give you an example:
"Folks, I would literally not being able to finish my dinner if somebody walked over and talked to me if they looked like these two guys.

I'm sorry, these are not just two lying anti-American scumbags that want to rot us all in the ground because they're little men, they're pieces of crap that think they're better than everybody.

That's what is about, it's the spirit of evil. And we must break them!"
The crazier part here is the context. As it happens, these two gentlemen co-wrote a book documenting some audio recordings they had on a prominent political figure.
Maybe they lied, maybe not but they do have the audios to back it otherwise they would've been sued by said political figure who happens to be a big fan of lawsuits.
The talk-show host - who is insanely famous by the way - happens to like that politician and took grave offense of anybody who dares to share a different opinion.
He asked his staff to pull out the picture of these two gentlemen, and based on the picture came the rant.
And just like that, for daring to criticize someone you like, they become the pure spirit of evil.
It's pretty wild when you take a minute to think about it.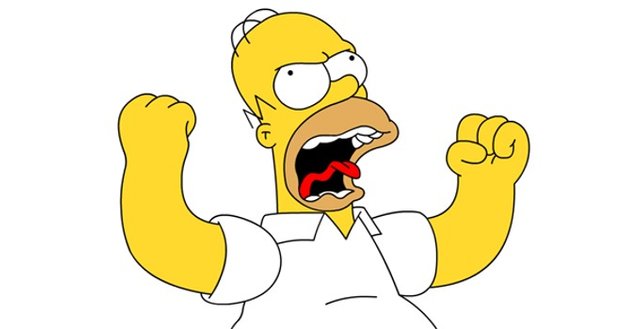 You know when they say that reality is stranger than fiction? In fiction, when you're trying to write a captivating story with a compelling struggle, the worst thing that you can do is to strip your villian from all complexity and depth of character.
If you create a villain who's all black, all dark, with no good sides in his character whatsoever, then you're going to end up with a mediocre story because in real life, nobody is like that.
There is nobody who's always mistaken on all aspects, making an exact one hundred percent of bad decisions, and have every single atom of their being tick the wrong way.
Oh and be wrong on each and every single subject in the universe.
I mean, common… Not even children would believe that.
Yet somehow, there is almost no political talk-head who is able to bridge those differences between people that they disagree with.
Instead, they treat them as if they were the true enemy of everything they stand for… Almost like a bad movie.
But why does this happen?
Maybe because the very nature of politics is crazy to start with. Or maybe we're taking this outrage phenomenon way too far.
Or worst of all, maybe this is a chicken and egg situation.