How do You Regulate Someone Who's Got You By the Balls?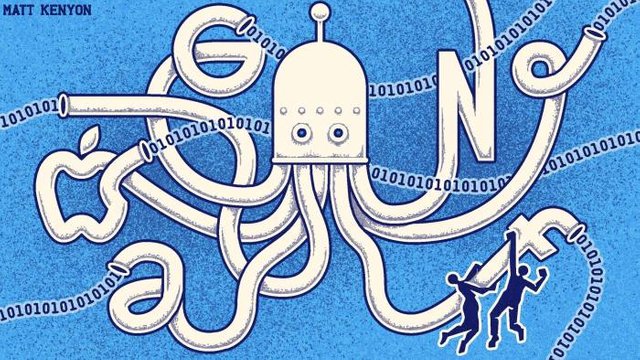 Imagine this:
You're part of a jury that is trying to regulate a monster corporation like Facebook, Google and the rest of those Nobel prize winners.
You're made aware of all sorts of abuse and transgressions about the privacy of literally everyone in the planet. So the first thing you start to wonder is how did we get here?
You're not sure, and you're still a little confused and more than a bit overwhelmed, but if there's anything you're sure of is that this can't continue any longer.
Then all of the sudden, your epiphany gets interrupted by the beeping sounds coming from your pocket.
The minute you check you phone your life will change forever.
The message you've just received contains all sorts of explicitly compromising information about not only yourself but anyone that you've ever cared about.
Anywhere from you making love to your spouse, to mashups of edited private conversation made to make you look in a compromising fashion.
And this is the best of scenarios.
I mean, if you're watching someone 24/7, sooner or later you're going to find something that makes someone look bad.
Especially in this outrage era where everyone is offended about everything.
Worst of all, they can take that info and promote the holy living crap out of it, because let's not forget, they own the biggest social media sites on the planet.
So I wonder, how can you regulate an entity with so much power?
It's scary, I know. But it gets scarier as you realize that this is the power they have today with only audio and voice monitoring at their disposal. Imagine the power they'll amass once your TV, fridge and even your light bulbs start recording you 24/7 in the highest of definitions?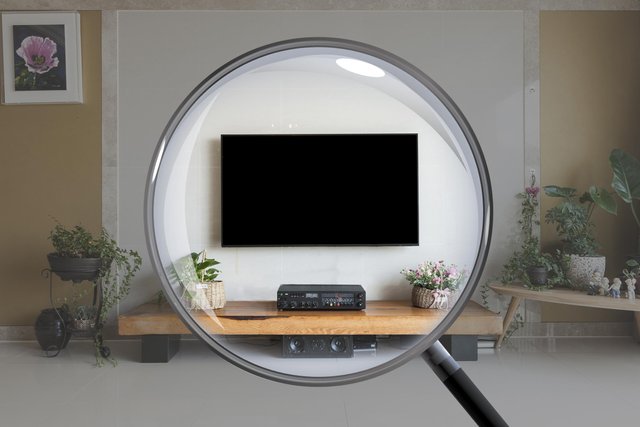 One thing is clear, these corporations are about to get a whole lot more powerful and if nothing changes then one day we may all wake up to a brave new world of our own.