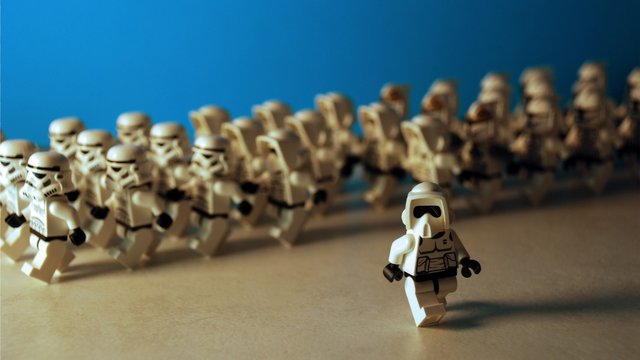 "I had been teaching an MBA class when this student — a Kurd from Turkey — received an emergency phone call from home. In his village, police had responded to one neighbor's complaint that the chickens of another neighbor were running loose in the street. The patriarch of the family whose chickens were loose was incensed when he came home to learn that the "honor" of his family had been insulted by the police visit.

In rage, he shot to death the members of the family that had called the police."
― Barry Brownstein, professor emeritus of economics at Baltimore University.
In ideal world, I would love to tell you that the first thing that came to my mind while reading this is: "What is the world turning to?"
But the comedic side of my brain was wondering what happened if that dude lived next to Permit Patty or BBQ Becky.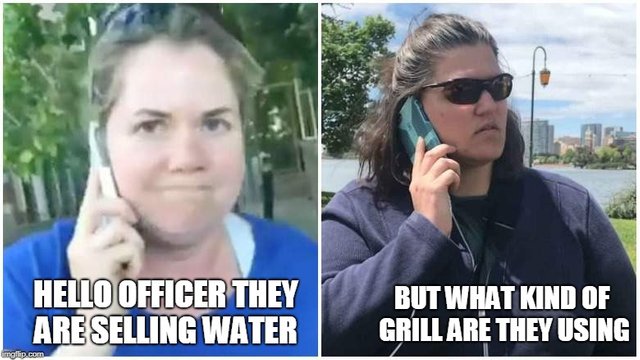 For those who are not familiar with the story, a few weeks ago there was a video that went viral about a woman who took offense at an 8 year old girl who for selling a few bottles of water in the street.
The grown up adult figured that the child might not have the proper 'permit' which inexplicably caused her to feel 'triggered'.
She called the cops but nobody came, which is a no-brainer given the ridiculous nature of the situation.
However, the video of her calling the cops went viral which cost her her job but earned her a new nickname: Permit Patty.
Her biggest clients immediately cut ties with her for "calling the police on an 8-year-old entrepreneur selling water on a hot day" among other reasons.
And this isn't an isolated incident, BBQ Becky was walking along the park when she saw a group of men and women keeping to themselves while enjoying some food and drinks on a sunny day… For some reason, that caused her to feel 'triggered'.
I guess that minding one's own business is a luxury that triggered people cannot afford.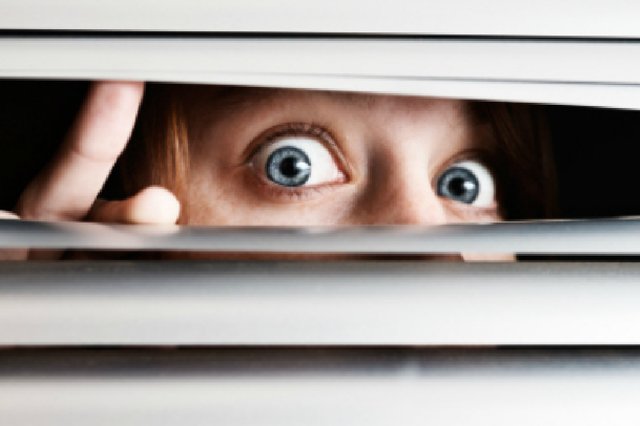 She called the cops alleging that those ladies and gentlemen didn't have a permit to have a barbecue in the park. The police tried to patiently explain that no permit was actually needed in that area, but to no avail.
Unfortunately in these types of situations, no amount of reasoning will suffice because these people just want to be right no matter what. They have already made up their minds and concluded that the other party is wrong and therefore should be treated as the enemy.
Otherwise, which sane person in their right mind would spend the whole day harassing people they've never met?
The situation finally ended in the only way it could have ended. With the police getting her psychiatric help and sending her to mental evaluation.
And naturally, she too has opened the floodgates to a new wave of internet memes.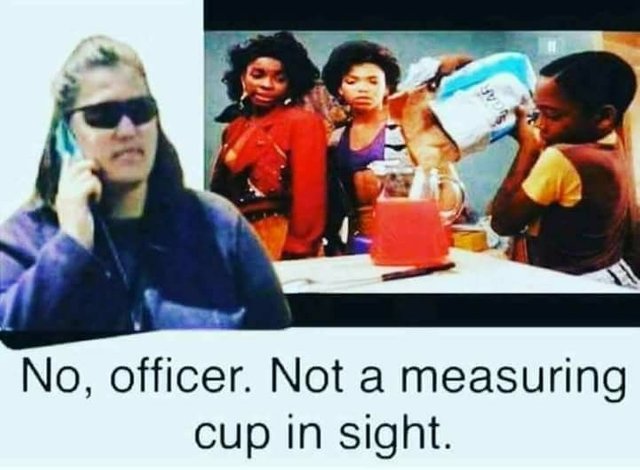 This phenomenon is getting more common and going more global by the day. The opening quote of this post shows a similar story - though significantly more dramatic - taking place in a totally different part of the globe.
A neighbour gets triggered by seeing some chickens roaming free in the streets and so he calls the cops. The other one gets triggered because someone has got triggered by his chickens… Where does this end?
The more important question is how come these tiny insignificant things are now putting people on a fight or flight mode and activating their reptilian brain?
… To be continued.