Steemit vs Instagram
I'm sorry guys. I've not been posting on Steemit consistently lately. Instagram yes, but Steemit no. So why is that?
I'm pondering that question myself, because I don't have the answer right off hand. (Sorry...that's a southern saying that means "I don't rightly know." SORRY!! That was another southern saying to explain the first southern saying, and they both mean "I am presently unclear why this is.")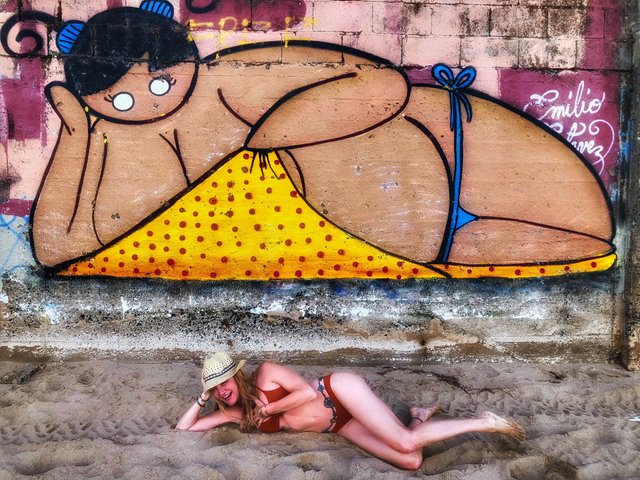 My experiential comparison of Instagram vs Steemit:
Instagram
🔸1,210 followers, including lots of people I know in regular life
🔸Average 90-120 upvotes/likes per post
🔸Average 10-20 comments
🔸I earn $0 per post
🔸Notifications - comments and every upvote/like
🔸My Man Sean has no presence on Instagram except through my account
🔹Advantages - easier to post via the App, unlimited hashtags, no quality of content pressure...a quote and a photo is perfectly acceptable
Steemit
🔸2,308 followers, including very few people I know in regular life
🔸Average 45-65 upvotes/likes per post
🔸Average 10-20 comments
🔸I earn an average $10-15 per post
🔸Notifications - comments only
🔸My Man @sean-king has a presence on Steemit
🔹Advantages - better formatting options, ability to imbed multiple high resolution images per post, monetary reward potential, easier for me to gain followers, no censorship requirements, no "big brother" overlords controlling the platform like FB and IG, and I am utilizing a site build on blockchain technology that I love, cheer and want to support. Also, it's still way early for Steemit. So, the potential to become a relative big player here in the long run simply by having an established presence from the start is much greater for me on Steemit than on Instagram where long established accounts already have millions of followers.
So, even though I make MONEY on Steemit, gain followers more easily, receive about the same quantity of comment engagement, am relieved of censorship requirements on my art, and have the advantage of being associated with a big hitter there like Sean...I still default to Instagram being my more frequent blogging site? That makes no logical sense!
But, I now know what is the difference thanks to listing all of that 👆🏼out.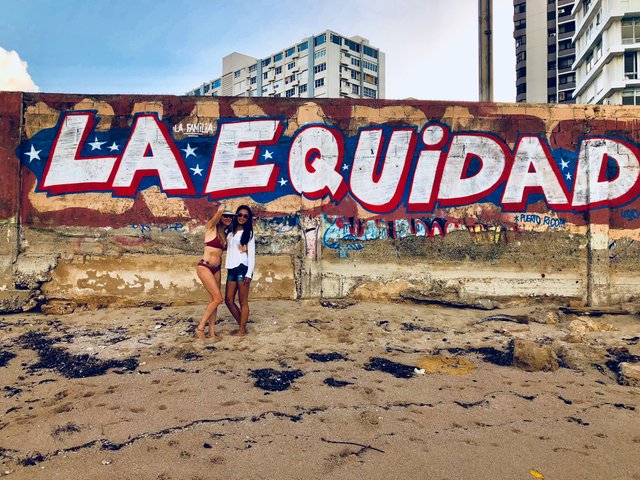 👉🏼🌟Notifications🌟👈🏼
Steemit only reports comments received under notifications. Instagram lists comments received AND equally notifies me of every single upvote/like received as well. It's dopamine baby. Studies show you get a hit of the hormone dopamine from likes and comments, and each time it floods you with happy "I scored!" feelings. So, the deal is that you feel like you get more with Instagram. ✨
I understand there are auxillary pages that you can utilize to send additional notifications when people upvote you etc on Steemit, but why? Why is this not simply build that in to the site? Seems like Steemit would clearly have every advantage then.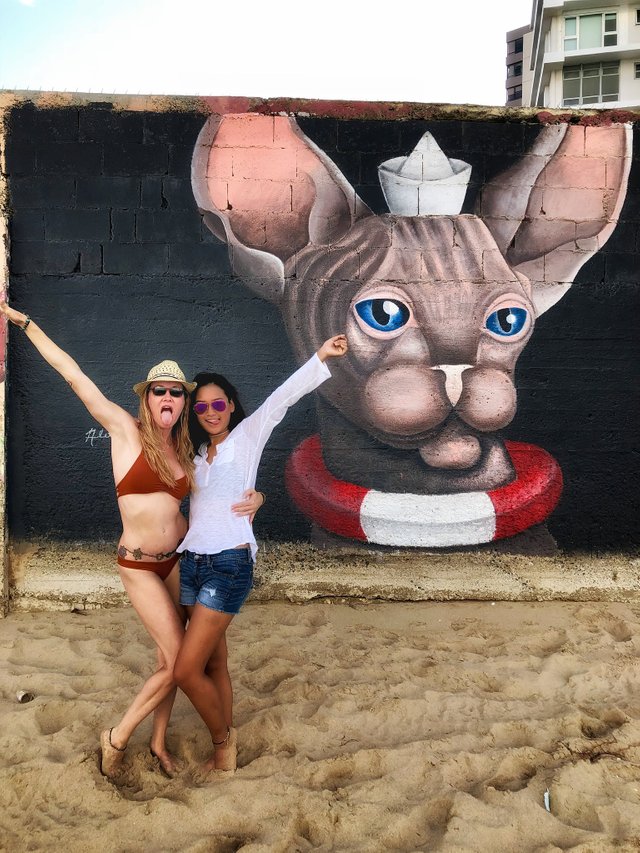 One other small reason I default to Instagram is the mild quality of content pressure at Steemit that I don't feel on Instagram. I admit it's internal. No one actually polices your content and calls you out on Steemit. But I respect the platform, the community, and my followers here 🙏🏼 that have me on Autovote (thank you) too much to just post a picture with someone elses wise words slapped on it. Some days that's all I can muster and the Instagram crowd often eats that up just as much as a piece that took me hours to write. Not complaining, just explaining...
So that's my analysis of my personal satisfaction and the pressure of posting on Steemit vs Instagram. ✌🏽I'd love to hear your thoughts and your experiences.