Back to my blogging career!Updates And Goodnews!
Hello guys its been 8 months since I updated my blog here in steemit.I become so very busy in many matter.
But guys here is some of my update
Our house is finally build Hooray 😍 thanks to almighty god after so many years of sacrifice and hardwork this is it..Our home sweety home 😍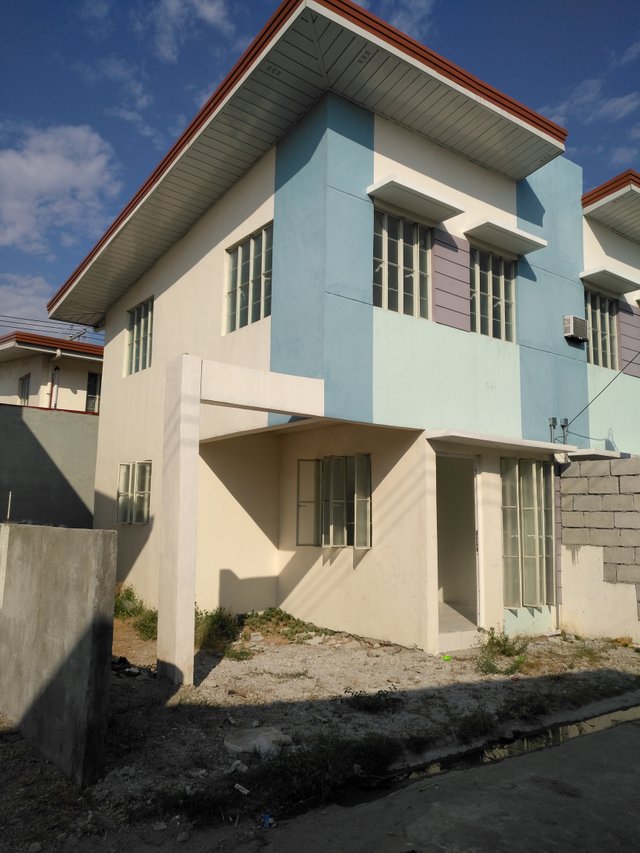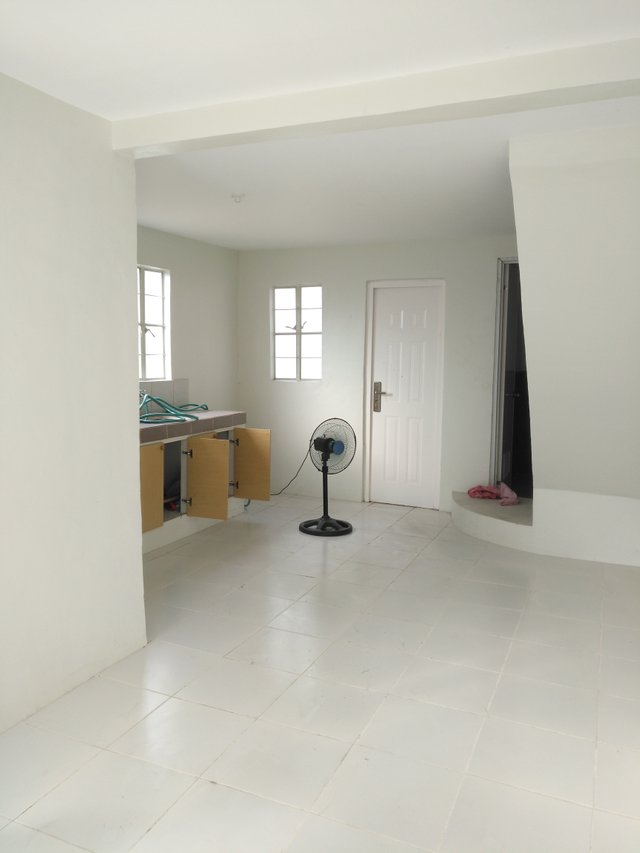 Our house is not yet complete we our doing some of renovation like putting fences and gate,arraging our garage..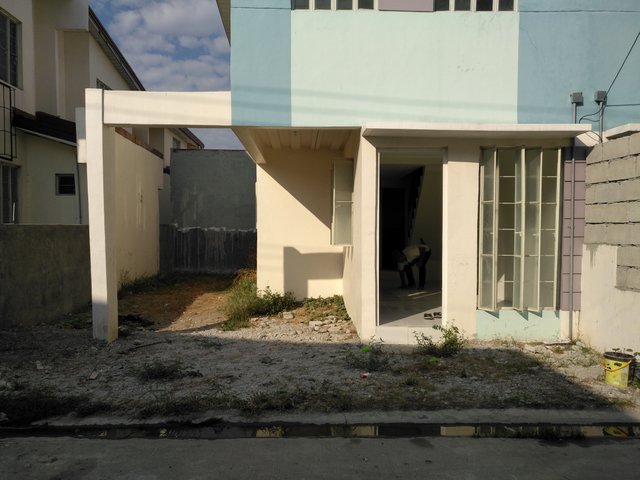 I know some of you remember my name @sandaraclark .Im so excited to come back because I really miss blogging not just to earn but because this is what I love thing to do to share stories,to take beautiful photos and also to give inspiration to other people.
@steemit makes me feel im a real blogger like other famous blogger before its only a dream but after I join steemit it became reality :)
If some of you new to my post im @sandaraclark im a pinay mommy blogger most thing of my content is about travel,lifestyle,wellness,sharing my stories like cooking and sometimes singing hehe I hope I still have a confident to do it again like a used to before haha..
Here is my cover song versace on the floor in collaboring with my son ..
https://steemit.com/untalented-singsong/@sandaraclark/versace-on-the-floor-cover-by-sandaraclark-feat-my-cute-son
Thank you for reading my short but a heartful post!!love @sandaraclark