I don't want to go to sleep!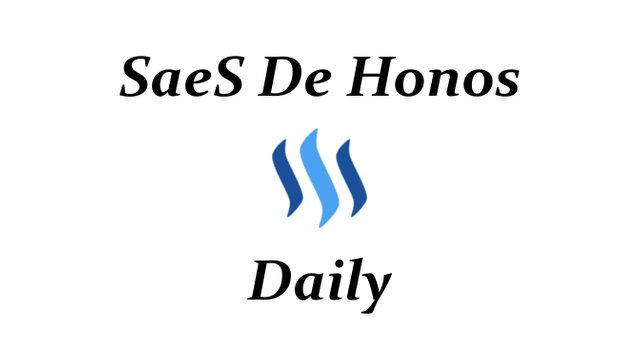 As the years have gone by, I've realized a big change in my life. I absolutely HATE going to sleep! It's not that I don't find like sleeping when I'm tired or resting my fatigue away satisfying per se, I just find it to be a necessary evil that I need to deal with.
The reason why I find it frustrating, is because I see it as a time that I could be spending more productively. You could argue (as would I) that sleeping/resting when tired is the most productive thing you can do in the long run. Of course, that don't mean that you should just sleep on work or when you have duties that you need to fulfill.
I find the need of sleep to be a serious limitation of a human body and if there will ever be a drug or another reasonable solution to fix that, I'd be one of the first ones to jump on that train.
I'm having second thoughts about this "Daily" concept!
When I introduced the concept of "Daily", I stated that this wouldn't turn out to be "My dear diary"-type of section. It's possible that I need to break that promise sooner than I thought.
The reason for possibly doing that, is that this kind of "Sharing my thoughts" kind of thing seems to be a helpful thing to keep a starting blogger on the flow of writing and more interested in Steemit overall.
I'm going to think about this over night to see if I feel any different tomorrow. You know what that means right?
I NEED TO GO TO SLEEP!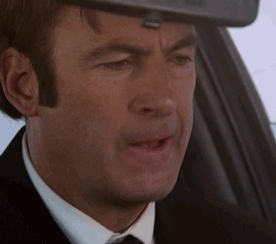 Source
---
Check out these helpful (referral) links