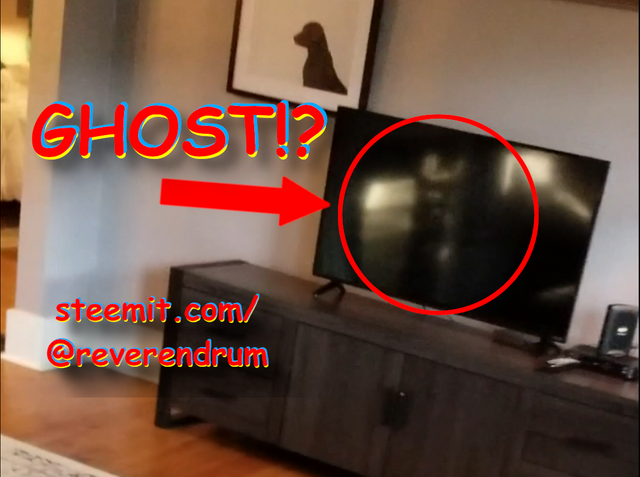 Ahoy mateys! Reverend Rum, literal pirate and paranormal aficionado, here with a fun (and spooky) favor to ask of all all ye Steemians. Ye may have seen some of the videos that me beautiful and eccentric wife @battleaxe posted of our last vacation (at least the one where she kicked me out of the house and I found a haunted hidey hole, she's a spitfire, that she is).
Well, as we've discovered, "haunted" may very well be an accurate description of that house.
(Haunted hidey hole video: https://steemit.com/dlive/@reverendrum/27f7ce24-b060-11e8-91f1-0242ac110003)
(By the way, she didn't really kick me out of the house. It was a joke. This post, however, is not a joke.)

There was one hilarious video where This Pirate just so happened to tumble off a high wall. Luckily I wasn't hurt. Once ye get past the humor of the situation, though, this is where things get interesting. Sure I may only have one leg, but The Good Reverend here is actually quite well known fer his uncanny skills at balancing. I'm not one to be fallin' off walls all willy-nilly.
Also, if ye listen closely, y'er'll hear a deep, growling voice saying "GO!". On top of that, there be audio disruptions aplenty throughout the video, but me cellphone with which I filmed the experience is less than a year old and has never had audio issues before or afterward. Weird!
(That video:https://steemit.com/dlive/@battleaxe/2b9a01ef-b221-11e8-bdf2-0242ac110003)

In another video where we tour the inside of the house, there be a mysterious reflection in the TV. We pan away from the TV and back, and the reflection is gone! There be nothing in the room that could have caused it. Spooky!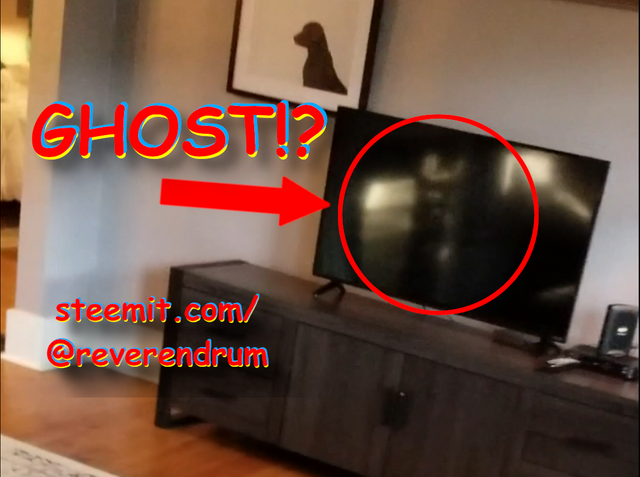 (Maybe we missed more signs? https://steemit.com/steemit/@battleaxe/eyhzzhbn)

Now, let me tell ya, I've had many experiences fightin' off ghost pirates, but they've always just been dudes in rubber masks (except that one time Hercules and I fought off an entire horde of ghost pirates, but that's a different story). This definitely ain't a guy in a rubber mask!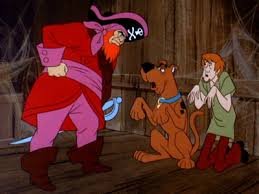 Now, I'm just a simple pirate, so my tech skills ain't the greatest. I need help! My task fer ye scallawags is to look through our videos and help us find more evidence of paranormal activity. Make a post with y'er evidence or theories and use the tag #ghostpirate so I can find it!
Anybody who participates and helps us get to the bottom of this mystery will receive a hefty upvote from Yours Truly!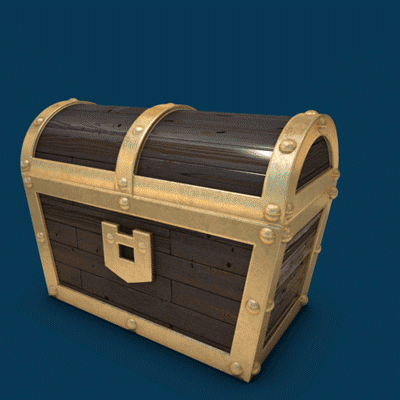 Source: One of those images is from Scooby Doo. The other is from https://media.giphy.com/media/lXiRm5H49zYmHr3i0/. I'll let ye guess which is which.